According to an announcement by the Vietnam Aviation Tourism Corporation (VATC), free sleep pod service will be offered between1st March and 31th December 2016. The passengers whose flight is delayed or cancelled are able to take a nap during a 9layover from 12:30 to 13:30 daily.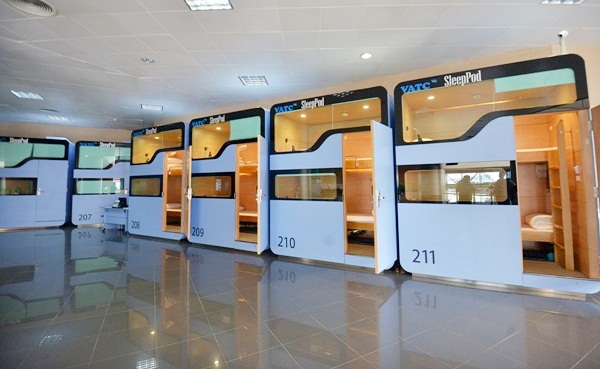 In detail, the VATC will provide 4-5 sleep pods at Terminal 1 and 2-3 ones at Terminal 2 for the service. The estimate of passengers availing of the free sleep pods service in one day is 16.
Conditions
Passengers depart from Noi Bai airport on the same day. Please make sure you have an airline ticket or boarding pass.
Limited to those making a reservation at http://promotion.hanoiairporthotels.vn and get confirmation from the VATC.
The booking will be cancelled if guests attempt to change any information or do not arrive at the specified check-in time. The guests will have to make payment for stay extension according to the current rate of VATC.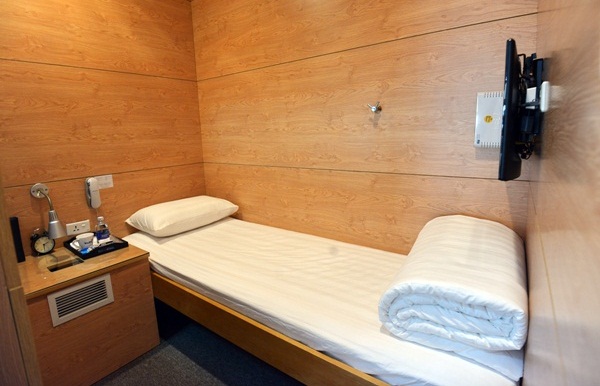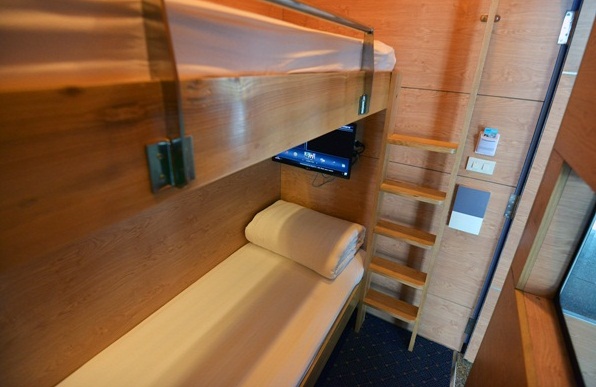 Earlier, on 22nd July 2014, the VATC sponsored sleep pods at departure Terminal 1. One year later, the airport has installed 6 double sleep pods on the second floor, Terminal 2, taking the total number of sleep pods to 20. Rooms are tricked out with a single bed or bunk bed, clothes hangers, internet access, flat-screen TVs, alarm clock. The current charges for sleeping pods at the Terminal 1 are USD 6/per hour for a single room and USD 7/per hour for a double room, including free drinks and snacks. Prices for overnight stay start at USD 26.