Located more than 150 km from Hanoi capital, Lang Son is considered as shopping paradise where all kinds of goods are sold in abundance.

Transport
Undoubtedly, the most simple transportation from Hanoi to Lang Son is the bus. You could catch the bus at Luong Yen, Gia Lam or My Dinh station. However, experience backpackers advise you to travel by train to view more beautiful sceneries on the trip.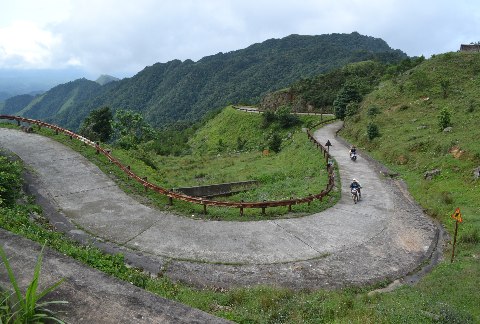 At present, the highway to Lang Son is very nice and flat that allows the motorcycle to operate fluently. A 2-day motorcycle tour at the weekend will be a perfect holiday for young people. Yet, remember to bring personal papers and obey traffic law as regulated. You should also install google map application on the mobile phone so that it would give direction to your destination, tell you about the distance.
Apart from personal papers, a passport is also important if you want to visit the border gate.
Accomodation
There are a lot of hotels in Lang Son. Still, we recommend you to stay at central hotels, situated from the border area. Some affordable hotel in the city's centre and close to Ky Lua night market include Kim Son, Van Xuan, Phu Quy hotels. Advance room booking is advised.
Attractions
Dong Tam Thanh pagoda: this place was listed in popular folk song in Vietnam
"Đồng Đăng có phố Kỳ Lừa
Có nàng Tô Thị, có chùa Tam Thanh"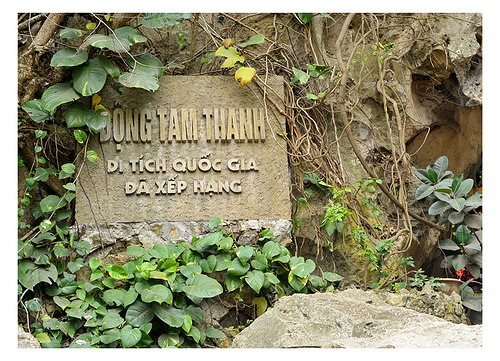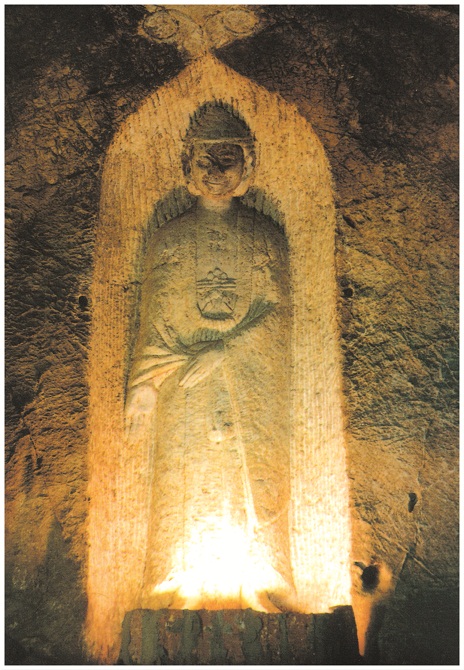 Harmonious beauty of nature and ancient features of the pagoda will definitely attract tourists. Situated at city's centre, Ky Lua market is not only the place where traders implement business but also meeting point for local people, ethnic groups and provinces to exchange culture.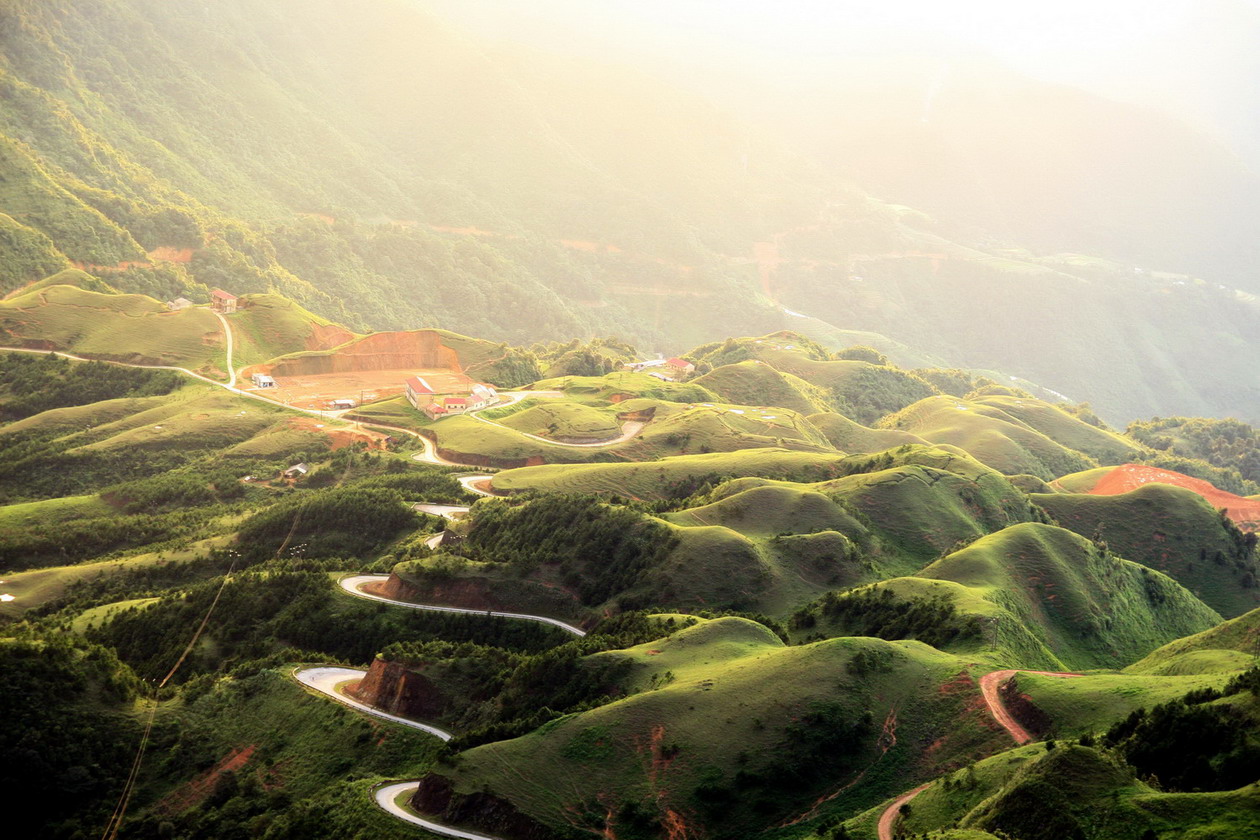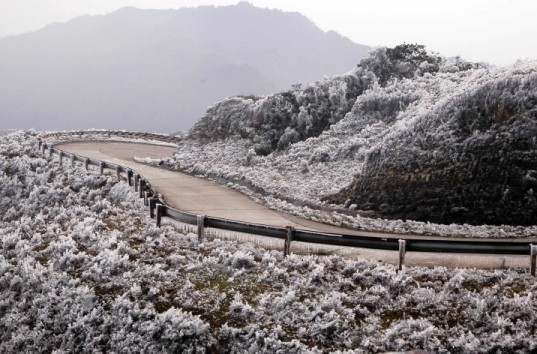 Mau Son tourism area: is located 30 km from Lang Son city, adjoining Vietnam-China border. The trail leading to Mau Son is meandering and misting. In winter, Mau Son Mountain is sometimes covered with ice and snow when the air temperature is below 0 °C. This is the favorite destination in the itinerary of many Vietnamese backpackers.
Besides, don't miss the visit to 4 border gates including Chi Ma in Loc Binh district, Binh Nghi in Trang Dinh district, Tan Thanh in Van Lang district, and Coc Nam in Cao Loc district.
Dining
Steamed rice roll with egg is a distinct speciality in Lang Son. In addition, Sour Noodle Soup, Duck Noodle Soup, Sour Bamboo are also delicious and well worth a try.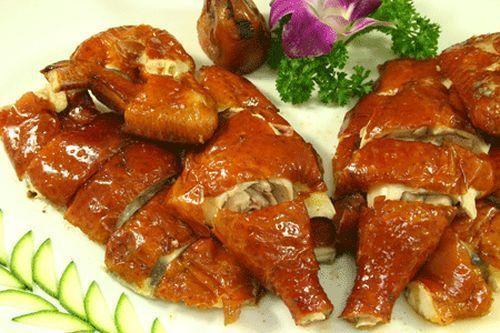 Some restaurants often serve popular specialities of Lang Son such as roasted duck, roasted pork with mac mat leaves, bo khai vegetables, Le Pho taro…
Shopping
Your trip could not be completed without shopping. Shopping in Lang Son will surprise you because of the abundance of goods and cheap price.
Three suggested markets in Vietnam's guide book are Dong Kinh, Ky Lua and Tan Thanh. The goods are sold with surprisingly cheap price. However, you should bargain when purchasing because the seller often overcharges 5 times compared to true price. Therefore, don't be afraid to haggle.