Covering an area of about 200,000 hectares, Phong Nha – Ke Bang national park  is located in the territories of Quang Ninh, Bo Trach, Tuyen Hoa district and a small part of Minh Hoa district in the center of Quang Binh province,  40 km north-west of Dong Hoi.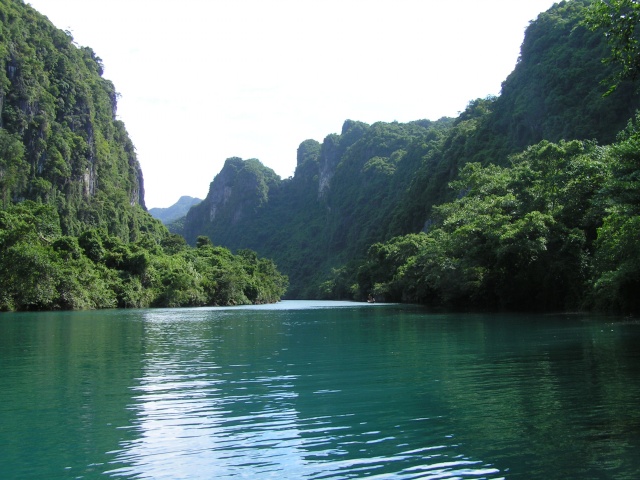 Besides the value of geology, topography and geomorphology, Phong Nha – Ke Bang also owns  spectacular stunning scenes. It is said to be the store of the creature and beautiful caves that look like splendid castles constituted underground karst millions years ago.
Phong Nha – Ke Bang is regarded as a huge geological museum which is priceless and  global-meaningful for its complex geological structure and a collection of various kinds of rocks such as sandstone, rock quartzite, granodiorite, siliceous limestone, schist, aplite, pegmatite,  marl… Phong Nha – Ke Bang reflects  a long geological history of hundreds of millions of years of the Earth. The massive tectonic changes and complex combination of uplifts and cracks on the surface formed mountain ranges and depressed sediment basin. These changes  partly contributed to the diversity of geology, topography and geomorphology.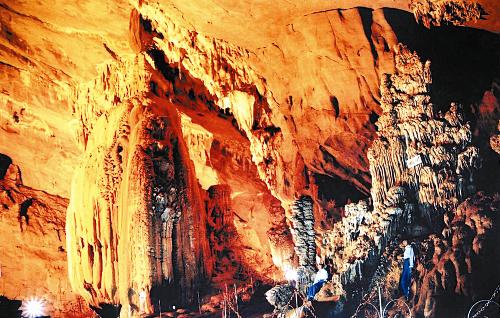 The Phong Nha – Ke Bang karst has global features of many development periods from the Paleozoic (about 400 million year ago) to the Carboniferous and Permian (340-240 million years ago). One specific character of its is the system of underground river and caves inside the limestone mountains.
In non-karstic topographical area, there are many low mountains covered by a floristic carpet. Erosion process formed number of abrasion-accumulation terraces running along  the valleys of Son and Chay river or the edges the central limestone massifs. The transition terrain consists of a diversity of rock intercalated by limestone mountains.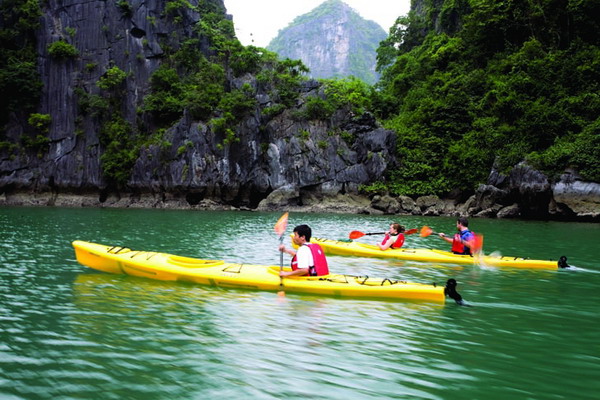 Situated in the area with a high average rainfall, however, the water flows inside limestone mountains, which formed countless caves in this area after  tens of million years. There are about 300 caves and grottoes with different sizes in Phong Nha – Ke Bang divided into 3 main systems: Phong Nha cave, Vom grotto and Ruc Mon grotto.
If you are looking for a budget travel but full of pleasure, Vietnam is the place for you. Get a cheap Vietnam tourist visa at http://vietnamvisa-easy.com/ and enjoy the travel.