The Ministry of Public Security has put forth a proposal to extend the validity period of electronic visas (e-visas) issued to foreign visitors entering Vietnam from 30 days to a maximum of 3 months. The objective behind this proposal is to attract more international tourists to the country.
The draft law, which involves amending and supplementing certain provisions of the Law on Entry, Exit, Transit, and Residence of Foreigners in Vietnam, has initiated the process of gathering public opinions since March 17th.
Under this proposal, the Ministry suggests prolonging the duration of e-visas granted to foreign visitors who enter Vietnam, allowing for an additional two months of stay. These e-visas can be valid for single or multiple entries. The government will be responsible for determining the list of countries and territories whose citizens will be eligible for e-visas, as well as the international border checkpoints that will accept entry and exit with e-visas.
According to the Ministry of Public Security, since Vietnam reopened for tourism in March 2022, the number of foreign arrivals has increased. However, it still remains relatively low compared to pre-pandemic levels. Consequently, numerous agencies have recommended implementing more flexible visa policies in order to promote tourism, foster socio-economic development, and support business recovery in the post-pandemic era.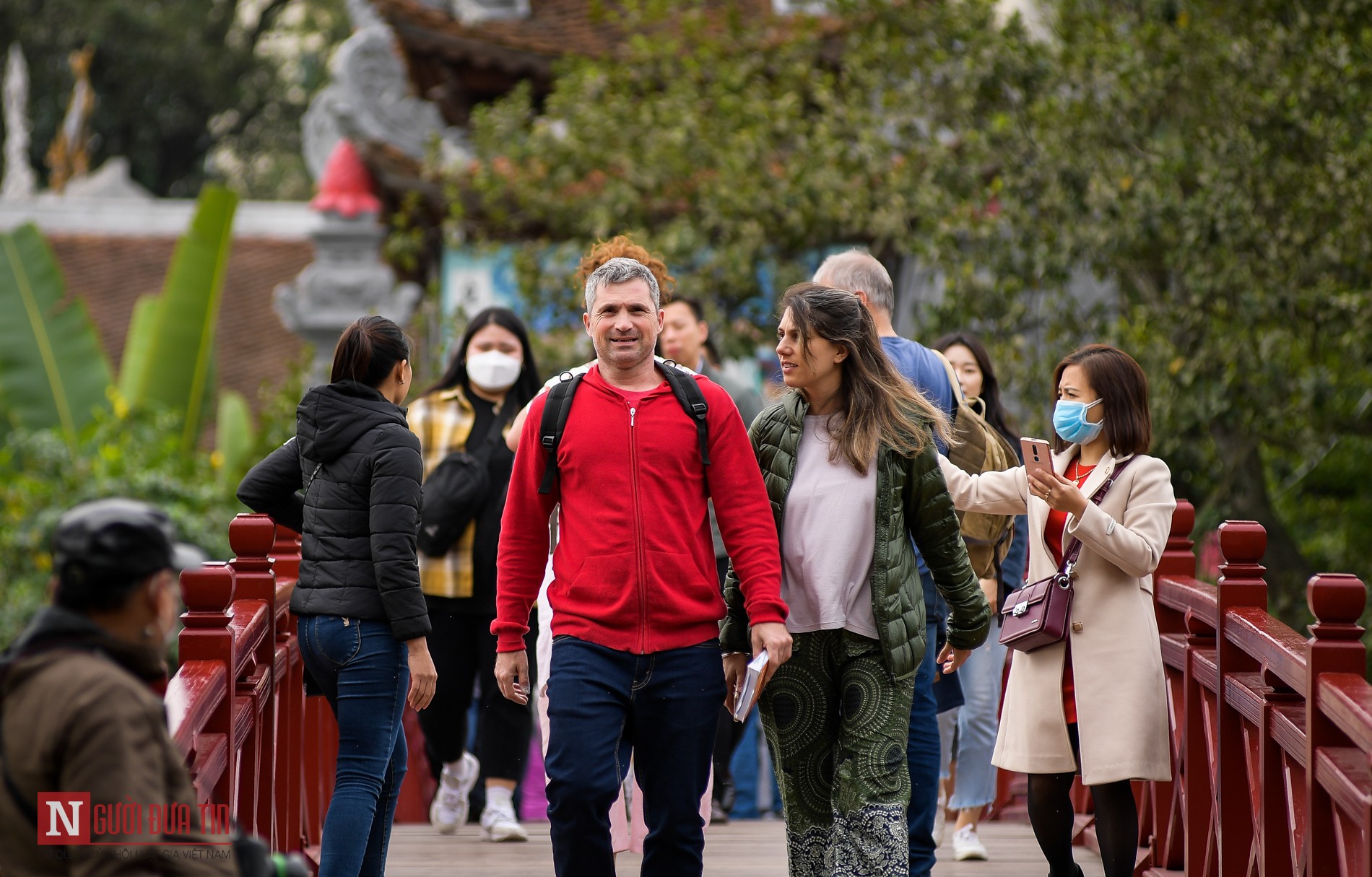 Presently, e-visas are issued by the Immigration Department through an electronic transaction system to citizens of 80 countries. These visas are typically valid for a single entry within a maximum period of 30 days.
In the proposed draft law, the Ministry of Public Security also suggests extending the temporary residence period for citizens of countries unilaterally exempted from visas by Vietnam. The extension would increase the period from 15 days to 30 days, while the validity of tourist visas would remain unchanged at 3 months.
At the end of 2022, Minister of Culture, Sports and Tourism, Nguyen Van Hung, proposed extending the length of stay for tourists to 30 days in an effort to enhance Vietnam's competitiveness in the tourism industry. He believes that the current 15-day temporary stay period is too short and does not adequately meet the demands of long-term international tourists, particularly those from European markets.
During a nationwide online conference on tourism in 2023, Prime Minister Pham Minh Chinh announced plans to expand the number of visa-exempt countries for entry into Vietnam. Additionally, he proposed extending the length of stay with reasonable fees and further expanding the availability of electronic visas.
The draft law is expected to be included in the agenda of the fifth session of the National Assembly, which is scheduled to commence in May. It will be reviewed and discussed during the sixth session at the end of 2023.