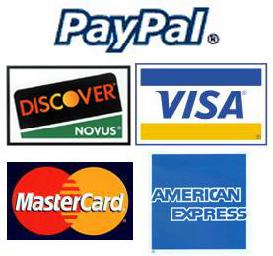 Normally,
Vietnam visa cost
includes two types of fee: service fee and stamping fee.
a-     Service fee
Each travel agency offers different service fees. This portion for Vietnam visa cost varies depending on how urgent visa service is required to be. Vietnam visa fee, normally, is divided into three kinds (normal, urgent and super-urgent). As a normal service, the applicants for Vietnam visa on arrival will receive a visa approval letter after 2 working days. If you wish to receive the visa approval letter after 1 working day, or even 4 working hours, you can use urgent or super urgent service. Please be noted that the service fee must be paid through online payment gateway to us in advance. Please see the table below for details:
Visa type

Normal service

Urgent service
Super urgent service
1-2 pax
3-5 pax
6-9 pax
10 pax

1-month single

16

14

12

10

Plus $10

Contact us

3-month single

26

24

22

20

Plus $10

Contact us

1-month multiple

23

21

19

17

Plus $10

Contact us

3-month multiple

45

43

41

39

Plus $10

Contact us
b-    Stamping fee
Besides, the fee to get visa stamped on a passport is paid in cash to Immigration Officer at the airport. The charge for one month single and three-month single entry is the same. In details:
1 month single :$45
3-month single: $45
1-month multiple: $65
6-month multiple: $ 95
Hope that our information is clear to you. Any questions about the cost of Vietnam visa on arrival, please send to email support@vietnamvisa-easy.com.