The new circular No 190/2012/TT-BCT has just been launched in modification and amendment to the circular 66/2009/TT-BTC to adjust fees on passport, papers on entry, exit, transit, residence and visa granting.
According to the new circular by Ministry of Finance, the stamping fee on Vietnam visa single entry  for foreigners will increase 80% compared to the current, from $25 to $45.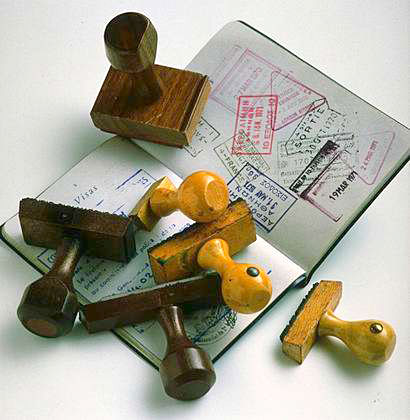 Different amounts of stamping fee will be applied to Vietnam visa multiple entry with one month, less than six month and over six month validity.  Specifically, the new regulation charges $65, $95, $135 respectively for one month, less than six month and over six month visa.
Fees on the temporary residence card will rise to $80 for one year card, $100 for two years and $120 for three years.
People who wish to transfer their visa and temporary residence card validity from their old passport to the new one must pay $15 USD, raising the current price by $5.
The circular will be in effect on 1 January 2013.