Everyone wishes a perfect travel but the things often doesn't go as they want. Why? This post  will help you answer the question.
1. No careful preparation
Preparation is extremely important step for a travel to a remote area or another country. Make sure that you already search every information about the place you are about to go such as customs and habits, climate and weather. This step will help you avoid culture shock or climate shock because of climate change while travelling.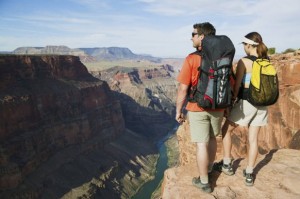 If you travel with a bunch of people, this step is more necessary than ever because it will minimize your time or avoid disagreement among people in the group.
2. Carry heavy luggage
Many people, particularly women and children often take too much luggage due to precaution. However, you need to know that if your luggage is over-weighted, you have to pay a large extra fee. In addition, carry too many stuff makes you tired when moving and affect to other people. In case you would like to buy souvenir, there is no space to contain them. Therefore, you need to think carefully before packing and limit small objects that could be bought easily. The proper luggage will help you move easy and safely during the trip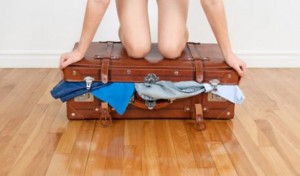 3. Break law
If you travel abroad, make sure that you study laws of your  holiday destination. More than that, read carefully regulations at hotels, entertainment areas… a casual action could be skipped easy in your country but may be punished heavily in other countries. Respect native people by little behavior or deed will receive warm welcome  in return.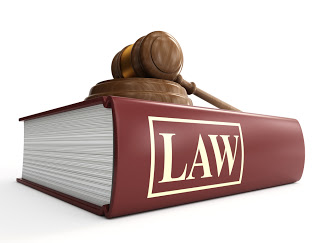 4. Forgot or lose personal papers
Personal papers such as identity card, passport, medical card…. is inseparable things when  travelling. Carry them on your person when you are on holiday because you can be checked any time. You should keep these papers secured, even make copies of them in case the risk of pickpocket. Prepare carefully personal papers will make you comfortable and peace of mind to visit and explore new lands.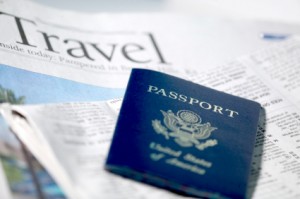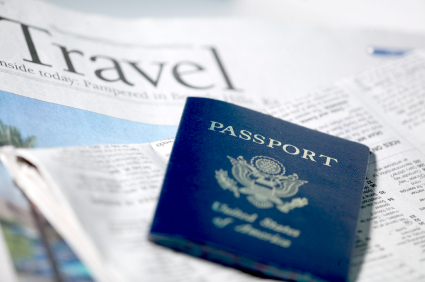 5. Get lost
If you travel in a group, you should hire a tourguide in advance and if you travel solo or with a small group, you are advised to find out the destination before leaving or buy a map. In case you get lost, you should ask native people for directions. A small tip is that you should ask middle-aged people who look friendly and reliable.
If you unfortunately get lost, do not stick your eyes on the map or reveal panic on your face. Otherwise, you would be easy to be target of pick pockets or cheaters. Under this circumstances, keep your eyes on the luggage.
6. No cash
When travelling, exchange some currency instead of put all money on credit card. Because you sometimes can not find an ATM in travelling country or get problems with credit cards but can not ask anyone. However, do not carry a ton of cash with you to avoid the risk of robbery or pickpockets.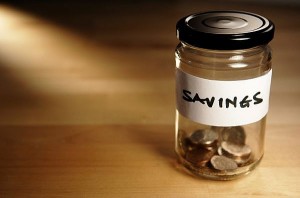 Once more thing, find out exchange rate before you set off your trip and compare to current denomination in your country so that you would not get a bad deal. You should bargain for saving money. Every country has its own "bargain culture". For the best, you should ask hotel receptionsits or watch how the locals bargain as well as survey the average price of the item before make a purchase.
7. Make use of time to work on holidays
Do not bring your business while travelling. In fact, if you concentrate too much on work, you will get stressed easily which has a bad effect on your health. Thus, you should set a target of the trip is relaxation and enjoy gleeful and memorable moments with family and friends.