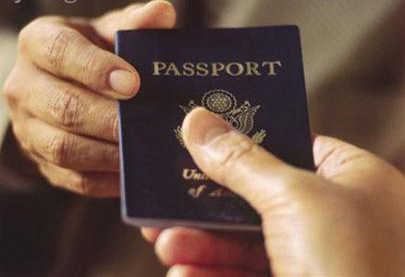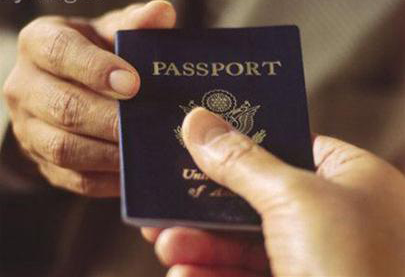 What is Vietnam visa extension?
Vietnam visa extension helps travelers continue staying in Vietnam after their visas expire without exiting Vietnam to apply for a new one again.
When do I need to extend my Vietnam visa?
You'd better extend/renew your visa at least 1 week (for 3 months visa, preferably 2 weeks) before your visa expiration date.
Which documents will I need?
Only your original passport, remember that your passport must have 2 blank pages at maximum.
Which type of visa can be extended?
For tourist and business Vietnam visa, the extension/renewal is only applicable for 1 month or 3 months (single/multiple entry).
For diplomatic, official visas, or/and other types of visa, it should be applied through the official agencies or government or business sponsor or contact the Vietnam Immigration Department in person.
– In Hanoi: No. 40A Hang Bai Str., Hoan Kiem Dist., Ha Noi
– In Da Nang: No. 7 Tran Quy Cap Str., Da Nang
– In Ho chi minh City (Saigon): No. 254 Nguyen Trai Str., Dist.1, Ho Chi Minh City.
How to extend my Vietnam visa?
In order to more and more meet clients' all requirements, Vietnamvisa-easy.com has developed visa extension/renewal services for those whose Vietnam visas have come close to expiration dates and still wish to stay longer. To extend/renew your visa, you are advised to follow the following steps:
Step 1: Send us the scan of your passport and the page containing your current Vietnam visa to our email support@vietnamvisa-easy.com for checking.
Step 2: Be informed via email about the visa extension fee and whether your visa can be extended/renewed as visa extension varies for each case.
Step 3: – If you are in Hanoi or Hai Phong, please bring your original passport to our offices
– In case, you are in Ho Chi Minh City, please let us know your current address so that our representatives can come in person to pick up your passport.
Step 4: Wait for 7-10 working days to get your passport back together with your new stamped visa.
How long does it take?
The processing time takes from 7 to 10 working days, depends on your type of Vietnam visa.
How much does it cost?
The Vietnam visa extension fee varies for each case and the type of Vietnam visa. Please contact us via email Support@vietnamvisa-easy.com or on the phone (+84) 94 75 72 739 for further information.