Don't go wide, go deep
Instead of trying to visit many countries and cities on a single trip, it's better to pick up one or two countries/cities and dig into their culture. Hopping over to several places will exhaust yourself and make your journey boring. To utilize travel time wisely, you should choose countries which are close together and easily accessible. By that way, you can actually enjoy the journey.
Know your visa requirements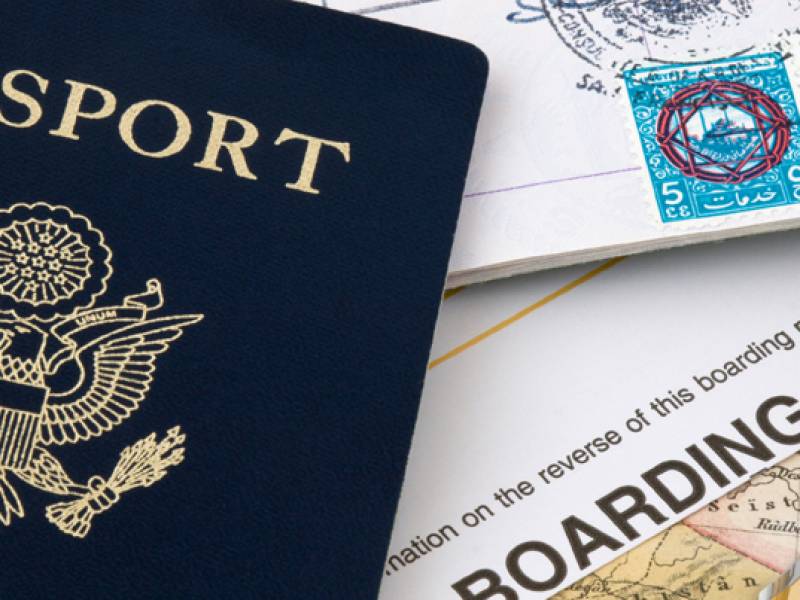 Visa requirements differ for each country in Southeast Asia. Your passport might be powerful in this country but it is nothing when you travel in another. For example, as an American, you are granted free entry to 30 days in Thailand, however; in Vietnam, you must obtain a visa beforehand or apply for Vietnam visa on arrival before you leave. Don't assume you will be admitted at every border with only your passport. Also, grab some extra entry/exit forms each time you enter a country in case you schedule for a return. Having the correct form handy helps you save time at the border.
Pack light and smart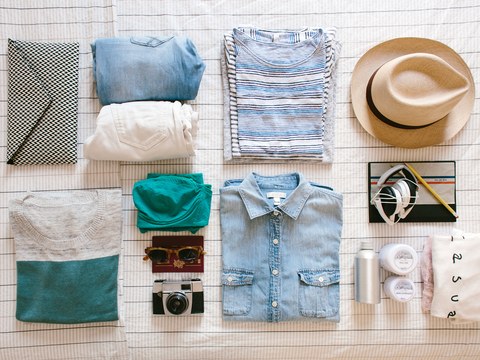 To truly travel light, try to pack light and do laundry at every place you go. It's a nightmare to travel around with a heavy roller suitcase or an overweight backpack. In almost Southeas Asian countries, you can get your clothes washed, ironed and dried for a couple of dollars. Besides, shopping in these countries is cheap. You can buy extra clothes inexpensively at any time you want.
Try cheap transport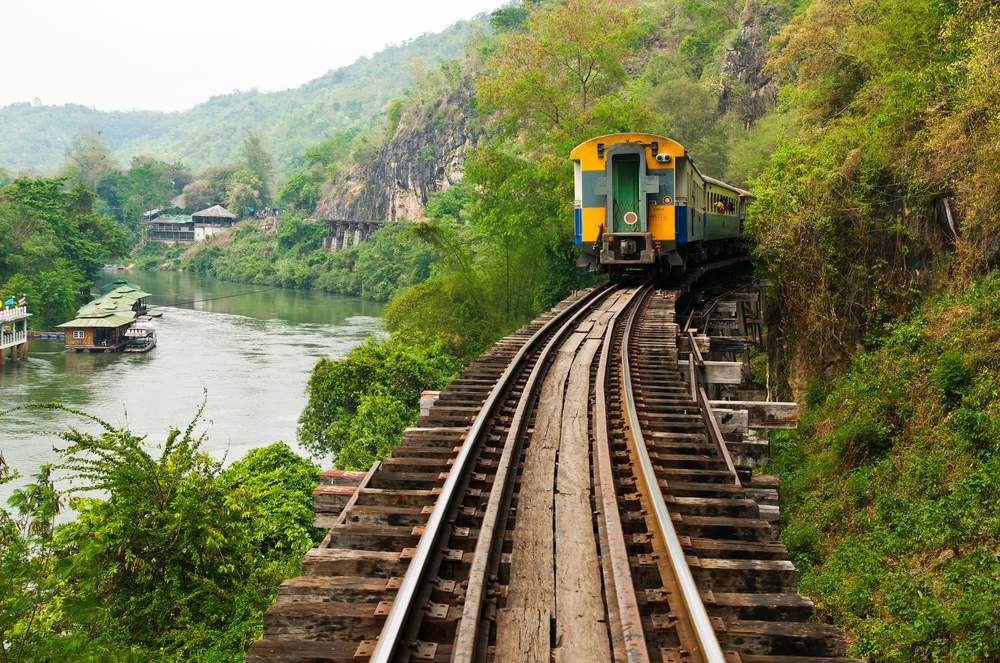 Trains, low-cost airlines, ferries are cheap travel methods. Buses are actually the most common one but buses in Southeast Asian countries are doubtfully in bad conditions. They are dirty, dusty, crowded, smelly and be sure to aware of pickpockets. Motorbikes are a great way to get around but it is not recommended unless you have basic experience controlling them.
Bring cash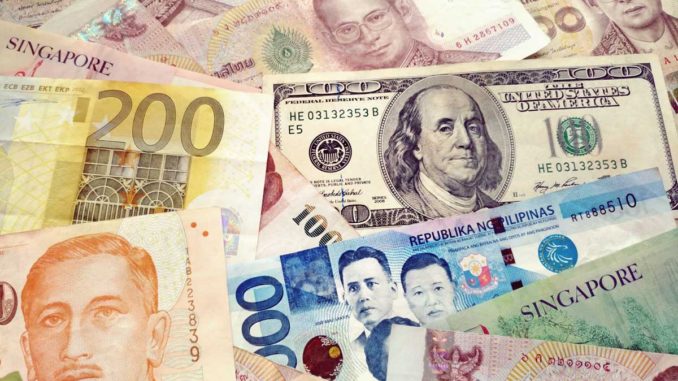 The credit payment is not popular in Southeast Asia. Cash is always preferred. European airports and banks often charge excessive fees to exchange money, but you'll get a great rate when you exchange money in the Southeast Asian countries. Ensure you change plenty of cash as you will need it to pay for accommodation, food, shopping, transport …. The U.S. dollar is the most accepted foreign currency throughout Southeast Asia, and it's a good idea to carry some greenbacks as a backup.
Don't be afraid to bargain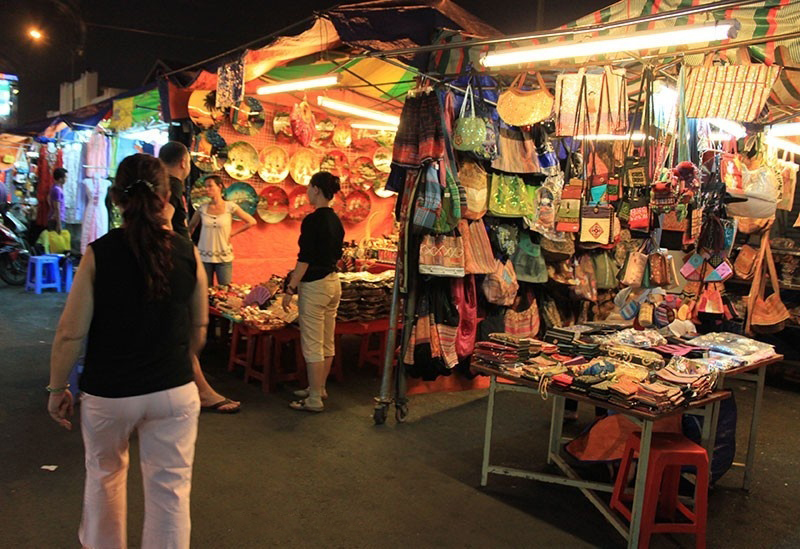 In Southeast Asia, bargaining is a part of shopping. Apart from supermarkets/convenience stores where every item has a price tag, you can bargain at anywhere for anything, especially when you deal with street vendors. This is a fun game which both seller and buyer negotiate for their target price. With a smile on your face, you can certainly achieve more. Halve the price of whatever they say, it gives you plenty of room for the price to creep up. If you do not agree on the price, politely say thank you and walk away. When the vendor agrees on your given price, you have to buy. Changing your mind is regarded as impolite.
Buy travel insurance
You can make sure the trip will be smooth and successful as planned. Insuring your trip in the case of unforeseen events is a good way to make it isn't ruined by expensive bills. The risks of cancelled flights, vehicle accidents or lost luggage are possible to happen can also be covered by insurance policies.
Eat street food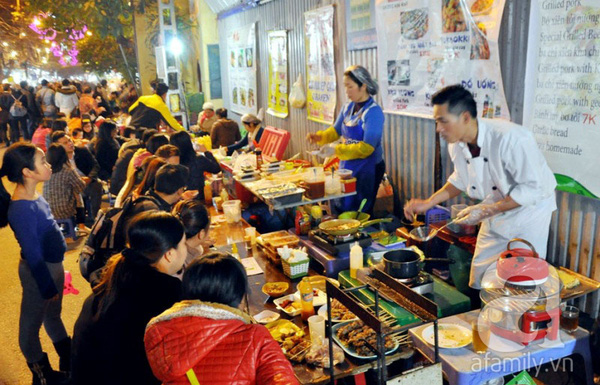 Don't get too paranoid about street food making you sick. It rarely happens. All are cooked and you will be fine. If travel for you is not about exploring the beautiful places beyond what you often see in your daily life, then try the delicious street food. It's an essential part of the experience.