The Vietnam Travel Advisory Board (TAB) submitted a proposal to the government for an exemption from pre-departure test.
"The proposal submitted to the government is based on principles that foreign and domestic tourists have same rights. Many countries had removed testing requirements for vaccinated tourists," said Luong Hoai Nam, member of Travel Advisory Board.
The TAB also made 3 recommendations.
Firstly, it is important to make clear an idea in the plan of "vaccination certificate is valid for no longer than 6 months from the last dose". Almost all vaccination certificates should be accepted.
Secondly, children under 12 should enjoy the same rights as their parents. For instance, if the parents have a valid certificate, the accompanying children are allowed access to Vietnam without a testing or vaccination certificate.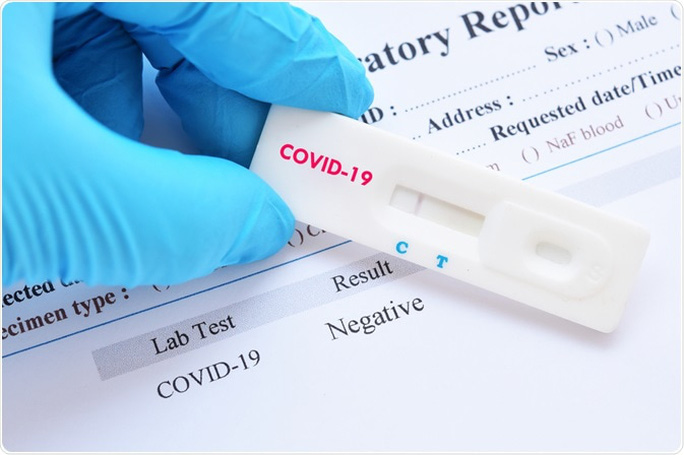 Lastly, the tourists got a positive test result after arrival just need to self-quarantine at a hotel or place of residence until they recover.
"If we apply 72-hour self-isolation and daily testing requirements, many tourists will not choose Vietnam for their destination. The reopening needs to be conducted in a spirit of competitiveness and globalization. The tourists are not interested in countries that are imposing strict restrictions. We need to avoid the mistake that some countries have made." he added.
Besides, He expressed the concern that the airlines and travel companies are not ready to promote tourism activities when the deadline for reopening is approaching and the policies still remain unclear.
The Government Office forwarded the TAB's proposal to the Ministry of Culture, Sport and Tourism to study and implement.
The Health Ministry has also proposed to remove proof of vaccination requirement for the travelers.