Being 1 km far away from Can Tho city's center to the West of Hau river, Tay Do market is located in Can Tho International Exhibition Fair.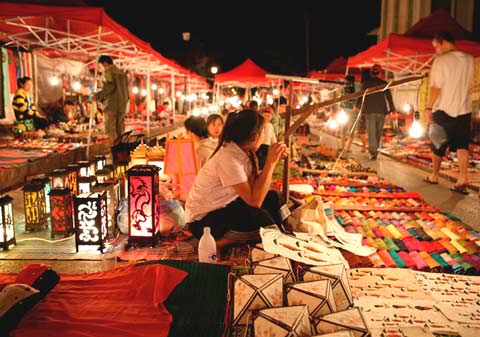 In spite of  a new market, Tay Do has become interesting and specific cultural tourism spot in Can Tho for locals and visitors from other areas. It was previously a wholesale market that supplies commodities to domestic and abroad markets. Besides the function of goods exchange, this market also offers a wide range of services related to entertainments and cuisines such as video games, outdoor music theater and other interesting programs… With such a large scale and big important role, Tay Do market is not only a major trading center  but also big entertainment destination of southern provinces.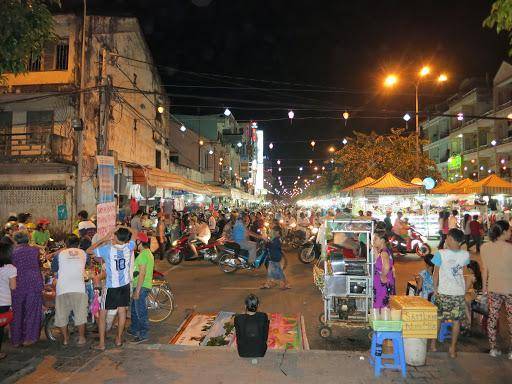 Architecture of Tay Do night market is in harmony with the natural surrounding and characterized by Southern style. It is divided into stalls which is very scientific, tidy, aesthetic and clear. Every path entrance in the market is as spacious. Goods in Tay Do night market are diverse and abundant enough  to meet shopping demands of consumers.
An  interesting trip to night market of Tay Do will definitely give you a real image of daily lives and activities of the locals living in the downstream of popular Mekong Delta.