Haiphong is known as the third-largest city of Vietnam. Together with Hanoi and Saigon, Haiphong is a familiar destination of foreigners. Today, let's travel back in time to see Haiphong in 1913.

Well-known with the name "City of flamboyant flower", Haiphong is described clearly through the lens of foreign photographers.
Recently, Belle Indochina has released a series of pictures of Haiphong in the last century. These are really precious documents for Haiphong people who are always proud of their city.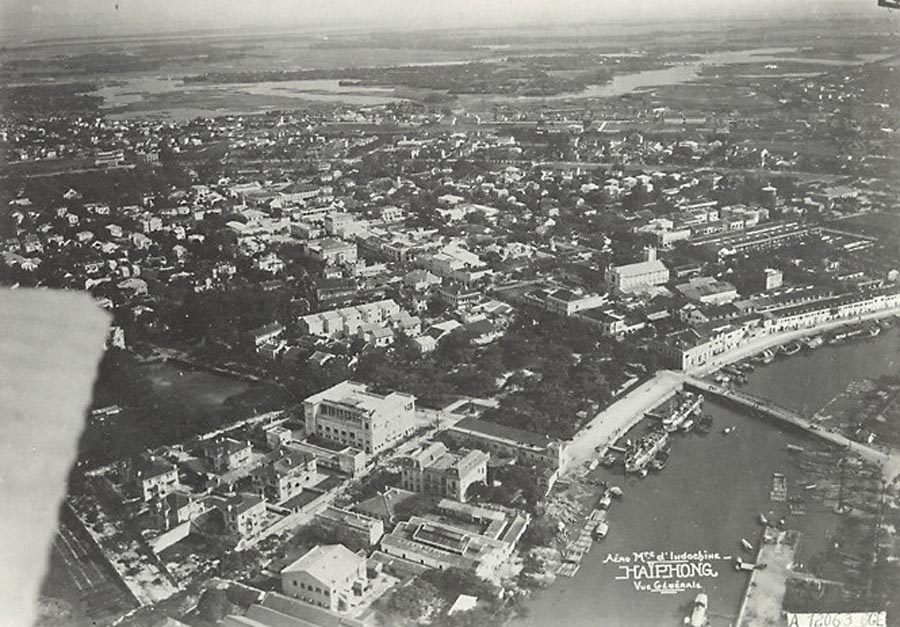 Haiphong was hustling since 1931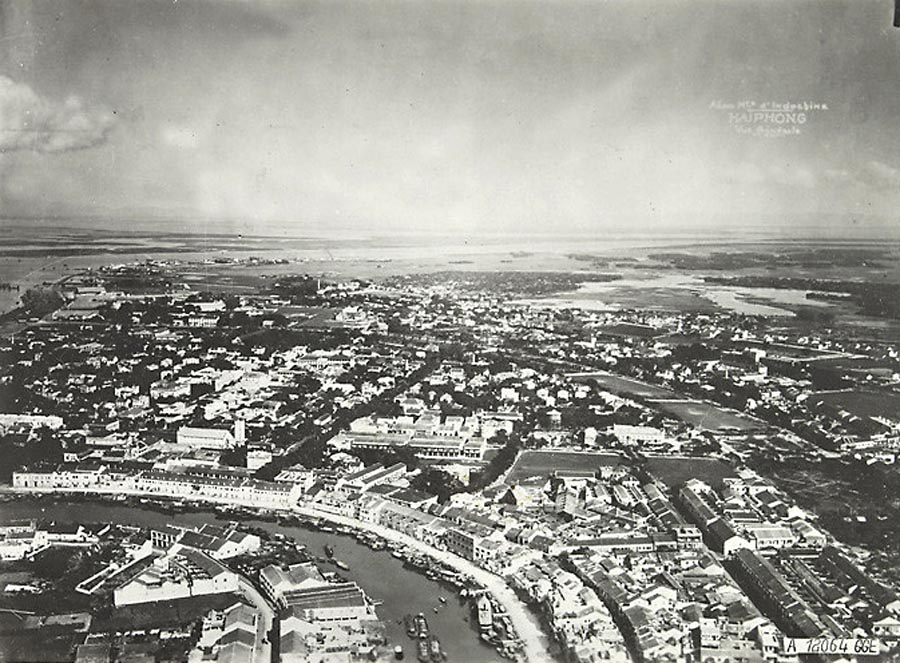 A part of the city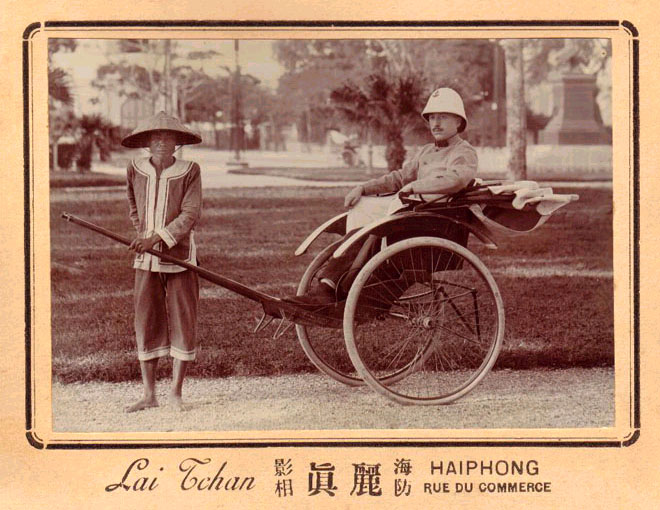 Pulled rickshaw, popular mode of transport in Haiphong at that time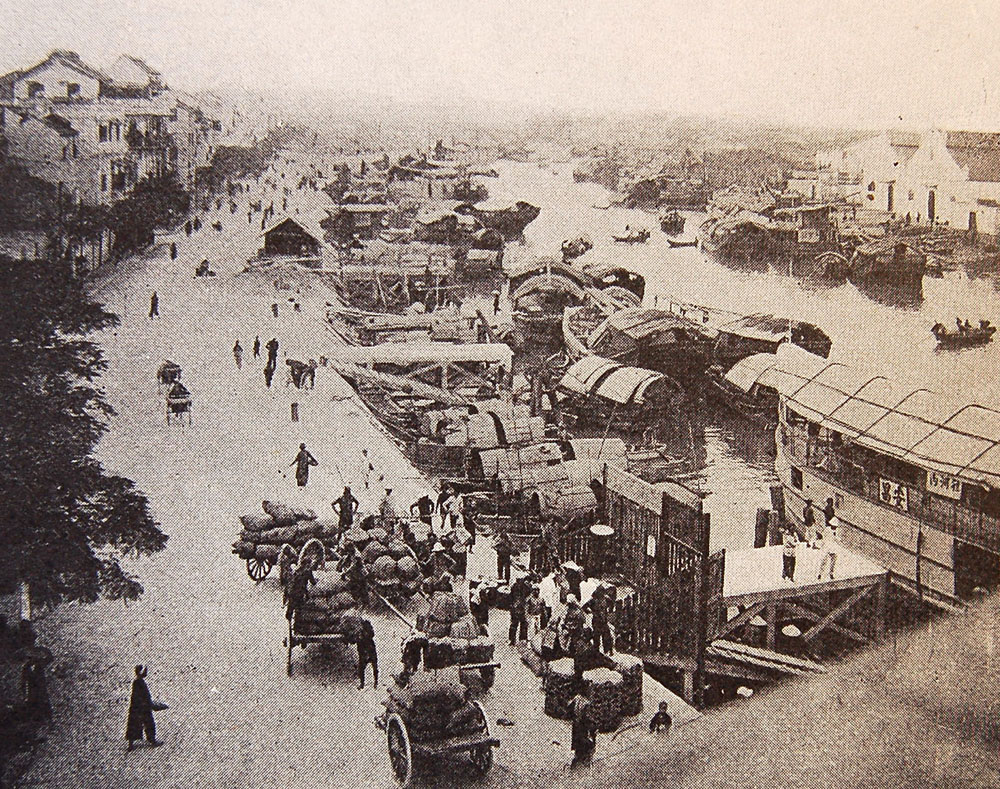 Busy trading port in Haiphong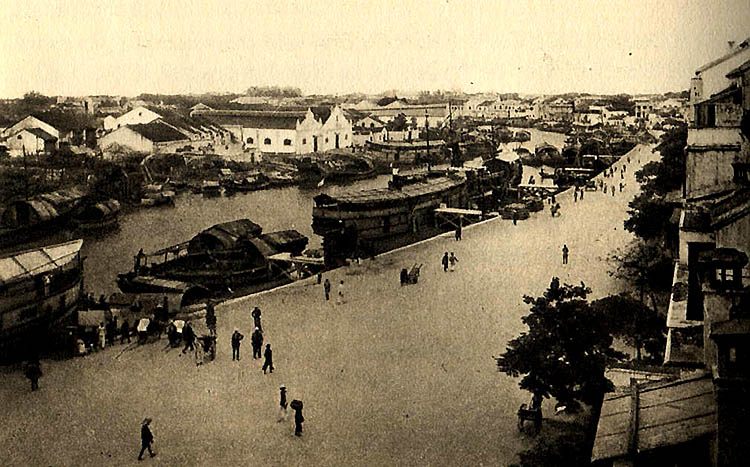 Haiphong port was very crowded since last century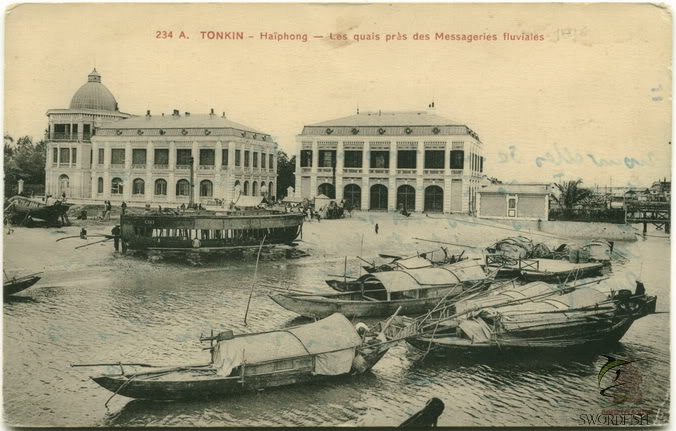 Ben Binh used to be one of most crowded trade port in the North region
Tam Bac river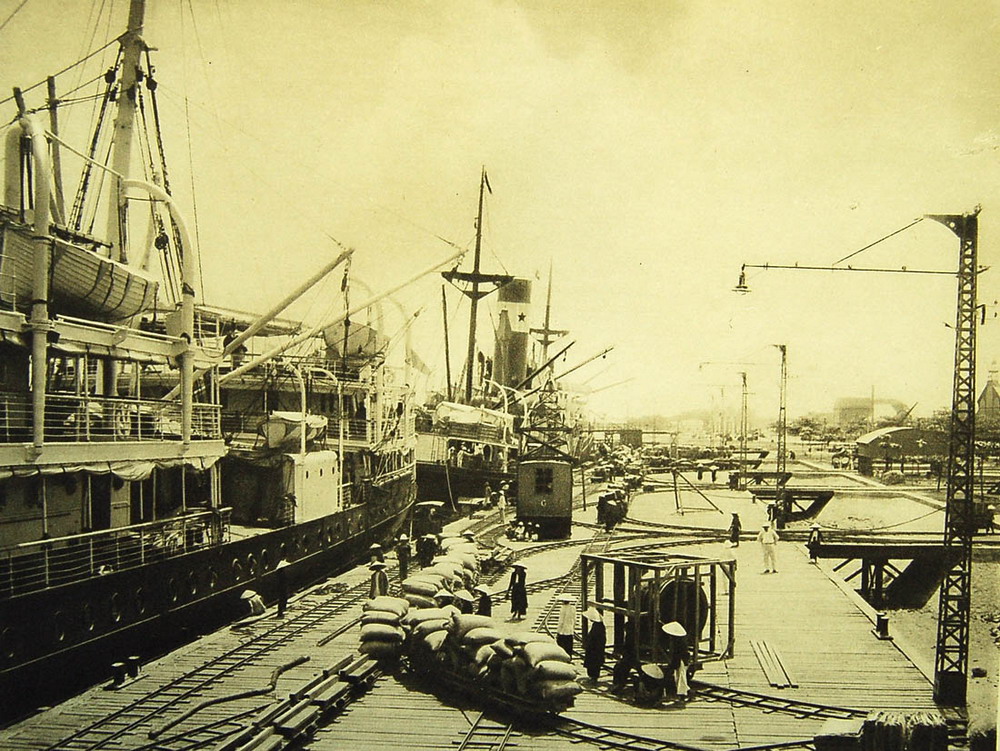 Way to carry goods from a French ship
3-bell clock house in Minh Khai Street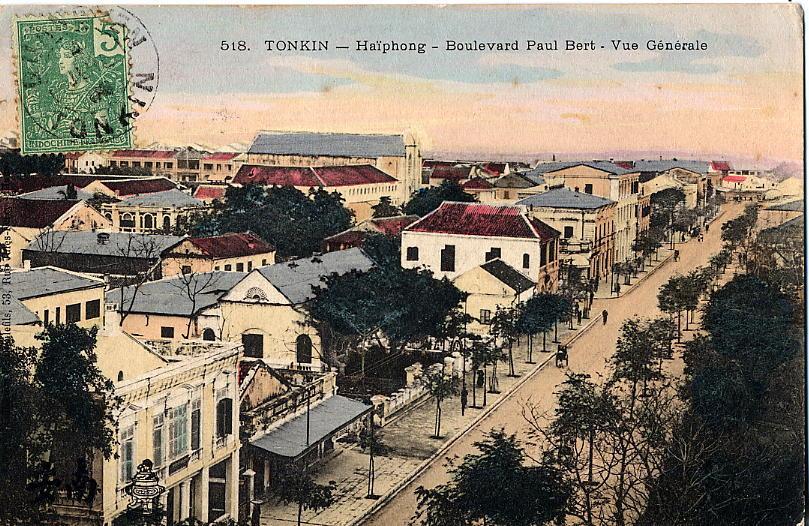 Paul Bert Street (Dien Bien Phu Street now)
Haiphong cement plant in 1913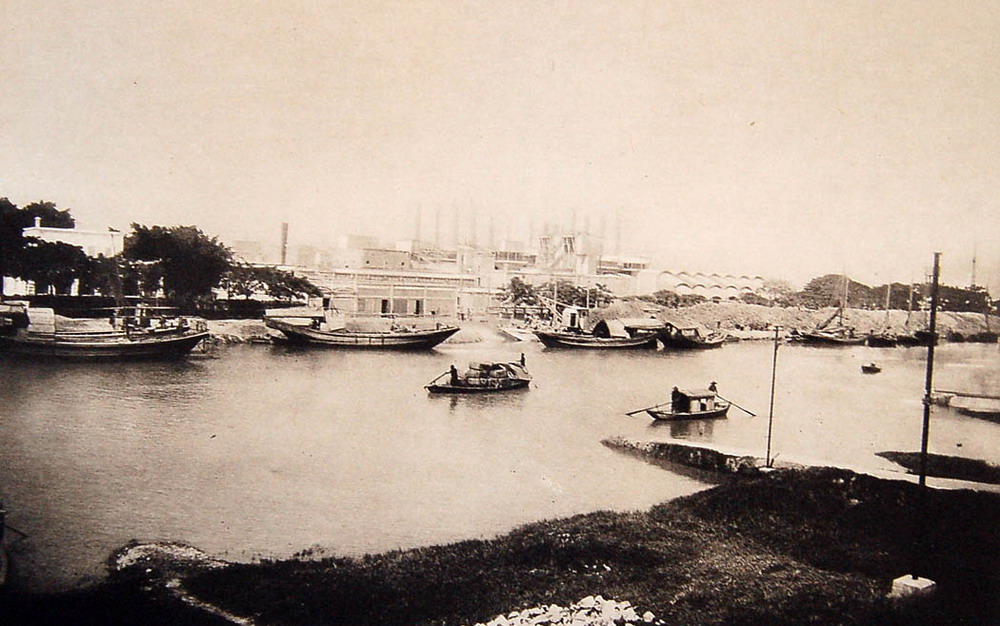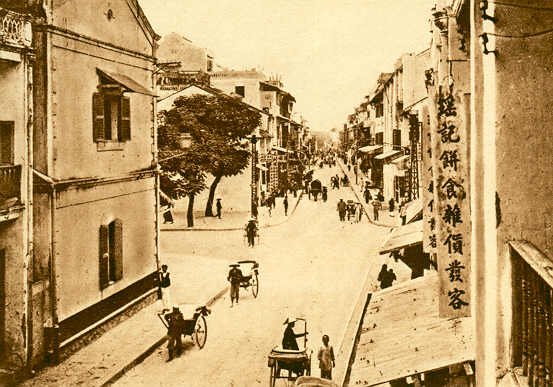 A street of Chinese people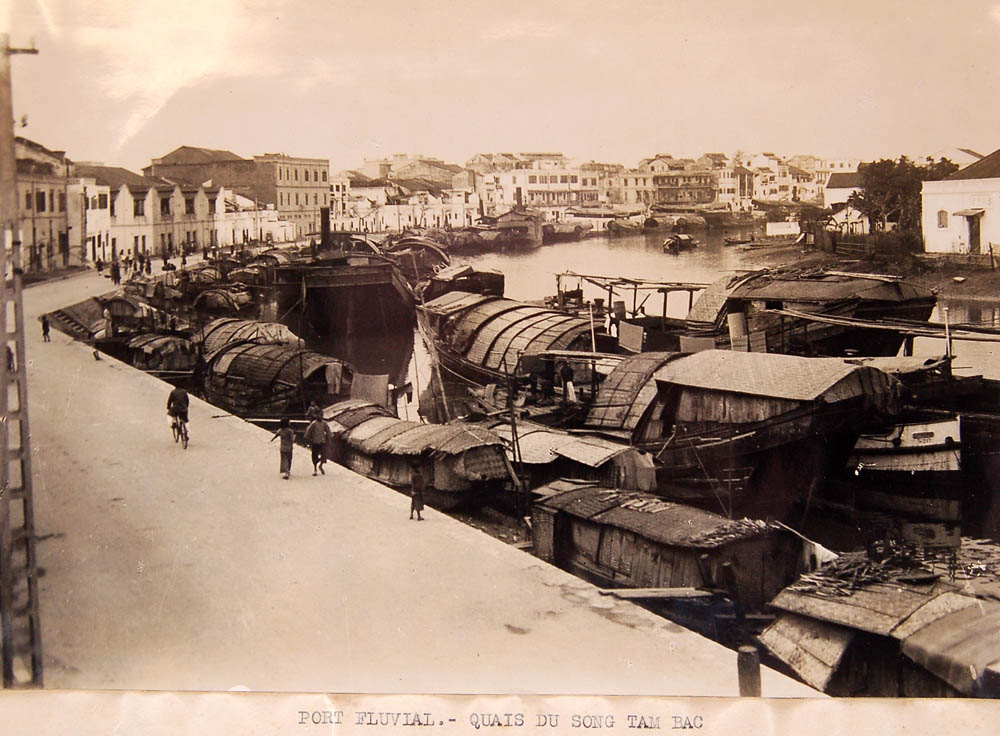 Boat station in Tam Bac river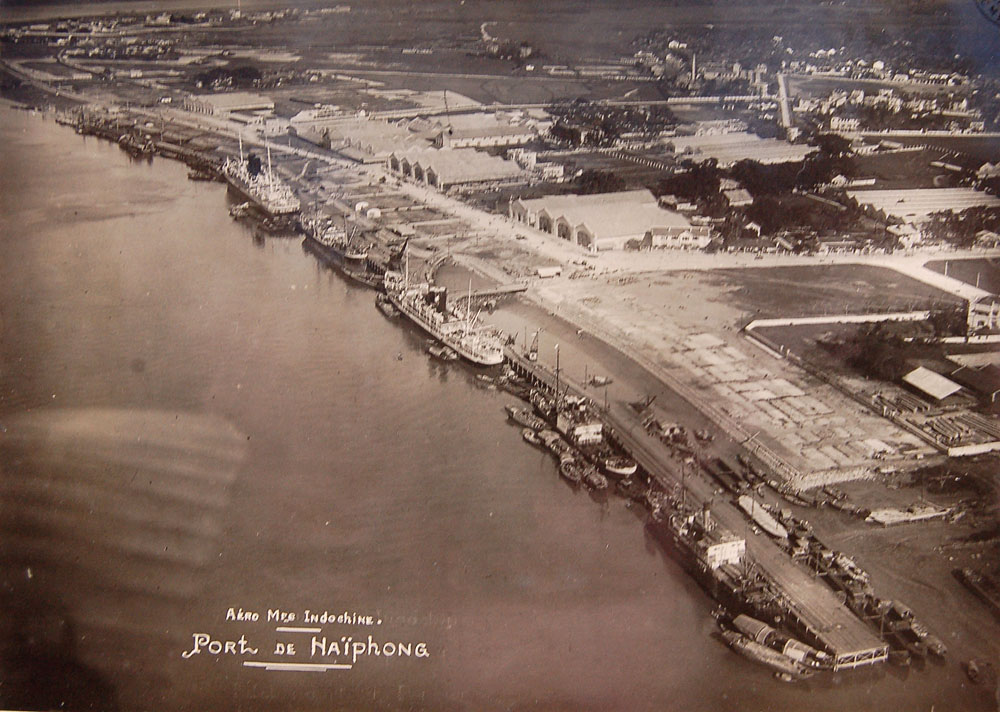 Haiphong port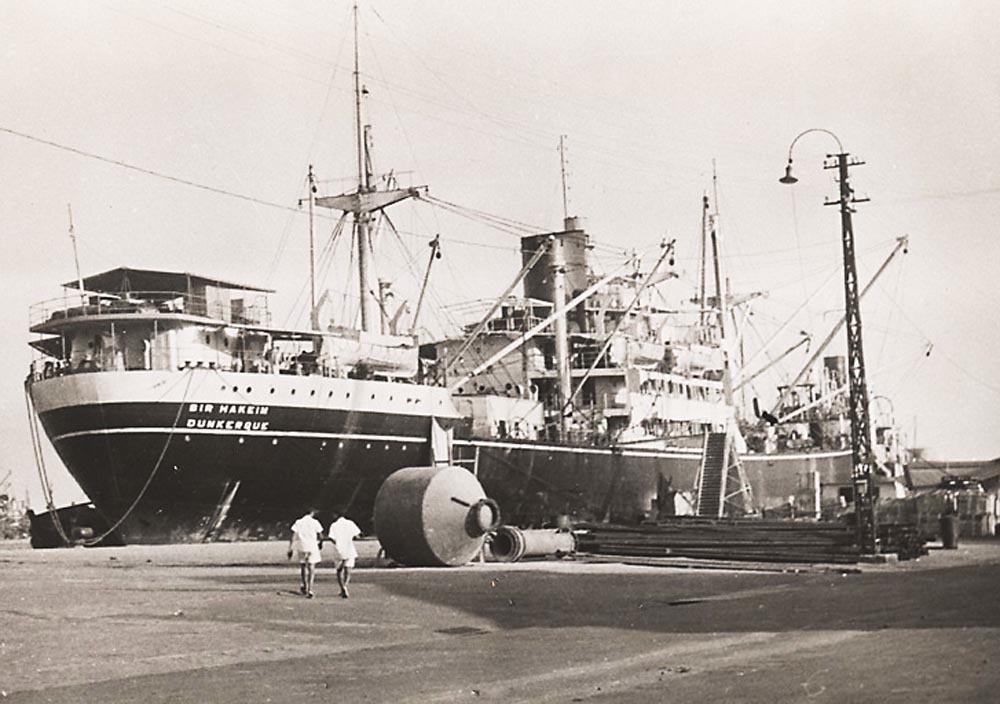 La Motte Picquet battle cruiser in Haiphong port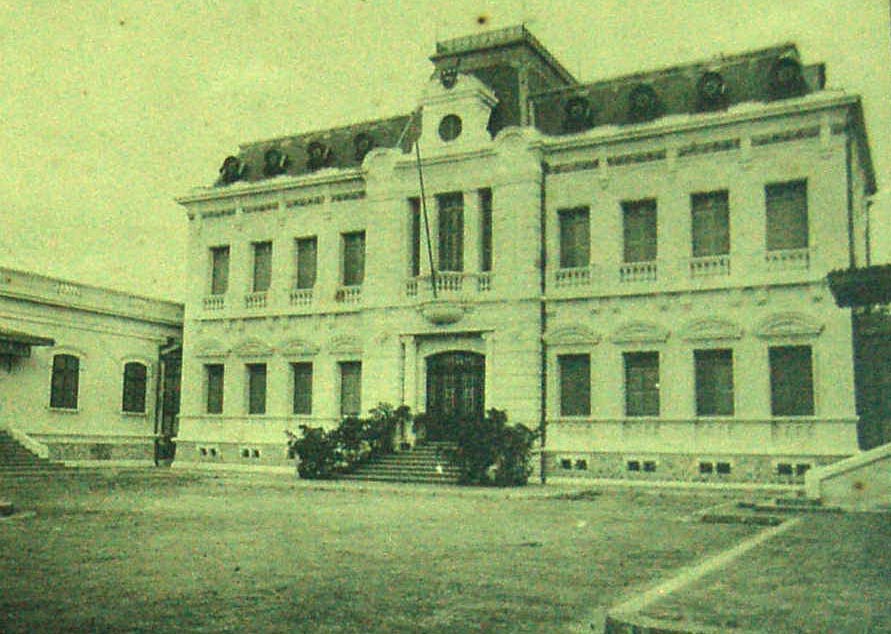 City hall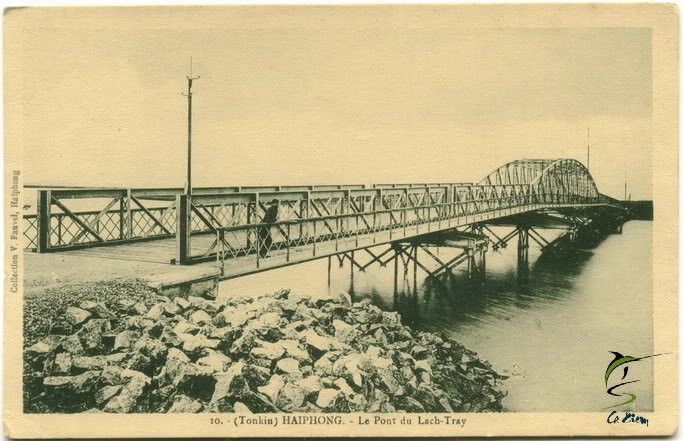 Rao bridge spanning Lach Tray river