Let's see how Saigon looks in 1969 through photos of an American veteran.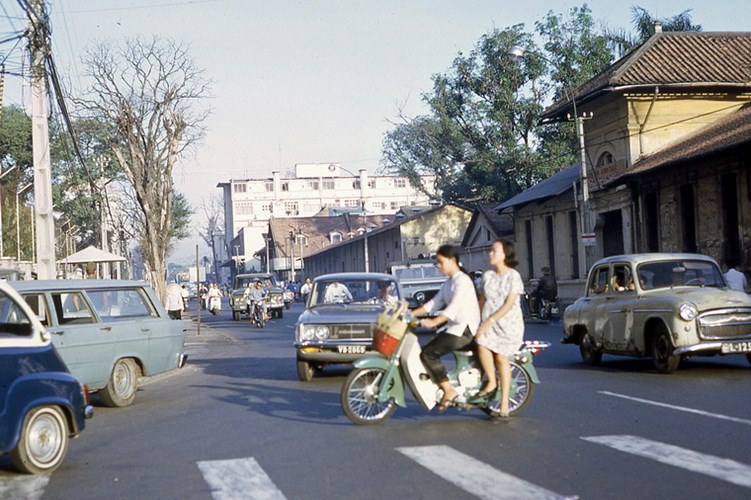 Hai Ba Trung Street at the heart of Saigon. The building on the right is the old drug factory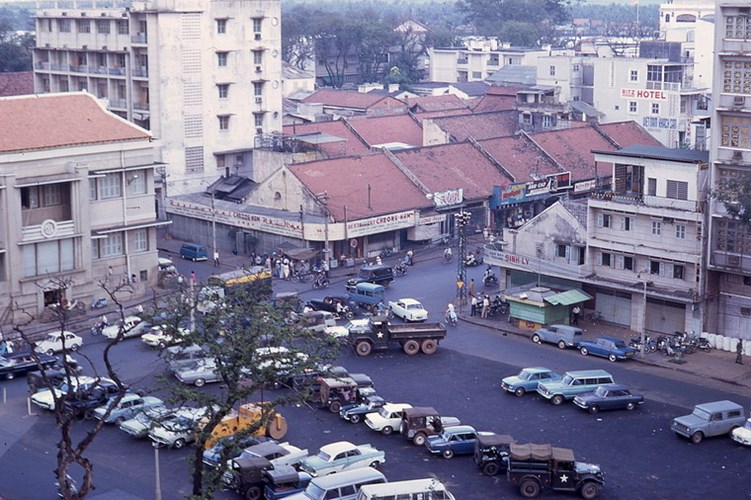 Freedom Street from the balcony view of Brinks residential property, the home to American military staffs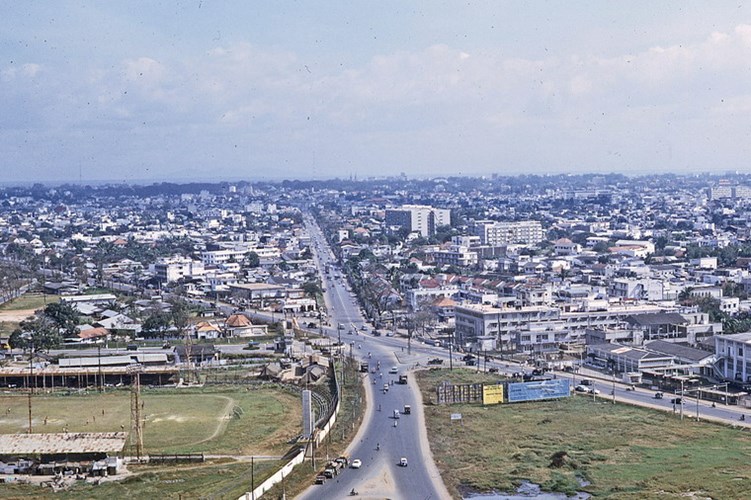 Bird's eye-view of Saigon. The centre line in the photo leads to Tan Son Nhat airport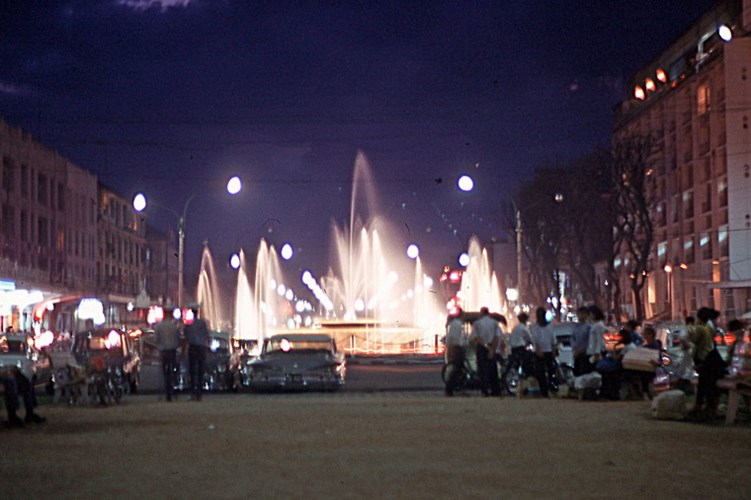 Saigon's centre in the evening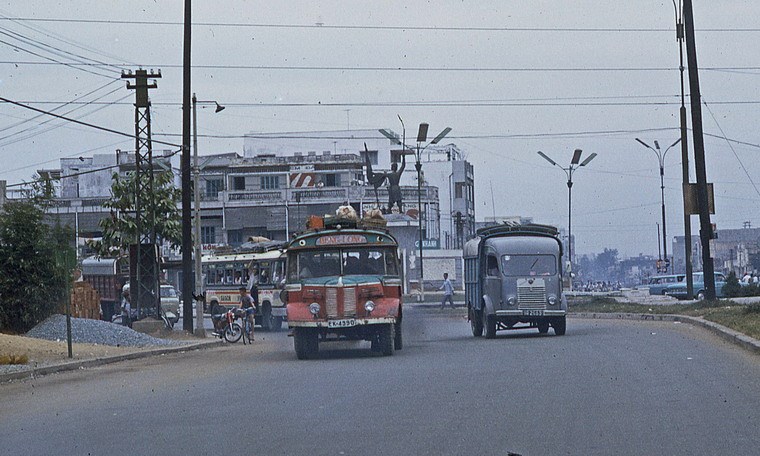 Le Loi statue on the Cay Go roundabout of Saigon's gateway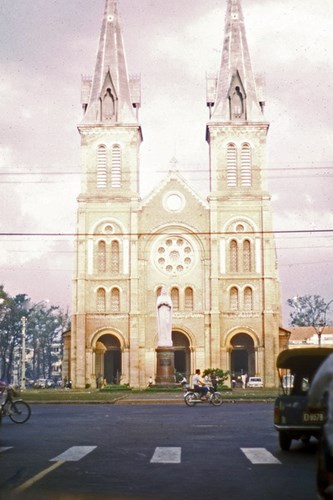 Saigon Notre-Dame Basilica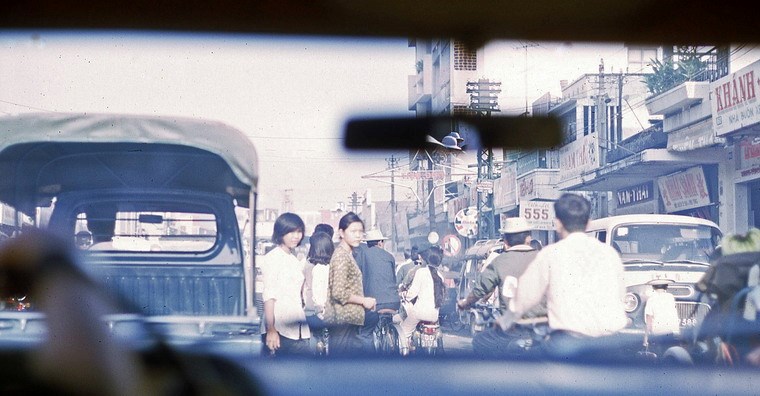 Saigon's street in the morning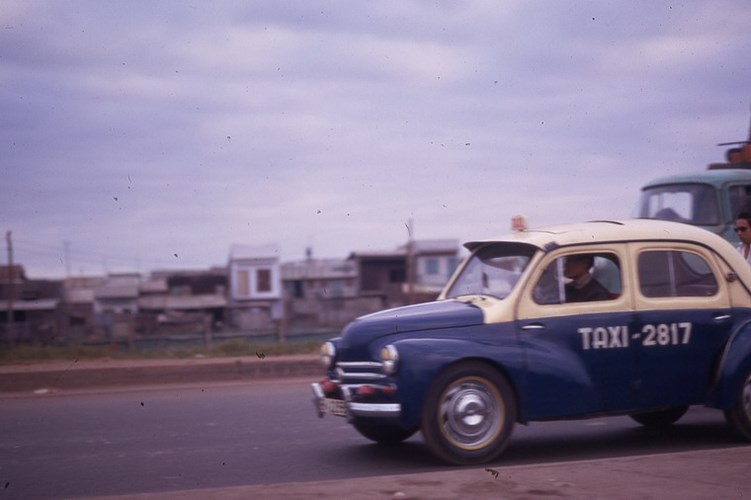 Saigon taxi. This is the Renault 4CV car produced by the French from August 1947 until July 1961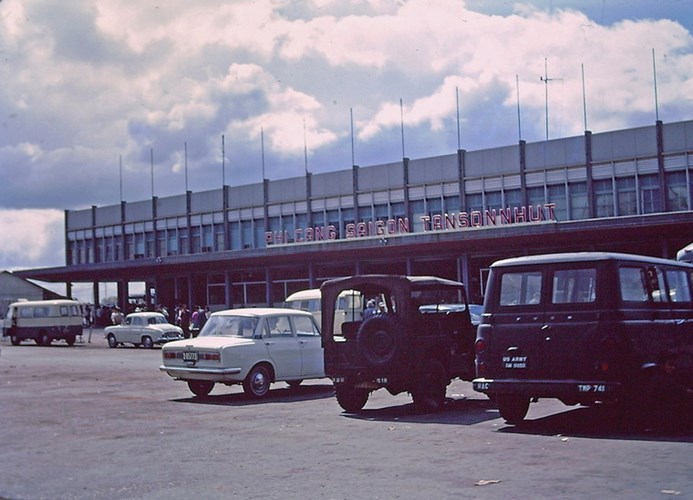 Tan Son Nhat international airport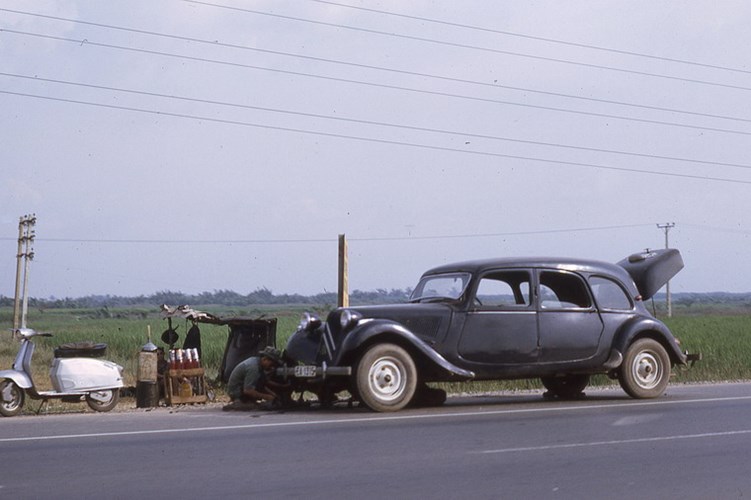 A Citroen Traction Avant is under repair at national highway No.1. This is an automobile produced by the French manufacturer from 1934 to 1957.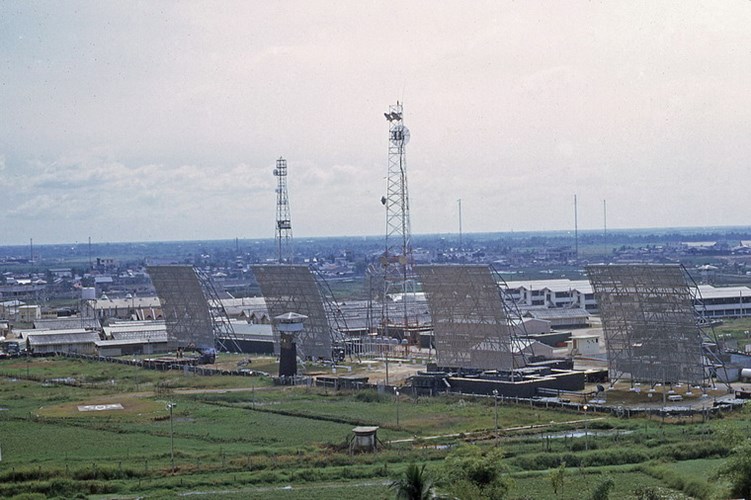 Phu Lam radar base of the American situated at the Southwest, Saigon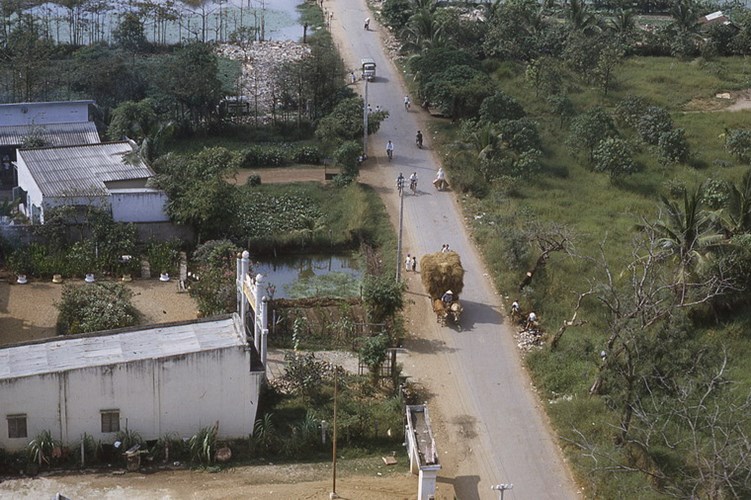 The road leading to Phu Lam base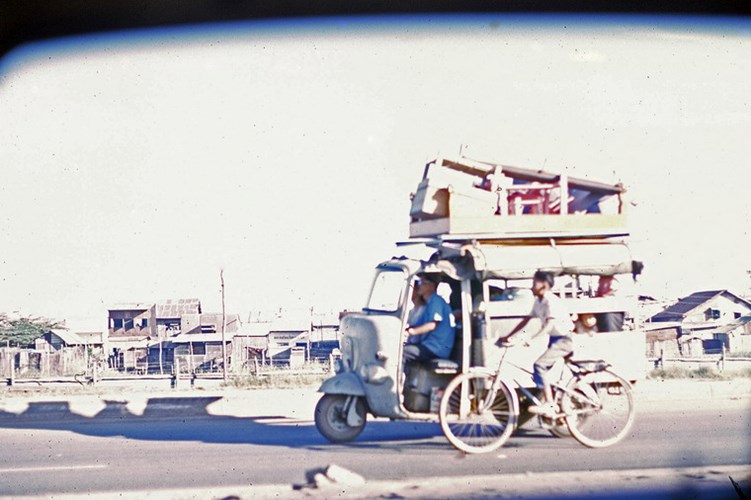 An auto-rickshaw was packed with passengers and goods at the suburb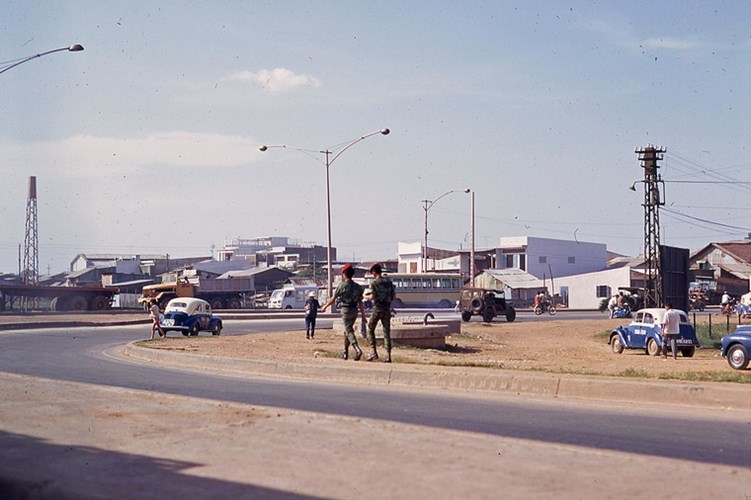 The way to Long Binh base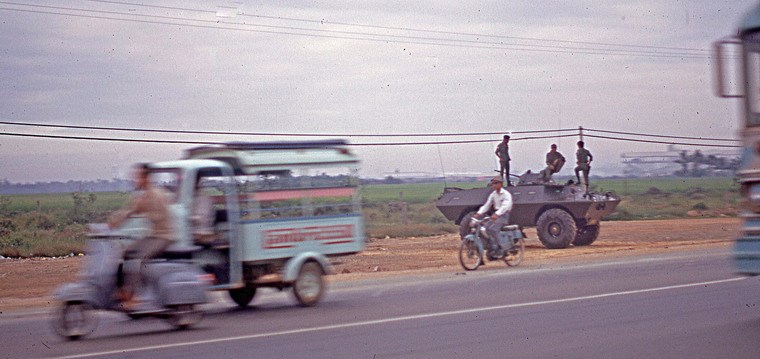 An armoured personnel carrier of Saigon's army