Vietnam is set to step-by-step reopen for international tourists by June 2022. The Phu Quoc island, Khanh Hoa, Quang Nam, Danang, and Quang Ninh are the first destinations welcoming vaccinated visitors in November.
The first phase of the reopening trial program would be the base to conduct the second phase in January 2022 and the last phase. The effectiveness of the two first phases and Covid-19 condition in April will determine the time of complete border reopening.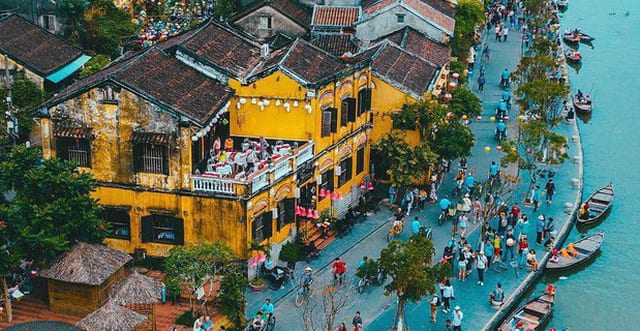 International tourists from countries with good response to covid-19 such as Northeast Asia, Europe, America, Middle East, Australia…and Vietnamese overseas are allowed to enter Vietnam when they can meet 4 requirements:
Have a vaccination certificate. The last dose must be done at least 14 days and less than 12 months prior to the flight. Or, have a recovery certificate that shows you recovered from Covid-19 in the last 6 months.
Have proof of negative PRC test for coronavirus 72 hours before the travel date.
Have travel insurance or health insurance with minimum coverage of USD 50,000 for Covid-19.
Purchase tour package from a travel agency
The visitors will be exempted from quarantine if having a negative test for coronavirus on arrival.
The international tourists must stick to the tour program of the travel agency including staying at designated hotels, eating at designated restaurants, and not being allowed to move around freely or interact with local people.
The visitors can extend the trip in Vietnam by booking some more tour packages to other approved destinations but still have to follow strict tour programs and limit communication with visitors from other agencies or local people. The coronavirus test kits are available at hotels for visitors to use every 2-3 days.