From 1st July 2015, holders of UK, German, French, Italian, and Spanish passports are exempted from Vietnam visa if their stay does not exceed 15 days. However, this visa waiver only keeps up until 30th June 2016, so soon comes the "deadline". There are many wonders in visitors' mind, but basically "what would be Vietnam policy after June 30?" or "If entry date is before June but exit date is after June 30, will a visa be required?".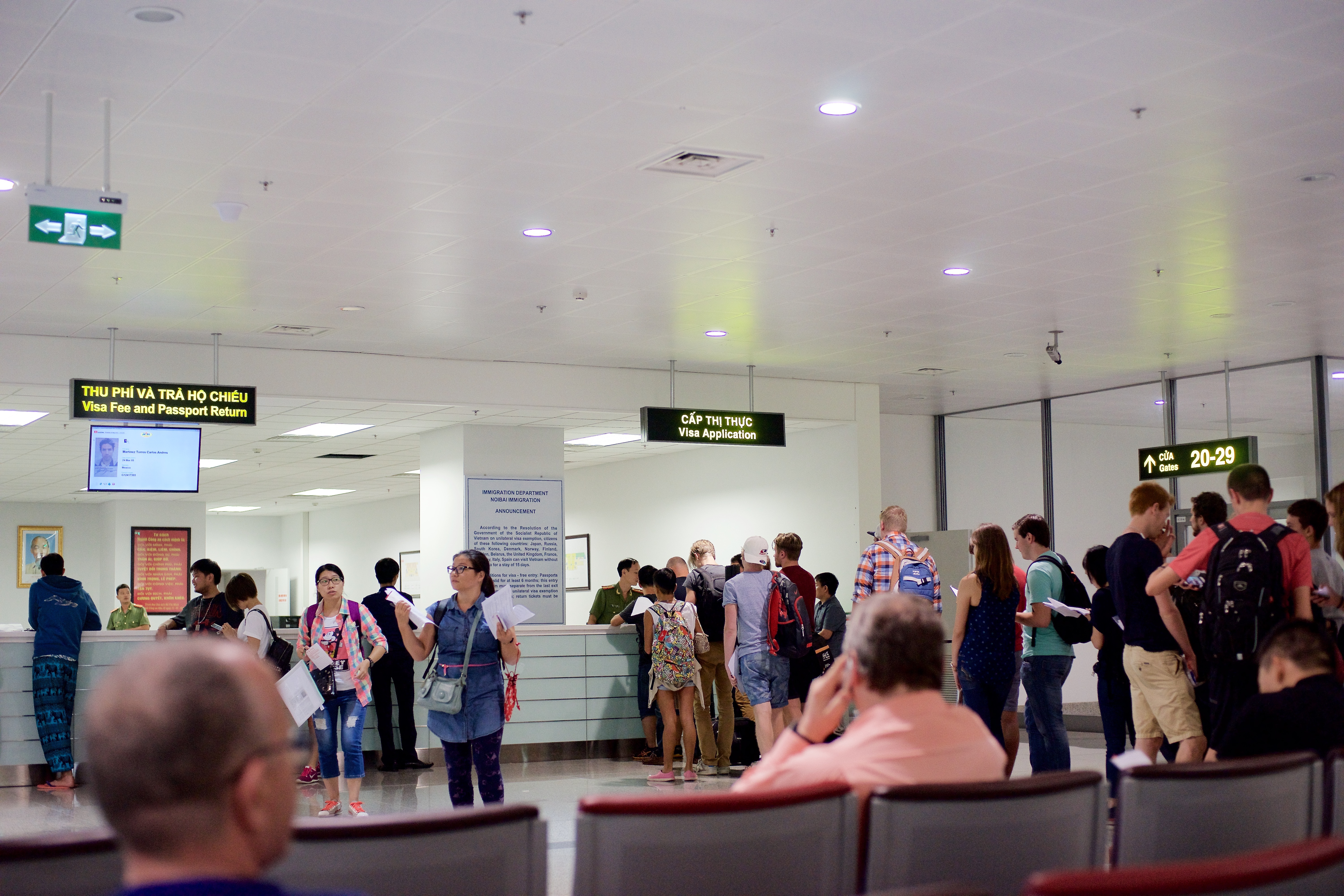 One great news is that the Ministry of Culture, Sport, and Tourism, h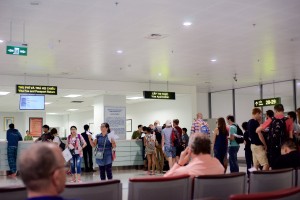 as recently sent proposal No. 1399/BVHTTDL-TCDL to the Prime Minister petitioning for the extension up to 5 years of free-entry and 30-days stay for each entry. There has been no official decision on the proposal; hence, it is most likely that regular visa policy will be applied after the end of June until further notice. Travellers from 5 Western European countries will get back to the decision-making process: whether to apply for the visa on arrival or visa at the embassies/consulates. For those who enter Vietnam before June 30 and leave after the closing date of visa exemption, no visa would be required to continue your stay since you are already granted visa-free. Just need to make sure your stay does not exceed the 15-days policy (Be noted: your entry date will be counted as day 1, it's rather 15 "nights").