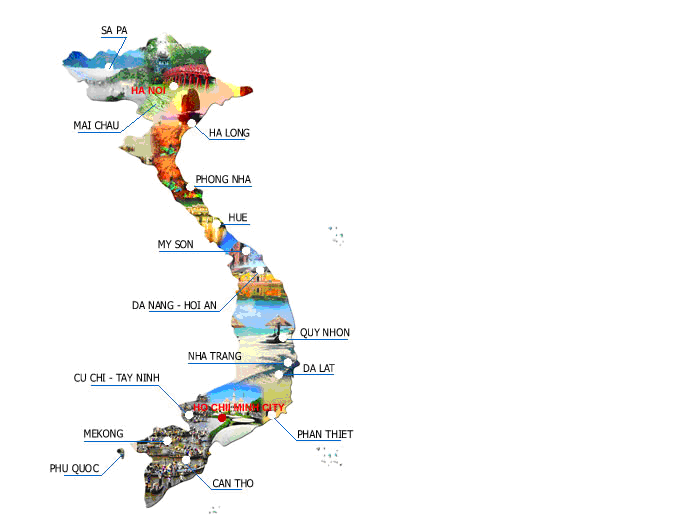 Vietnam – a beautiful small country and resilience of the war years, now with beautiful mountains and peaceful green valleys, colorful hill tribes and rich cultures dating back to thousand of years, pristine and remote beaches. This country is still very much remains undiscovered by tourists. Here are some suggestions that you can add up to your itinerary when traveling to the region.
Part I: North of Vietnam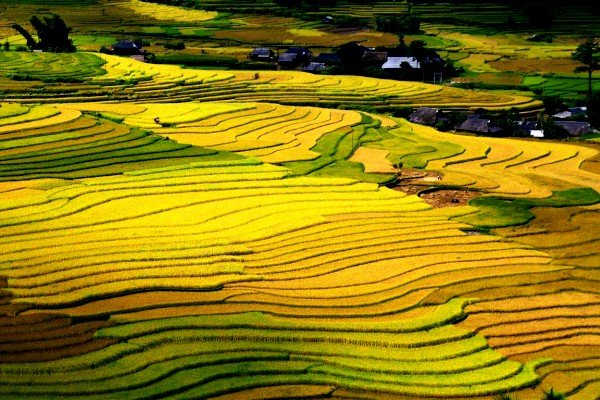 This is the cradle of the Vietnamese culture, originated the dawn of Vietnamese history. The region has a variety of natural terrain, distinctive local cultures resides in traditional villages, thousand of ancient temples and pagodas aromatic with burning incense… North of Vietnam is famous with: Handicraft villages and villages in general, mountain and plain scenery. Visit  North of Viet Nam, you can come some places as:
1. Hanoi
Hanoi is a big tourist center of Vietnam. This 1000 years old city has a lot to see with the cultural traditions rich diversity and always been one of the many domestic and international tourist attractions .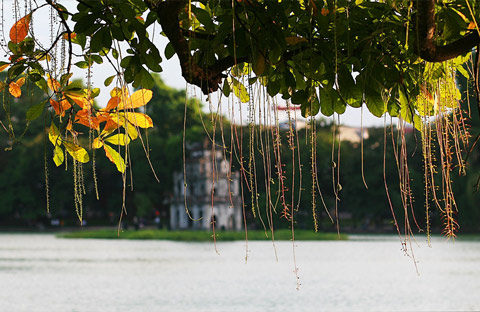 2. Halong bay
Located in the Gulf of Tonkin with thousands of green karst formations jutting out of the sea. This is one of place – where it first visited in North of Vietnam.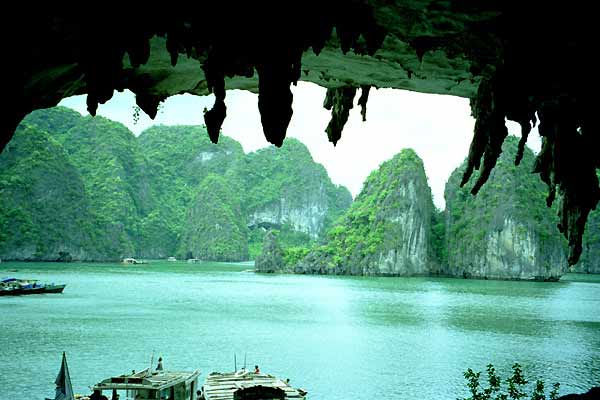 3. Cat Ba Island
Being located about 30 km of Hai Phong city, beautiful island with fresh air, wide roads is also spacious place for people to enjoy the moment the sunset over the sea.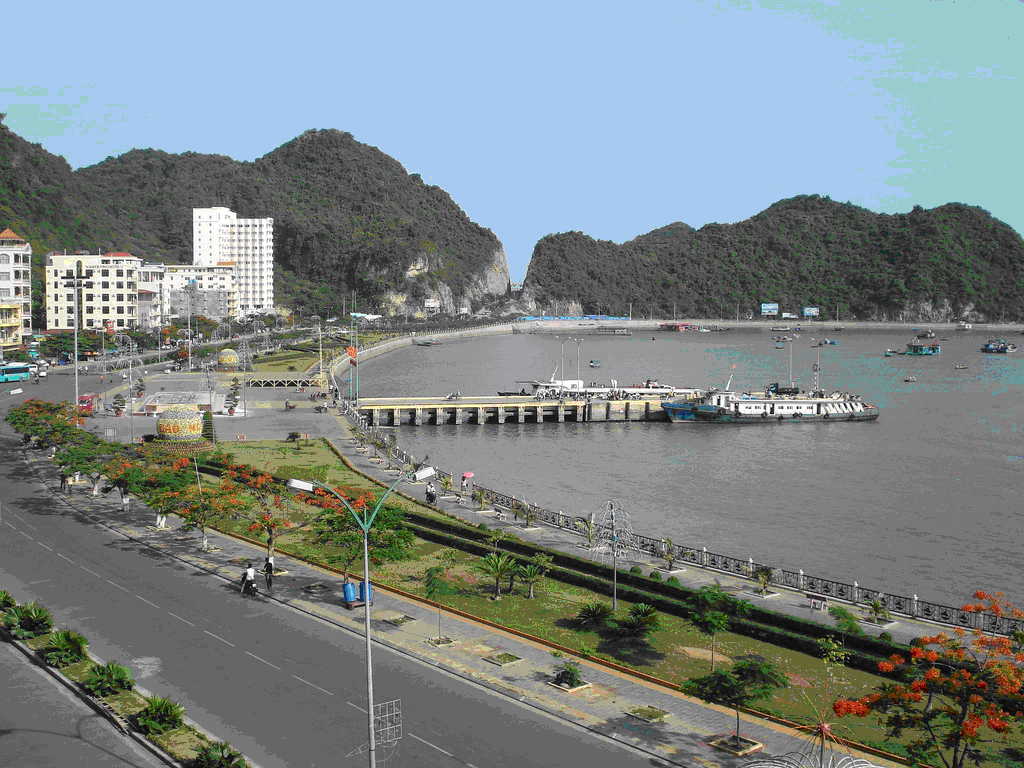 4. Tam Coc – Bich Dong
Tam Coc – Bich Dong  is a tourist destination near the city of Ninh Binh. Come here, you can enjoy a ride on a little sampan boat for 2 hours rowing in the middle of rice paddies (if you come in the rice season). The highlight of the boat ride is the stunning view of the karst formations around.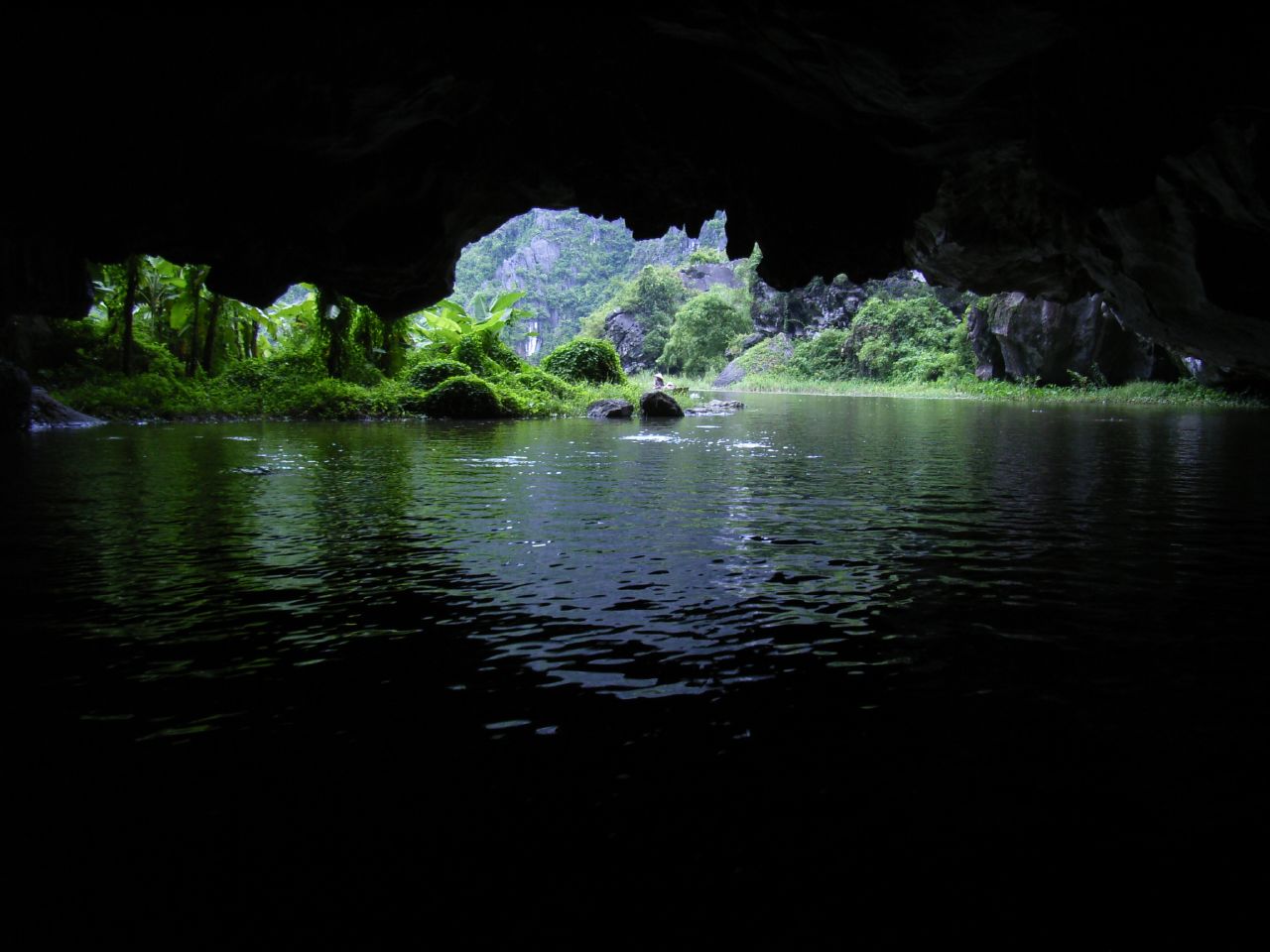 5. Handicraft villages and traditional villages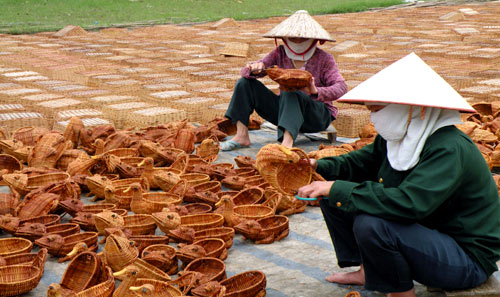 The traditional villages concentrated in the Red River Delta including Hanoi, Bac Ninh, Thai Binh, Nam Dinh … A few scattered in the highlands, the Central and the South. Every handicraft Vietnam has expressed the essence of village culture of Vietnam. Historical development of handicrafts are always attached to the development of craft villages and cities; handicraft products (bronze, stone, pottery, glassware, furniture, carvings, embroidery , knitting, etc. ..) is a product-specific commodities economic, ethnic culture, but at the same time, as well as works of art bears the stamp of talent and artisans of the village.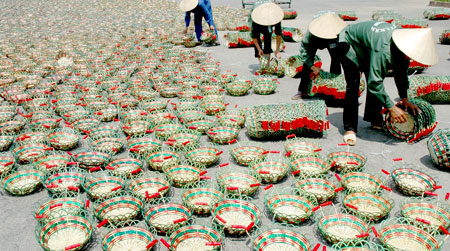 6. Sapa
This is a "small city" on the mountain offering cool weather and a good center to visit local hill tribes around it. The scenery is totally sublime. The place is good for trekking and sight-seeing.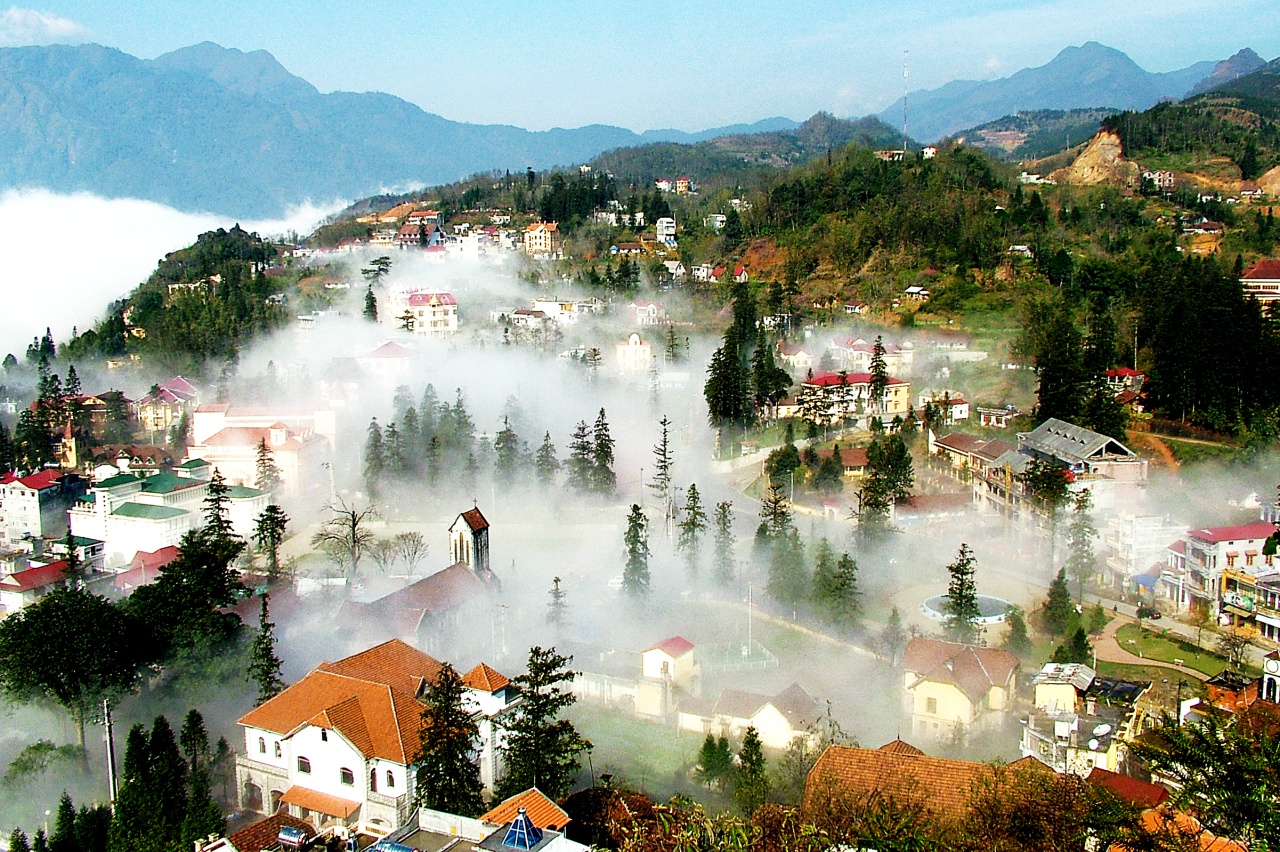 7. North East and North West of Vietnam
In general, these places are good for mountain lovers and cultural seekers. Visit some mountain cities, stay overnight in tribal groups, enjoy the sceneries. This is best for those who love mountain motor biking.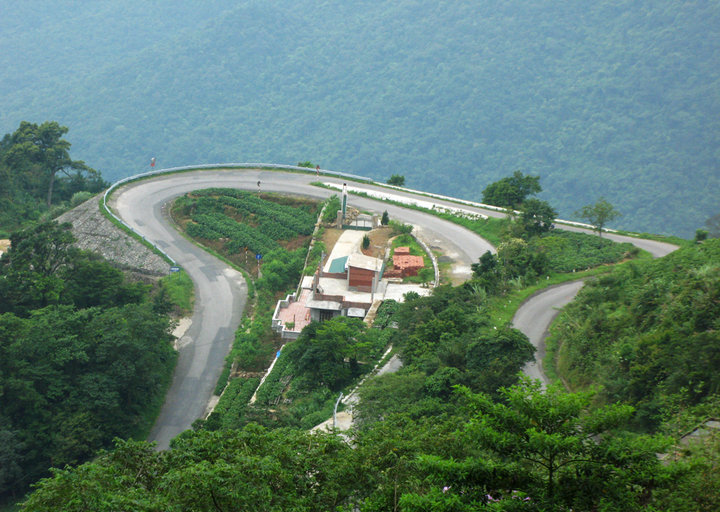 Part II: Central Vietnam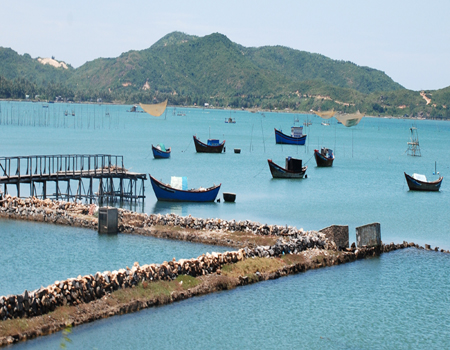 This place is the meeting point of many cultures – where you can see many beautiful beaches. The places of visit should be:
1. Phong Nha – Ke Bang
National Park: This is an amazing complex of scenery with over 300 caves . This is place where you can visit and see the mountain, forest, the longest underground river, fine sand beaches inside the caves, beautiful stalagmites and stalactites, waterfalls …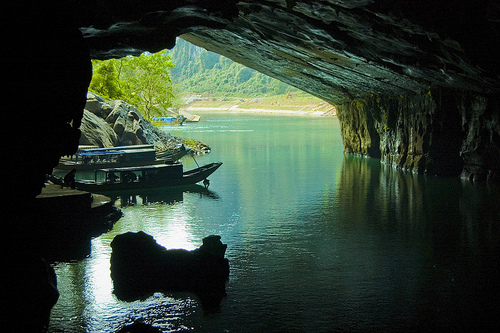 2. Hue Imperial City
This is heartland of Central Vietnam. Hue was the capital city of Vietnam from 1802-1945. Lots of the royal buildings can now be seen in Hue. The highlights among these are: The Imperial Citadel, the Kings' tombs – final resting places of the last kings in Vietnam. Hue is a nice and calm city with romantic and poetic Perfume River, friendly people…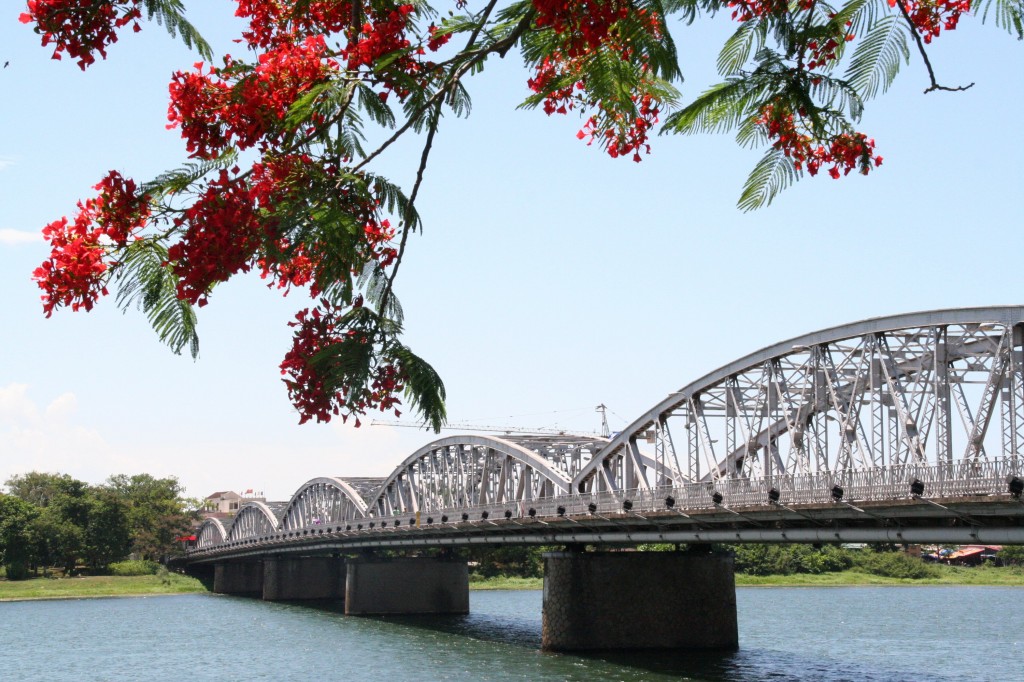 3. The Old Town of Hoi An
Hoi An used to be one of Asia most important trading ports in the period of 15th – 19th century. This town became a UNESCO World Heritage Site in 1998 and attracts quite a number of tourists.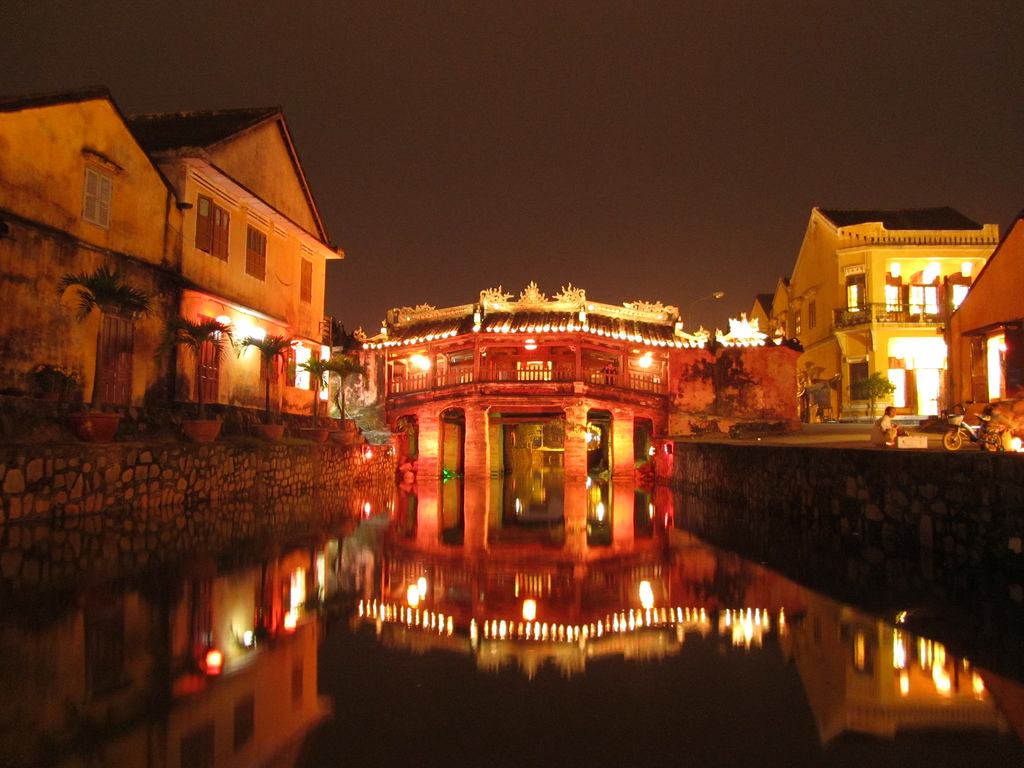 If you're here, don't forget to visit "My Son Sanctuary", where a story about the once-mighty empire would be told through the ruins of the ancient temples.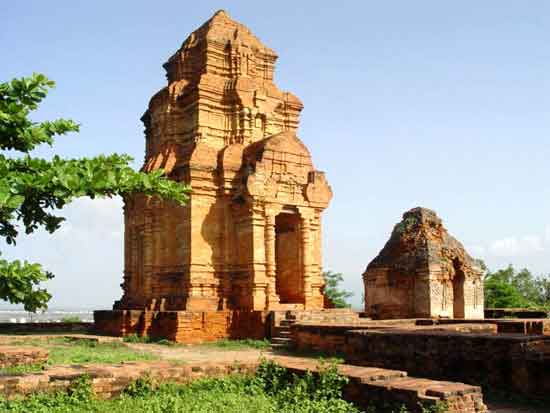 4. Central Highlands
Highlands with spectacular land of mountains and spectacular basalt immense forest of rubber and coffee, how is the land of heroic folk epic of the Ede ethnic and Mnong.
5. Nha Trang
This is beautiful coastal city  in Vietnam. It is well known for its pristine beaches and excellent scuba diving and is fast becoming a popular destination for domestic and international tourists.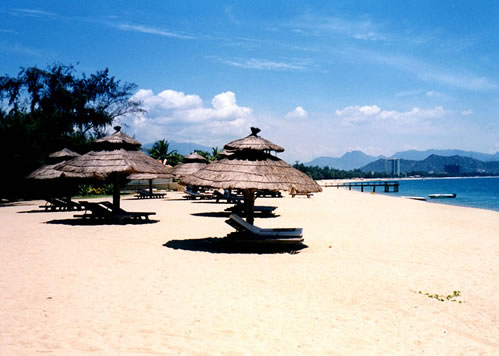 6. Da Lat
Known as the Flower City, or City misty, Spring City, … Even with that name, Da Lat is always a special allure for travelers everywhere by fresh air, the scene poetic legends and romantic love. It's a romantic city with beautiful waterfalls and hilly scenery surrounds. Come to Da Lat – city plateau at an altitude of 1,500 meters over sea level, visitors will surely be fascinated by the natural scenery is romantic only in this place!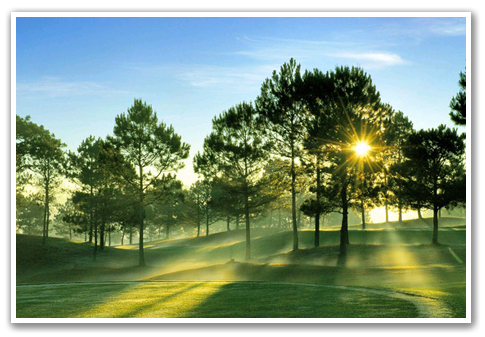 Part III: South of Vietnam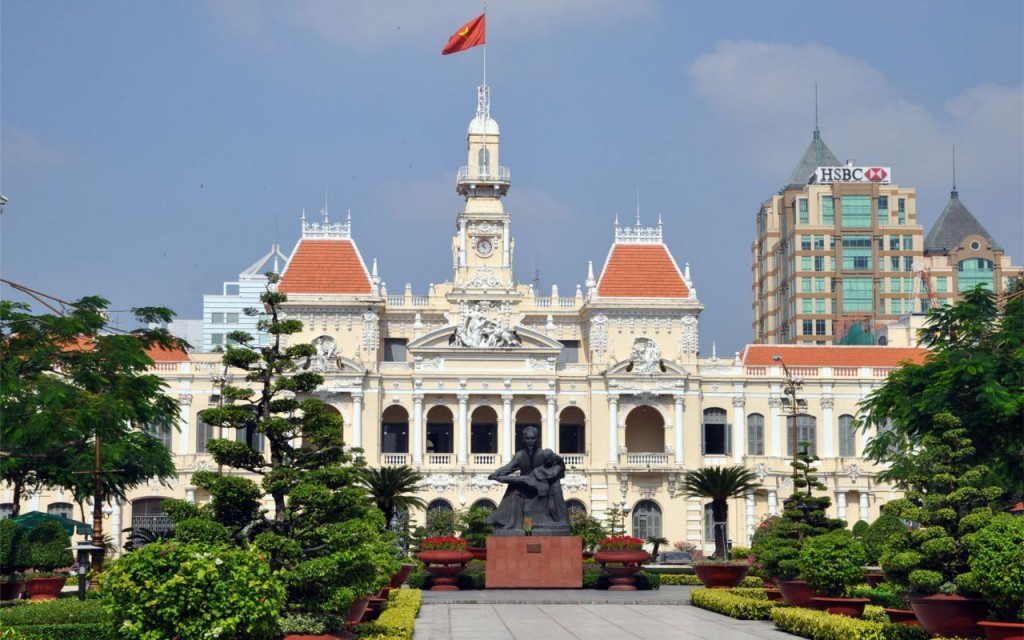 Known to many places with beautiful landscapes, come here, you shouldn't skip some places as:
1. Ho Chi Minh city:
Ho Chi Minh City is a biggest tourism center in Vietnam. The city has a rich history over 300 years of construction and development, therefore, human resources, cultural tourism is very diverse and rich.The city has the infrastructure for tourism is quite good. System of restaurants, hotels 5 star standards, visitors attracted national and international visiting the city every year.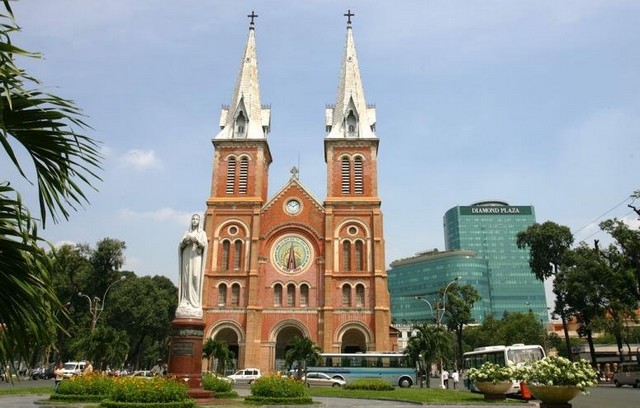 2. Cu Chi tunnels
This was a famous name during the Vietnam War. It is one testament to the war against invaders and arduous, but no less fierce heroic army and people of the South. Come and witness a system of hundreds kms digging deep in the ground. It's only 75 km from Sai Gon and this place should not be missed.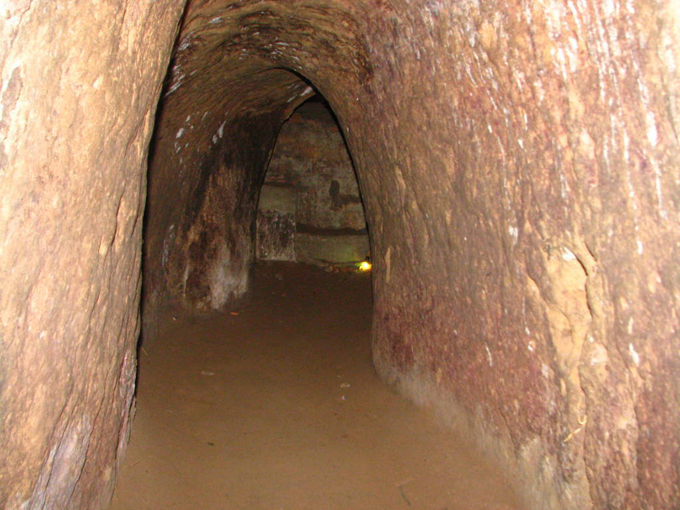 3. The Mekong Delta River
The South of Vietnam is where the Mekong river system flows into the sea.  A trip or several days along the system of canals with coconut trees give you the pleasant experience. There are many floating market where hundreds of vessels loaded with fruits and vegetables meet and exchange. Visit to the local orchard where you can be sleeping on the hammock or enjoy the flavor of the fruits on the trees.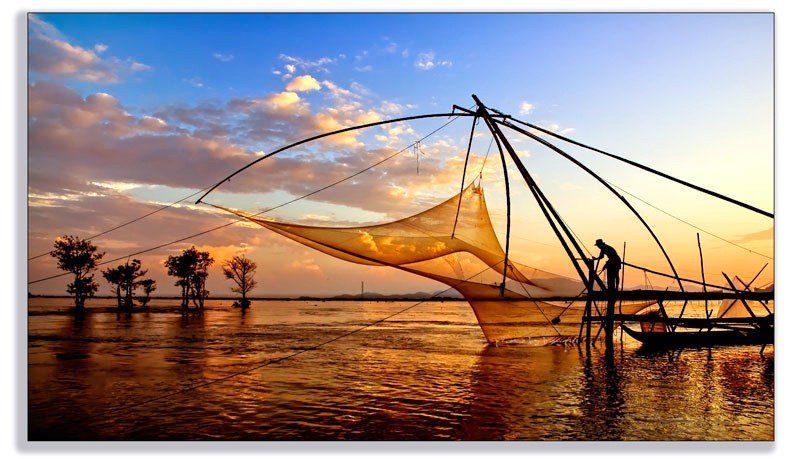 4. Phu Quoc Island
Phu Quoc, also known as Pearl Island, the largest island of Vietnam, located in the Gulf of Thailand, in the province of Kien Giang. Phu Quoc has been an invaluable resource as tropical forests. Residents famous for its fish sauce and pepper cultivation. These are also two well-known commodity in the country and the world.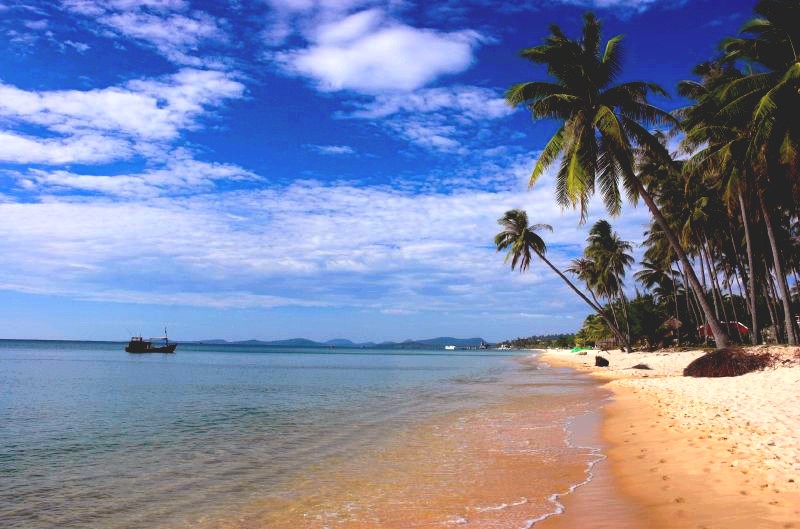 5. Con Dao Archipelago
Con Dao prison was established on the French 02/01/1862, world famous as a living hell. From 1862 to date 30/4 1975, some 200,000 people were imprisoned here, of which about 20,000 people were killed, were killed.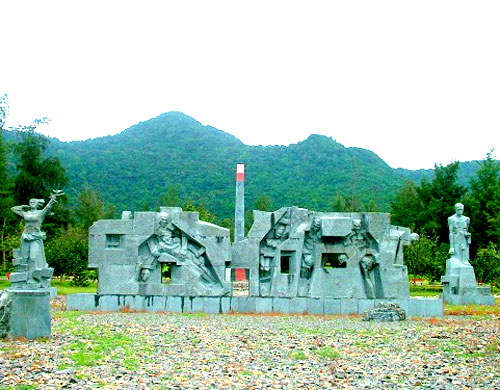 Hang Duong Cemetery – Monument to patriots were imprisoned, tortured and murdered in prison island of Con