Everyone wants to have a perfect travel but not everyone know to get it. The tips below will show you what to have a truly amazing travel. 
1. You should not select popular destinations on festival days. For example: not travel to Sapa if you have not book necessary service because train coaches and hotel rooms are limited. Besides, you will encounter many tourists instead of locals when go to the fair. This will considerably reduce your excitement of exploring mountainous culture.
2. Sea travel is a good idea for you when the beaches are not favorite spot for tourists. Or you may land on pristine islands and desert destinations, visit the villages where you could rest at a stilt house, enjoy local dishes; take part in daily activities of the locals.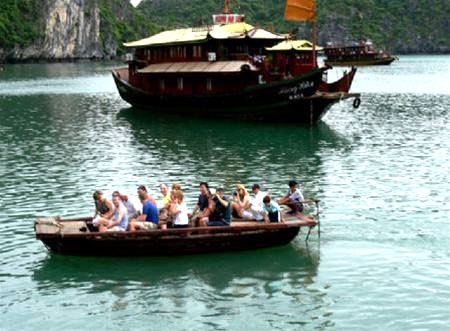 3. Select discount on international tour of airlines or travel agents. On holidays, the airlines often increase the amount of flights to famous tourist destinations in neighboring countries with many price levels for your choice. The travel agents also book rooms at standard hotels, so you no need to worry about accommodation and flight tickets.  However, because of enjoying promotion price and traveling on festival occasion, the service quality will not be very good as you expect.
4. Prepare sufficiently personal effects, clothes, food, medicine for your trip if you do not want to get overcharged at tourist destinations.
5. Not take bulky gears to avoid losing or leaving them behind. The luggage should be tidy and heavy enough for your strength.
6. Take enough cash for spending, if possible, it is best to use credit card or ATM card. Not take too much cash or store personal papers, jewelry in the luggage not attached with you.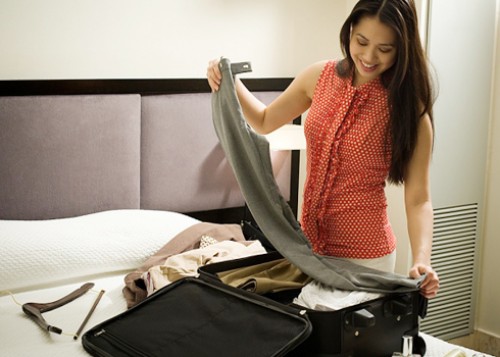 7. Before departure, contact with service providers to make sure about the service you booked in advance, request them to provide detailed information about your service and make confirmation.
8. Try to arrange sightseeing schedule different from other groups to avoid over-crowded situations that make you difficult to listen to explanation of the tour guide. For example: you can get up earlier than targeted plan or change the routes.
9. Not check in at the hotel too early when the rooms of your group are not available. If your train or flight arrives too soon, you should leave luggage at the hotel to visit the destinations and then come back to the hotel and check in. Also, you should check out on time to create favorable conditions for the following groups.