Sometimes, you may wonder whether you should design your trip yourself or let travel companies do that. Read this article and you will quickly make up your mind.
Package holiday- high security
A package holiday is very suitable for those who have limited time, travel with kids or travel to a new place first time… Package holiday keeps your peace of mind a lot of things because everything is already designed by the tour operator, you just need to keep healthy to enjoy your holiday. The travel agency will take care of you from A to Z such as transport, accommodation, dining… The tour guide will satisfy all your request.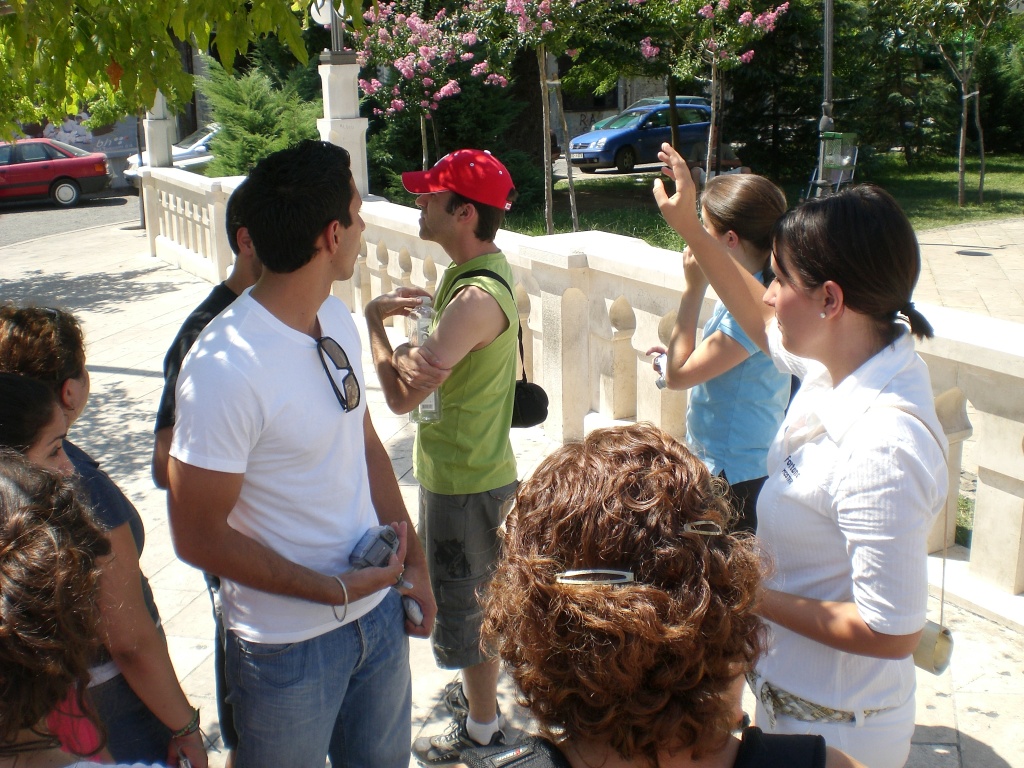 If you book an international tour, the tour guide will help you buy a mobile sim card to call your home and introduce good places for entertainment. You will also have a chance to make friends from different regions.
However, because your trip is pre-planned, you are stuck with the group. You have to eat what people eat, stay where people stay and attend activities whether you like or not. You will think that you are controlled and want to separate from the group. This will be a crazy idea if you are travelling abroad because you may put yourself in danger or worry tour guide. They will be very anxious when someone in the group missing.
However, the schedule is rather flexible. You could stay at a hotel or go somewhere if you don't enjoy join with everybody provided that you will come back as scheduled and make sure you already saved a tour guide's phone number.
Backpacking-independent travel
Backpacking is very suitable for young people who are keen on exploring. It is probably eligible for those who like new experience after a package holiday.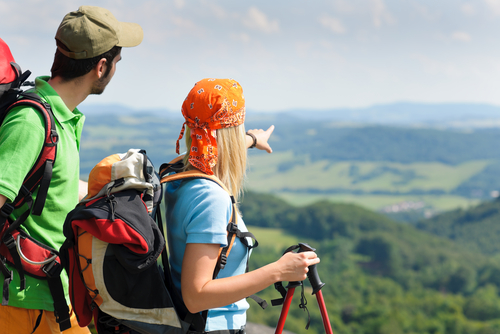 Still, backpacking means that you have to take care of everything. You must prepare yourself useful information about the destination you are about to travel to such as weather, culture, terrain… The trip will be much harder if you trek to pristine destinations. You are required to bring along medicine, flash lamp, backup food… or at least you need to speak some native languages.
Despite difficulty and danger, backpacking will offer you real experiences. You will totally control your time and more mature when dealing with incidents happening during your trip by yourself. The two indispensable items that you must have are health and a map. Good health will make your trip easier and a map will be your good accompany.
Each form of tourism has its own advantages and disadvantages. You should think carefully to select an appropriate one based on your purpose and condition.