In the recent report to the Ministry of Transport, the Civil Aviation Authority of Vietnam (CAAV) emphasizes the necessity of resuming regular international flights and allowing vaccinated travelers. In detail,  passengers with vaccine passports and negative PRC test for covid will be permitted to enter Vietnam and have isolated quarantine time shortened.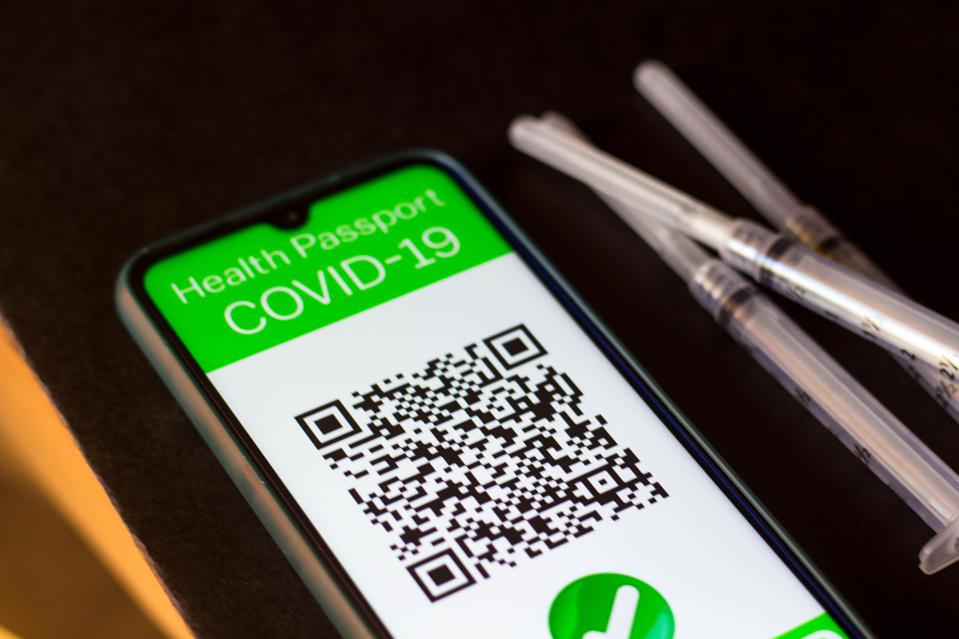 The CAAV added that Vietnam has yet to introduce legal regulations on the deployment of vaccine passports or any other form of signed agreements regarding "mutually recognized mechanisms for health codes" with other countries. The concept "vaccine passport" or "digital green pass" refers to documents in digital format that certify a person is vaccinated or recently tested negative for covid.
The CAAV also stated that the vaccine is not fully effective against covid-19 nor provides immediate protection. In other words, vaccinated individuals are still able to get infected. Besides, it is necessary to study the effectiveness as well as the immunity length of vaccines. More importantly,  in order to implement restriction-free entry, countries must come to an agreement on mutual recognition of vaccine certificates.
Reopening air routes must be based on safety. The Ministry of Health is working with relevant agencies to come up with a scheme that ensures safety for passengers and build a new quarantine plan for vaccinated travelers in line with regulations. The Ministry is also preparing scenarios in which vaccine passports will be approved with the scheme expected to be done step by step, Deputy Minister Cuong said.
This comes after Minister of Health Nguyen Thanh Long addressed the launch of the covid-19 vaccination drive, adding that the vaccination system and the launch of "vaccine passport" will be connected with different international systems and managed by QR code. Individuals who get vaccinated will be granted a certificate and their data will be updated in an electronic health record.
Currently, travelers entering Vietnam with or without vaccine passport still have to be quarantined at a hotel for 14 days and get tested for covid twice under regulations.