Not only is known as tourism heaven in Vietnam, Con Dao is also selected tobe one of 10 most beautiful and mysterious islands on planet by Travel and Leisure magazine.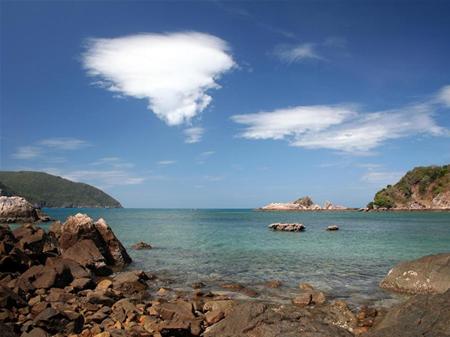 With dense forests, blue sea and endless white sands, Con Dao is worthy of top destination for tourists.
As for Vietnamese people, Con Dao is a peaceful land to live and establish business. It is also attached with fairy tales and legends about a romantic pristine island.
It is a sad love story between a boy and a girl. Because their love was not accepted, they killed themselves and turned into Hon Cau and Bai Dam Trau. Nearby Nhat beach is Dinh Tinh Yeu (Love Summit), where the couples often arrive to pray for happiness and to record romantic moments. It is the mysterious legends that create appealing beauty for the island.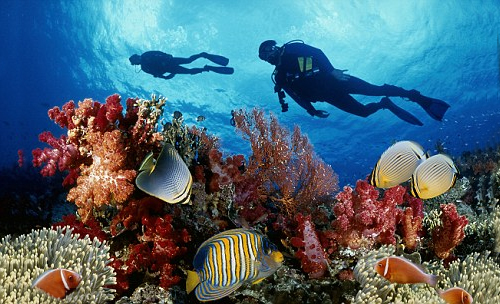 The sea in Con Dao is the home to dolphins, dugongs and stunning coral reefs. What is more interesting than sitting on the deck and enjoying delicious seafood in immense sky and blue sea.
This place also owns plenty of legends of national history and popular destinations such as Hang Duong cemetery, Con Dao museum, Tiger Cages…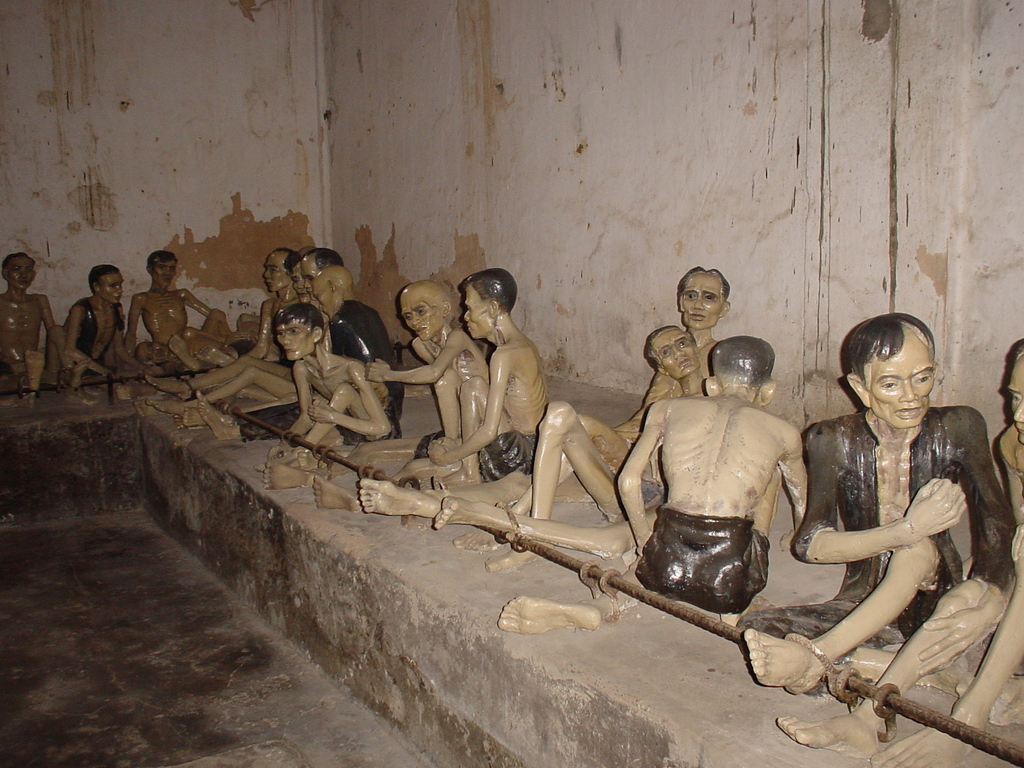 If Con Dao was called "Hell on earth" in the past, it is now a favorite destination of so many tourists, particularly the foreigners. This is place  where the famous couple Angelina Jolie – Brad Pitt visited in 2011.