Sun Group has just celebrated ground-breaking to formally begin a construction project of culture and entertainment Asia Park on 2/9 street with total investment of USD 200 million.
According to Mr. Dang Minh Truong, General Director of Sun Group , Asian Park design is completed by famous architect Bill Bensley of Bensley Design Studios Group with total planning area of  880.082 m2 including 763.208 m2 land area and  116.874 m2 water surface area in the South East of memorial.
Asian Park comprises 4 main functional areas. They are culture park, game park, multi-purpose area and parking zone. Of which, culture park is divided into 9 sections representing 9 Asian nations including Japan, Cambodia, India, Indonesia, Malaysia, Sri Lanka, Brunei, Thailand, and Vietnam.
Each section consists of miniature buildings, landscapes, historical relics, art, entertainment, handicrafts that express specific features of 8 nations.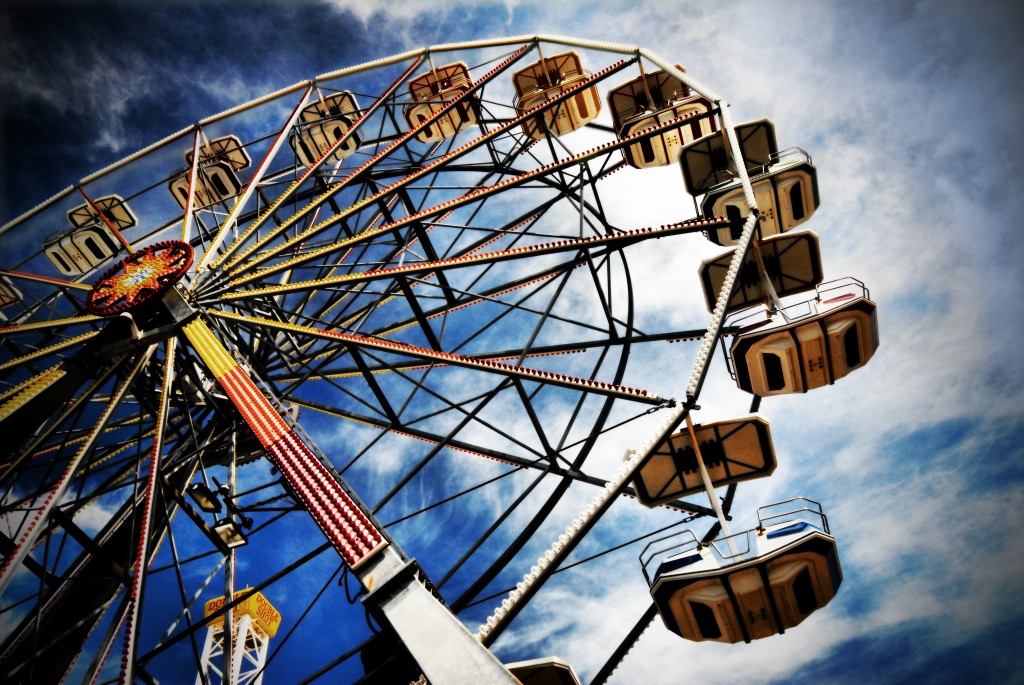 Game zone is designed with many types of entertainment such as natural labyrinth, adventurous entertainment, latest and riskiest games which meet demands of tourists at all ages. Especially, Sun Group ordered a giant ferris wheel of 125m high (the 4th largest ferris wheel of the world), expectedly finished in coming Lunar Year to serve local people and tourists timely.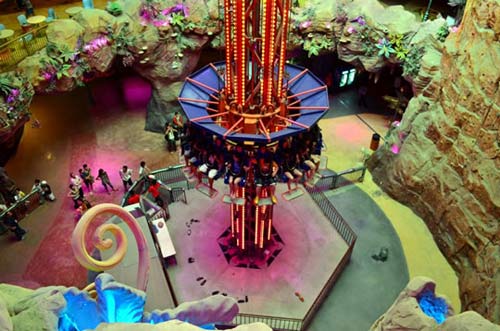 According to commitment of Sun Group with Da Nang city's leaders, international standard Asian Park is going to be completed after 18 month construction. The investors hope this will be a modern park in combination with offering attractive games to create a not-to-be missed destination to the locals and visitors visiting Da Nang. The park expects to draw 1.5 million visitors/per year.