Vietnam's Ministry of Labour has strengthened visa rules for foreign workers to combat illegal immigration and unlawful employment. With the approval of Decree 152 on February 15, 2021, the Ministry has asked workers without appropriate permits to leave the country and has tightened documentation standards for visa applications.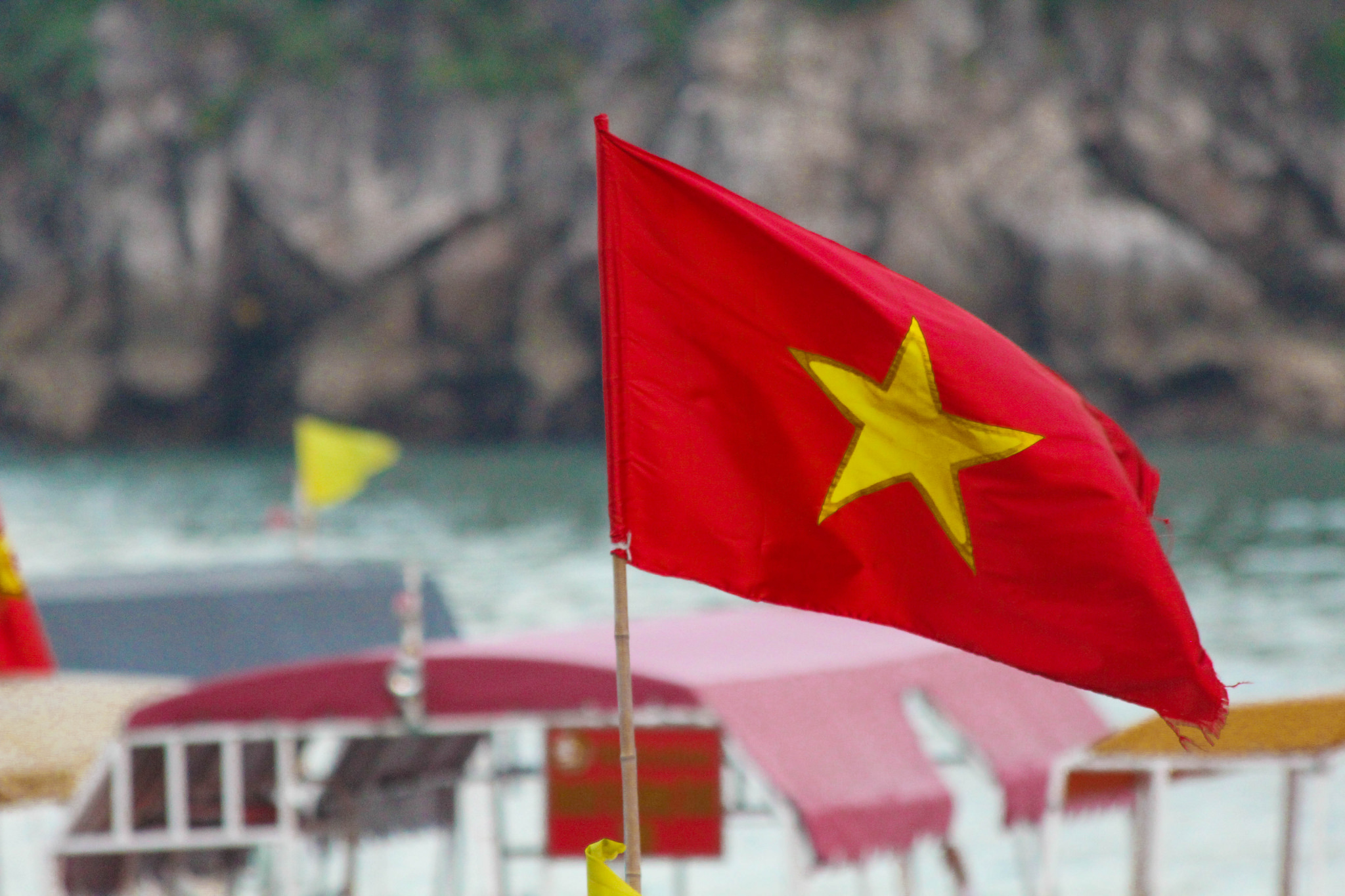 These clarifications and changes reflect Vietnam's development and rising status, and the success of the "Innovation" economic reforms initiated in the mid-1980s. Vietnam is rapidly transforming into a powerful exporter with a dyamic open economy, boasting a vibrant social and economic landscape and an annual growth rate exceeding six percent. Rising standards of national development and education mean that unskilled foreigners who may impose social costs are less necessary or desirable.
Moreover, a significant subset of the nearly 100,000 foreign workers in the country are working unlawfully, and the percentage of workers performing skilled or technological expert-level work is proportionally declining over time. A desire for greater selectivity is expressed through Decree 152's modification of "expert" work permit requirements. Previously, a simple foreign certificate was sufficient to demonstrate expertise; now, a candidate needs to substantiate either five years of related experience as well as a practical certification, or three years of related experience and a related academic degree.
Accordingly, existing Vietnamese work permits may no longer be extended; foreigners must begin their applications anew, following the new guidelines.
Some foreigners have expressed confusion or dissatisfcation with measures such as Decree 152 that seek to protect the domestic market and serve the national interest. However, the new rules are clear and reasonable, and responsible agencies such as Vietnam Visa Easy stand ready to help foreigners navigate the shifting regulatory landscape.