If you only have one day to explore Hanoi, Bat Trang pottery and ceramic village which only is 10 km away from the city centre, is a great choice for you. You can get there by bus, motorbike or taxi.
We recommended you the best choice of transportation means is by bus which can get you there faster, with cheaper cost and without worrying about getting lost. Depends on where you are, you often have to take 2 buses to get to Bat Trang village with the price of 7,000VND for each bus. First, get to Long Bien transit hub and find the station to catch the bus 47. We want to update that there are two 47 buses: 47A and 47B (new). The difference is the 47A takes you to the market while 47B drop you on the highway and you have to walk about 1 km to reach the market.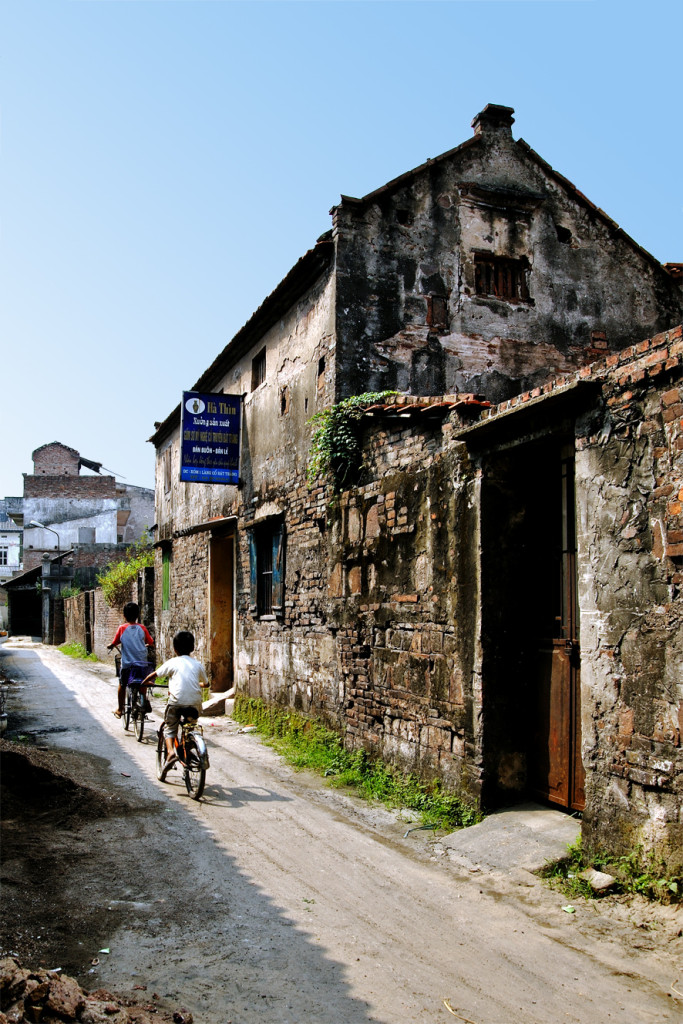 Detail itinerary:
7:00: Having breakfast. Recommend: Pho, Bun Cha and Banh Cuon which are cheap and available everywhere (around 20,000VND – 40,000VND).
8:00: catch 47A in Long Bien transit hub to Bat Trang ceramic village. It will take you about 30 minutes to reach there. In the weekends, the bus always gets crowded.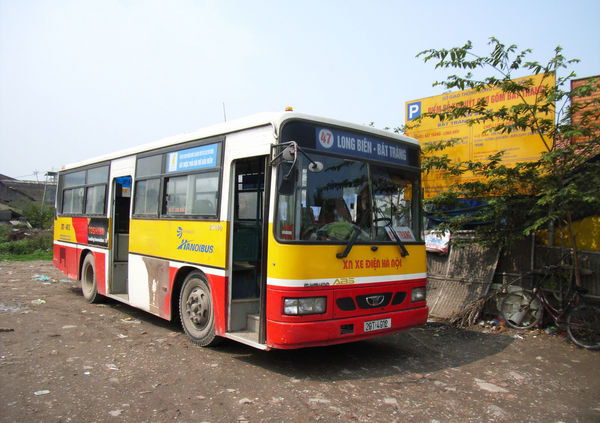 First, you shouldn't go straight to the market. There are many sites where you can make and paint your own ceramic products with a price of VND40,000 for each per person. This isn't considered cheap but is a very interesting experience you should try, especially the children. After done making your products, you can leave them there and go visit the ceramic market then come back to paint them.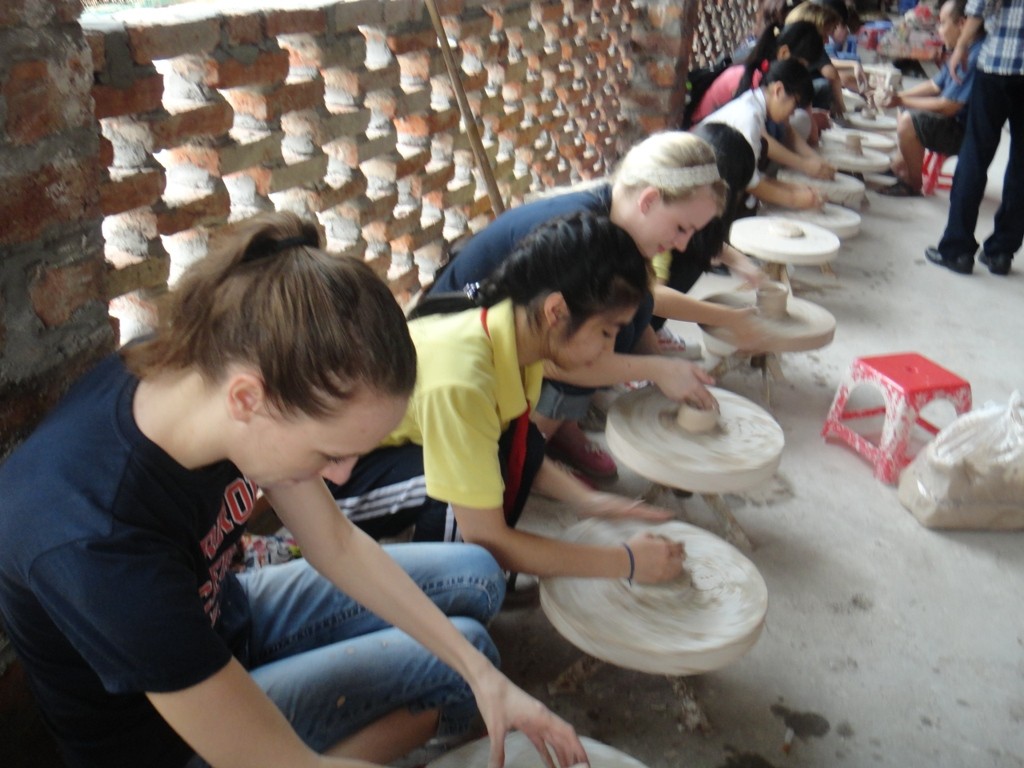 Bat Trang Porcelain and Pottery Market is the largest ceramic market in Hanoi with thousand of types of products for daily use, worshipping and decoration. Nowadays the artists bring into ceramics arts a renewal of techniques and creativity in the product's features. Many new kinds of products are being provided every day; all have the beauties and shapes that fashion modern customer' tastes. The price is varied from the cheapest products of VND10,000 to much more expensive ones which can reach half a million VND. There are also souvenirs and gifts made of pottery and ceramic with reasonable prices you can buy.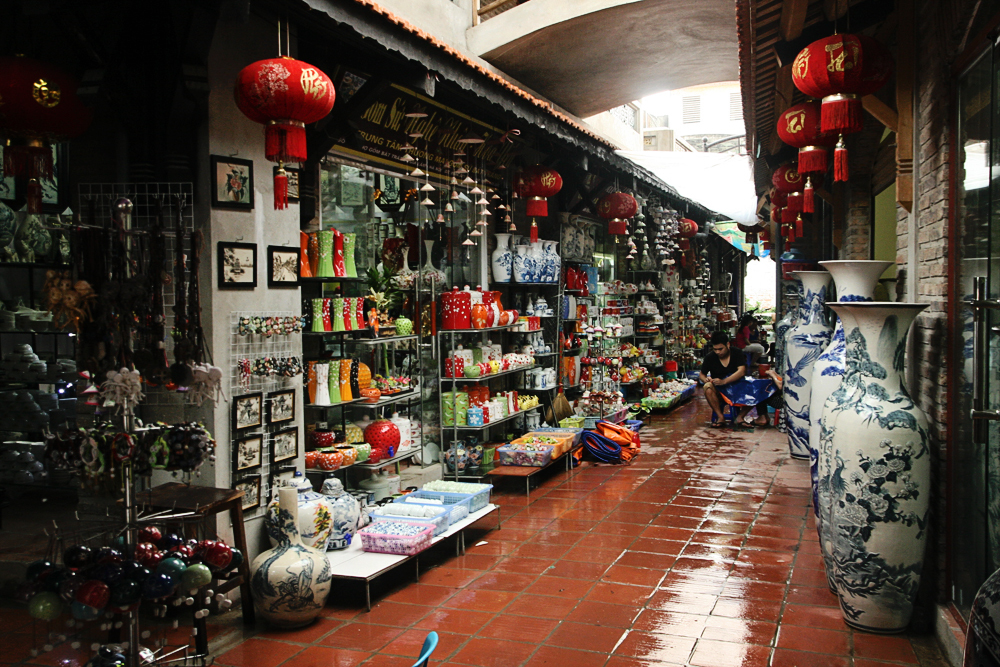 12:00: It's lunchtime. There aren't many options for you around the market but it still can be a great time to discover the rustic taste of rural areas in Hanoi. Rice cake, sweet potato cake, cassava cake, taro cake, grilled corn and sausage… are served instantly with prices only from VND4,000 to VND20,000. If these rustic dishes are not enough for you, there are few more choices such as Bun Cha – VND25,000 or typical meal – VND55,000.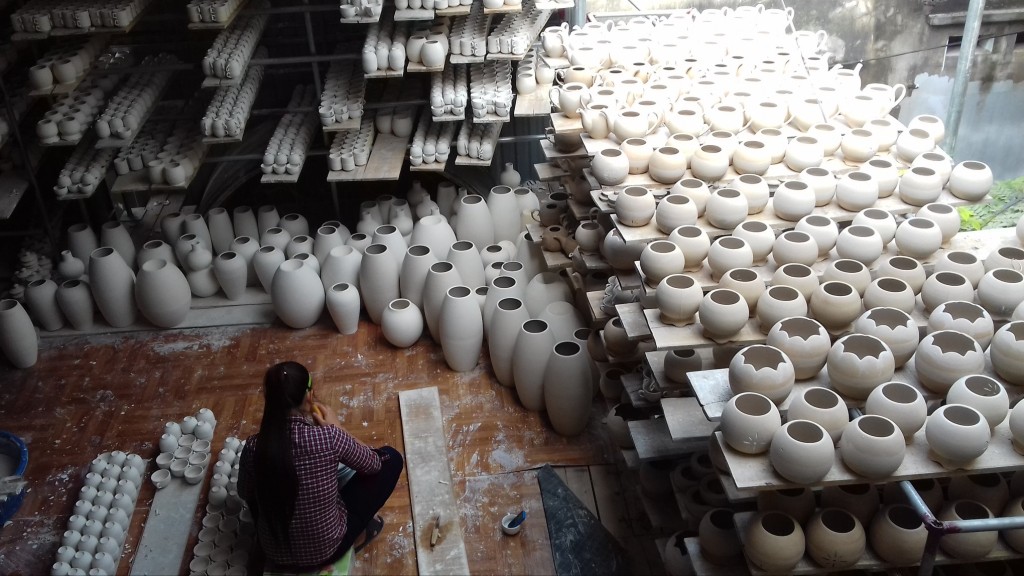 13:00: away from the market about 400m on the northwest lays the village temple, and not very far on the southwest from the market is Am pagoda. Both places are worth your visit with their solemn architecture style.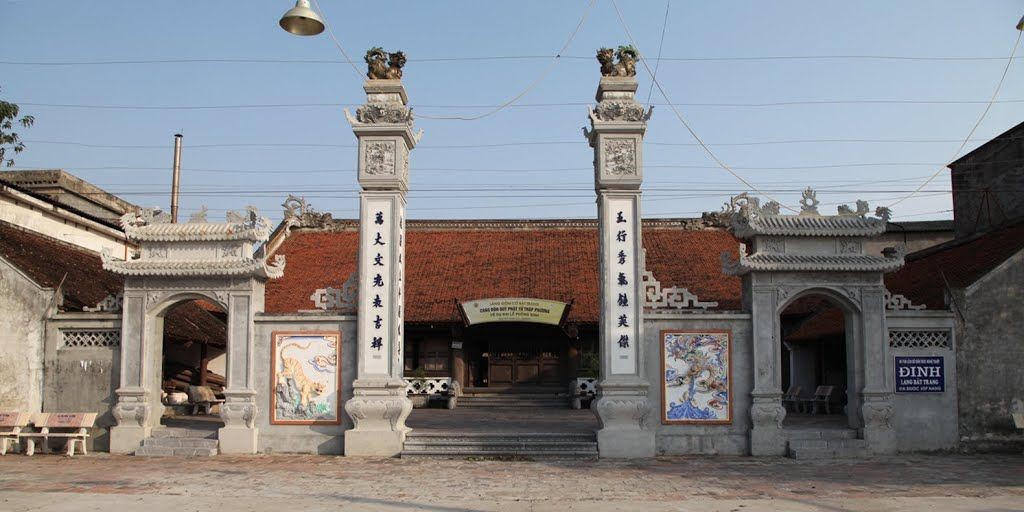 14:00: come back to the painting site to finish your products. By the time, your potteries should be ready to be painted. The painting sure will take you a lot of time and but also give you wonderful memories.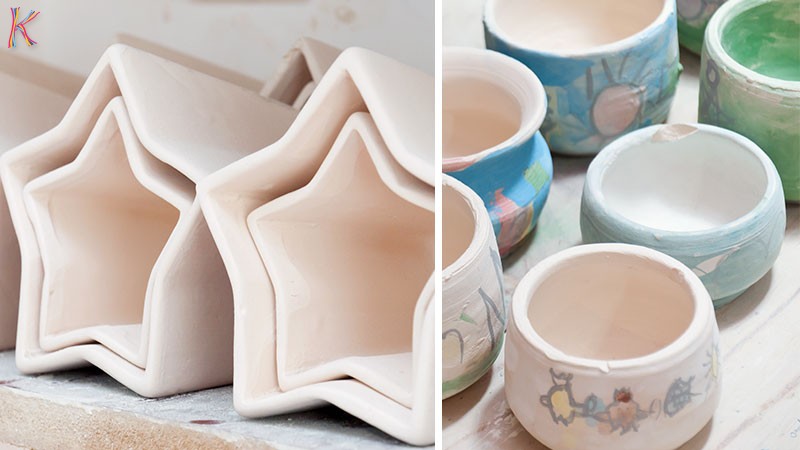 15:30: wrap your products carefully because they are quite fragile. The bus 47A will stop at the gate of the market so be sure not to miss them or else you will have to wait 15 to 30 minutes to catch another. On the other hand, you can also walk to the highway and catch the 47B back to the city centre.
Guide for motorbikers: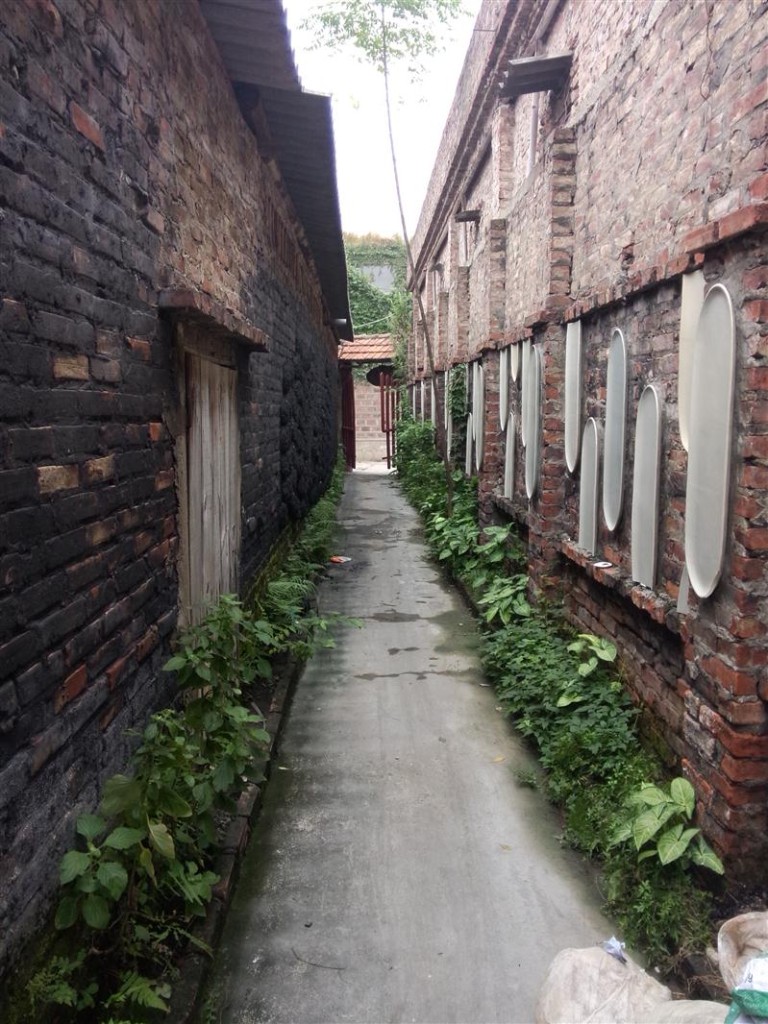 If you choose to go by motorbike, you can go through one of the three bridges: Vinh Tuy, Thanh Tri or Chuong Duong. Unlike the bus, going by motorbike gives you the chance to buy the famous Dong Du guava sold along the highway near Bat Trang village. One kilo is priced from VND20,000 to VND30,000.