Hanoi authorities are urging residents to stop eating dog meat. Many foreign visitors, especially those from Western countries, find the slaughter and consumption of dog meat disgusting and unacceptable. This is said to cause negative effects on the reputation of a civilized capital and lead to the spread of rabies and other animal-borne diseases.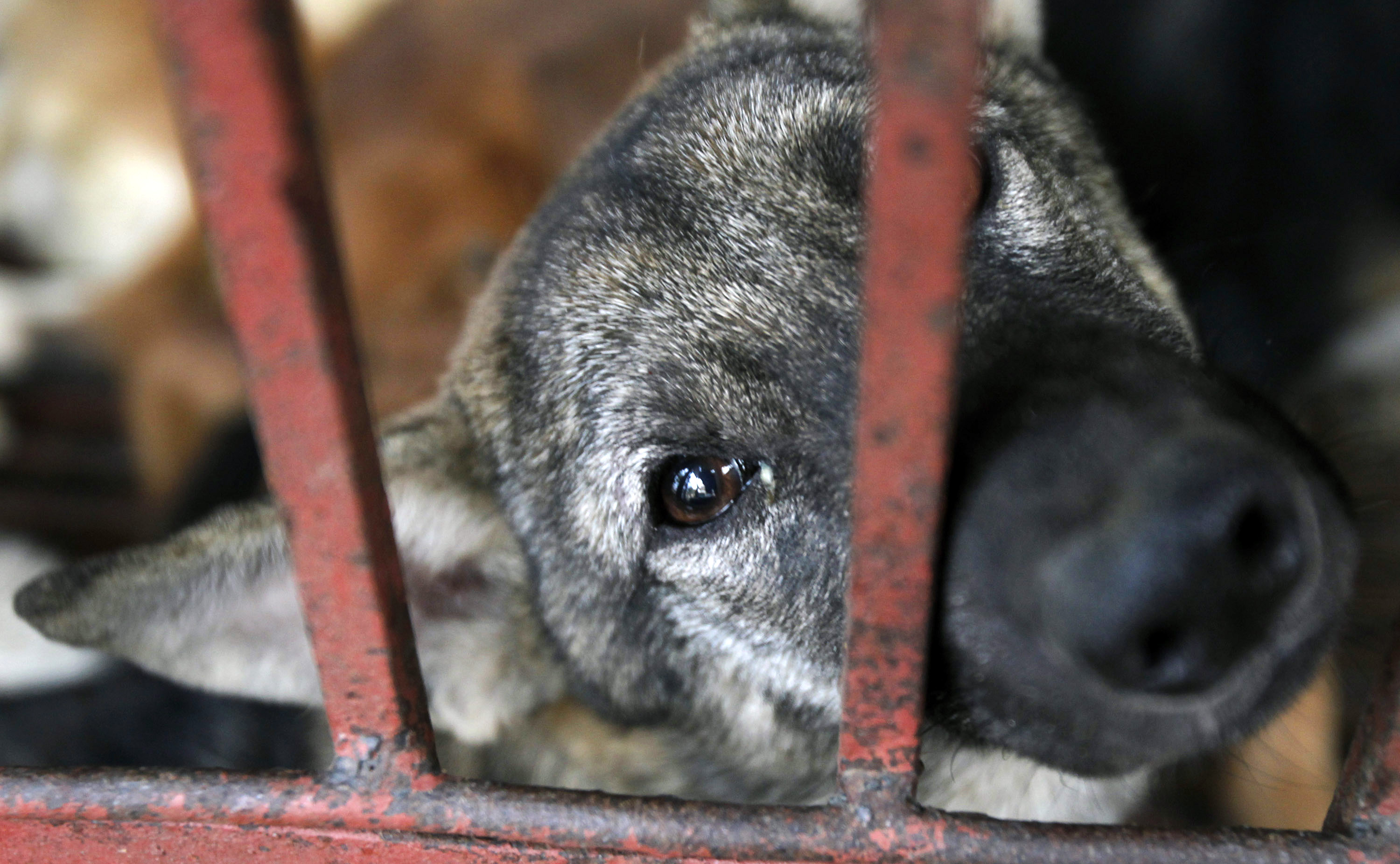 Increasingly, many young people disapprove the use of dog meat but it is nothing compared to the vast number of people approving it. The dog is the go-to dish for drinking parties and special occasions. Vietnamese suppose eating dog is a way to get rid of back luck, so they often order it when unpleasant things happen.
The prohibition on trade and consumption of dog meat is expected to be applied throughout the city by 2021. In rural areas, it requires big effort and more time for the authorities to convince people to give up eating dog as it still remains deeply rooted habit.