The flight ticket is a big expenditure for a trip and thereby so many travellers find every way to hunt cheap flights.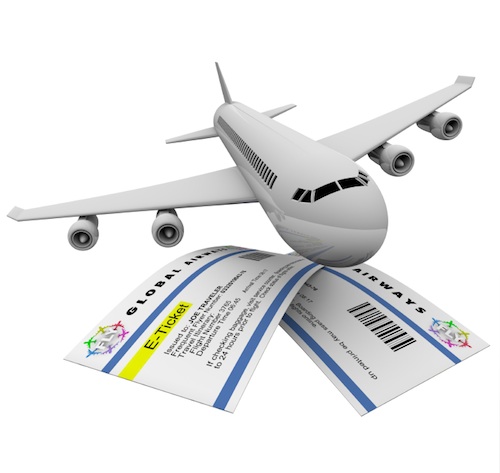 Book early
If you hesitate to book a ticket, particularly on peak travel season, you may drop the chance to stay at your favourite hotel or miss direct flights. Moreover, early booking will help you hunt cheap tickets of the airlines. Therefore, you must be sure about your date of arrival and destination as soon as possible.
Select the date and destination for travel
Avoid flying on weekends, holidays or tourist season, you may obtain an incredibly cheap return ticket. The ticket price to normal destinations is usually cheaper than too big tourist centres. In addition, night flights are often cheaper than day ones. However, you also need to pay attention to a different time zone for an international flight to have the best choice.
Search and update information
If you decided the destination for the trip, you should actively go online to search for cheap flights and compare airfares. Besides, sign up to become a member or subscribe to the airline's Facebook is very necessary to update promotion programs. You are also advised to call to the airlines to ask information about the promotion period or the trip if you do not really understand it.
Determine flight schedule
Normally, cheap flights are unable to change or cancel. Hence, after receiving information from the airlines, you have to determine your flying time and destination to avoid wasting money.
Techniques for hunters
Promotion programs often take place in a very short time. Therefore, you need to well prepare for hunting. All that you need is a good computer and high-speed internet. The personal information must be prepared in advance so that you could fill it out the application quickly and correctly. Otherwise, the faster hunters will snatch your opportunity.
Online payment card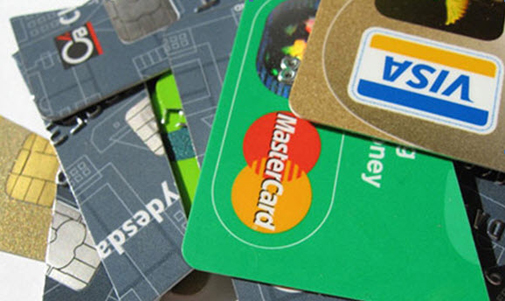 Online credit cards are required to book air tickets, especially cheap ones. However, do not forget to check out your money in the credit card.
Book at the airline
If you planned the trip beforehand, it is better to book air ticket directly at the airline instead of at the agencies or distributors to get rid of the additional fee. That is the commission they are enjoyed by your buying.