The Covid19 outbreak has had a big impact on our travel and it also caused continual changes in immigration regulations. To keep you updated on the rules; here is the latest information on Vietnamese visa extension in early 2022.
Tourist visa
Auto extension for tourist visas (applicable for visitors entering Vietnam after March 01st, 2020) was stopped since January 15th, 2022. The paid extension service is possible if you can provide proof of onward travel. The maximum extension of stay is 15 days. You must leave the country before the expiry date.
The tourist visa holders visiting Vietnam before March 2022 had been unable to extend their stay a month ago.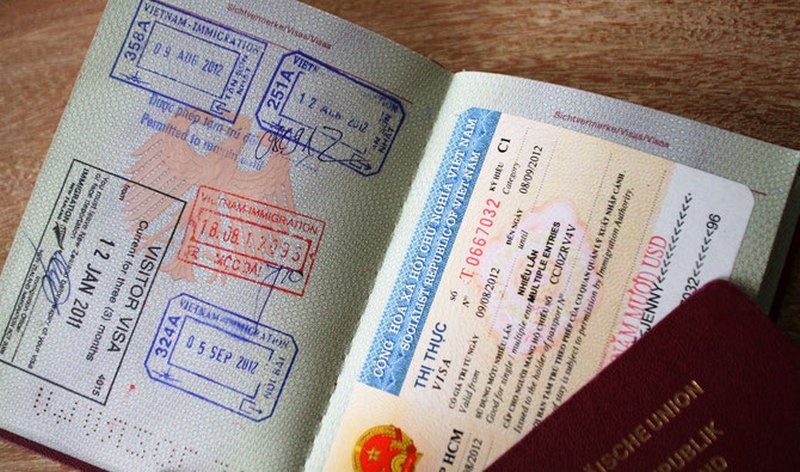 Business visa
The business visa holders can apply for a 3-month extension if meet 2 requirements:
Have a sponsor. The sponsor must be the same one who helped you with the entry visa.
Your stay does not exceed 1 year
If you meet either of the requirements, the immigration will give you only 15-day extension with the note "xc" (abbreviated for "exit"). This means you have to leave Vietnam within the period of 15 days.
Those whose stay is reaching 1 year, we advise you to obtain a work permit as soon as possible. If you reside in Ho Chi Minh, we can support you apply for a work permit without a legalized confirmation letter of work experience or university degree providing that you have a sponsor. Processing time is almost 2 months for both work permit and temporary residence card.
 5-year exemption certificate
You can extend the stay by 3 months each time if your residence is certified by the police. Processing time is 7-10 working days. If you wish to convert the exemption certificate into a 3-year temporary residence card, please kindly contact us for assistance.
We hope the information on the Vietnam visa extension is clear and useful. For more concerns and questions, please feel free to reach out to us.