70 international photojournalists travelled throughout Vietnam to capture the realist pictures of a country in a period of recovering from the wounds of war. 
In the heading of "Passage to Vietnam", Rick Smolan wrote:
"The first impression of Vietnam has been always in my mind until now. At the first seconds, my initial concept of Vietnam, a land suffering a lot of wars with memories of the previous 25 years totally vanish. In many weeks later, I realized this was such an exceptional country. It is different from what I knew in the past and even the countries I had been to. The screen was pulled up and an ancient Asia was revealed: fascinating, mysterious and impressive".
A monkey bridge across canal in An Giang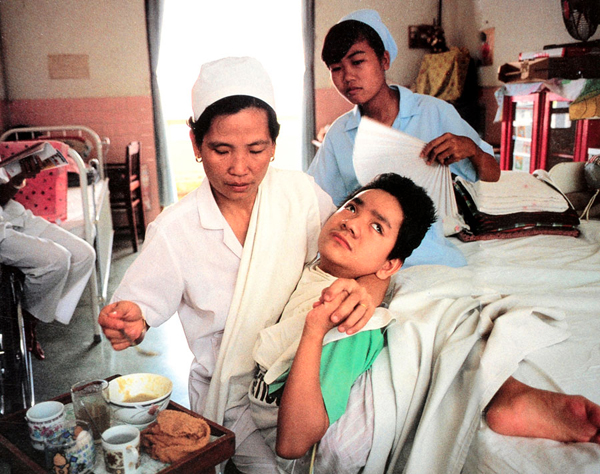 The popular case of separating conjoined twins in Ho Chi Minh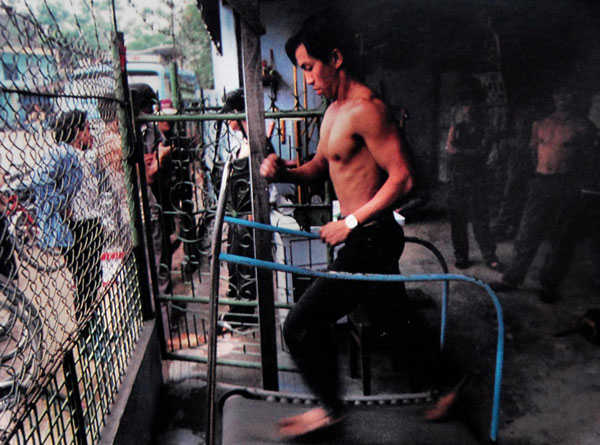 In a gym
Ly Duc bodybuilder at a gymnastics center in Ho Chi Minh city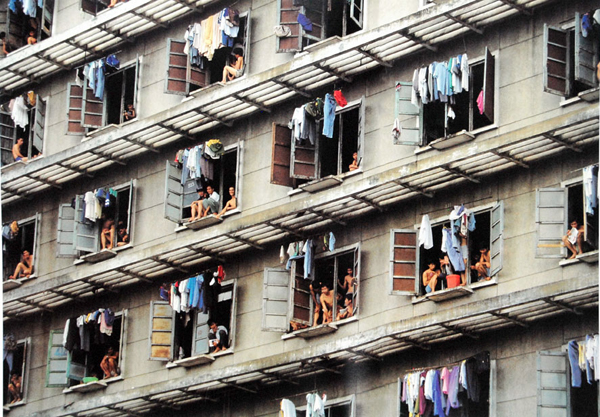 One of tenement houses in Ho Chi Minh city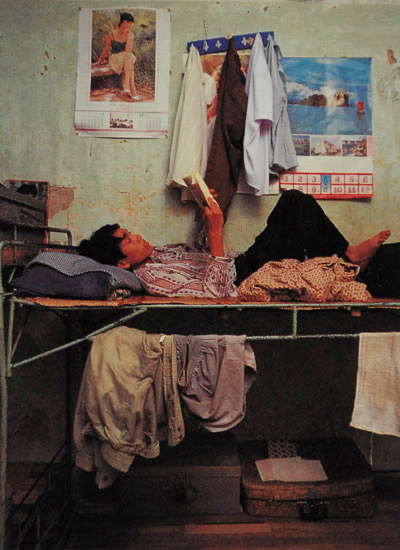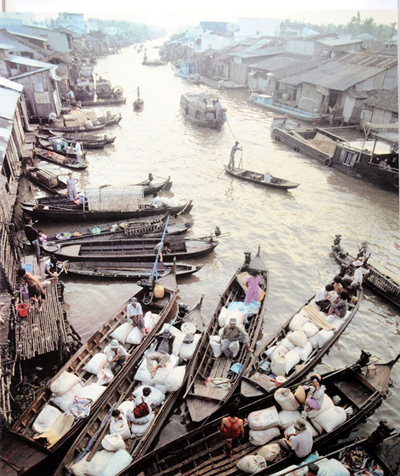 Rice trade at Ca Mau floating market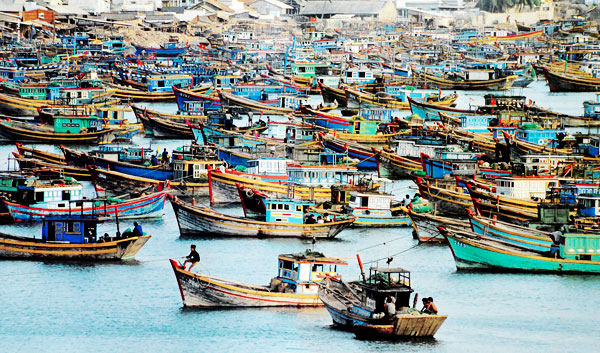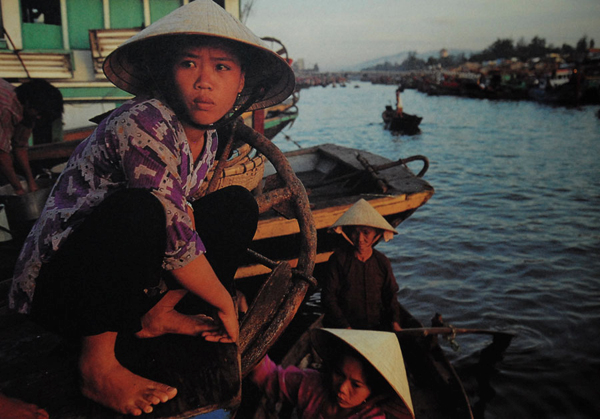 A fishing village in Ninh Thuan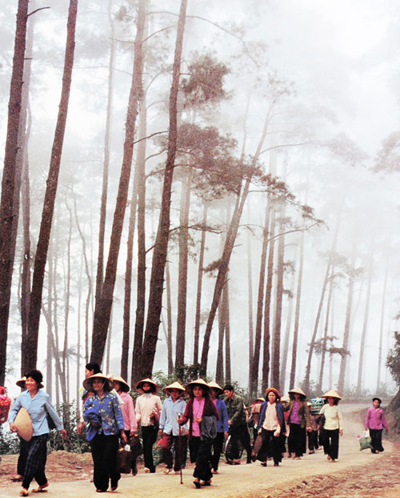 The women are on the way to market in early morning

A neglected cross-red girl in Vietnam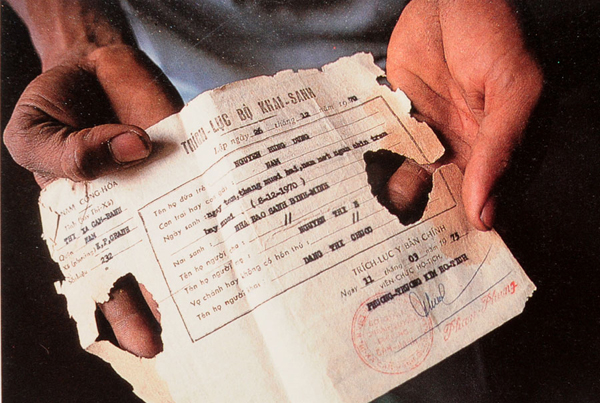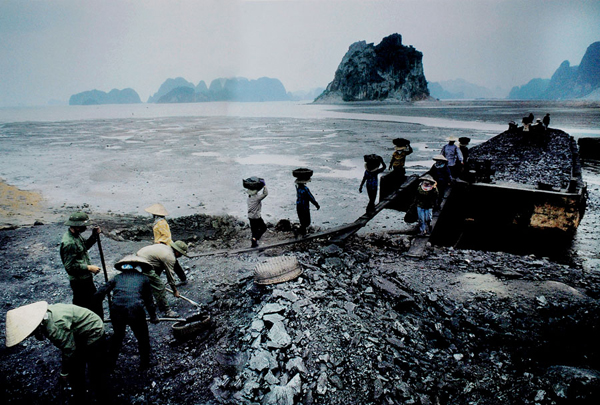 The workers are exploiting coal in Quang Ninh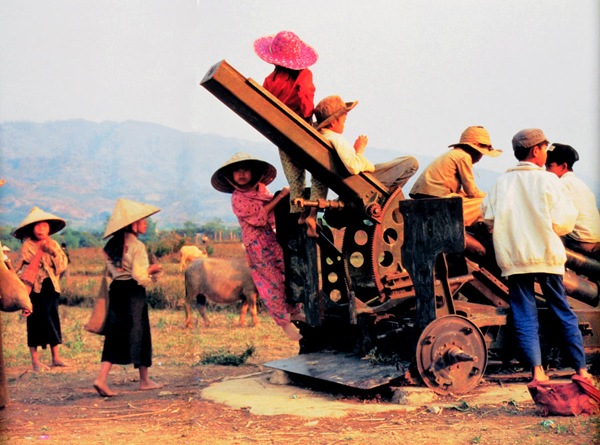 Dien Bien Phu's children are playing with an artillery