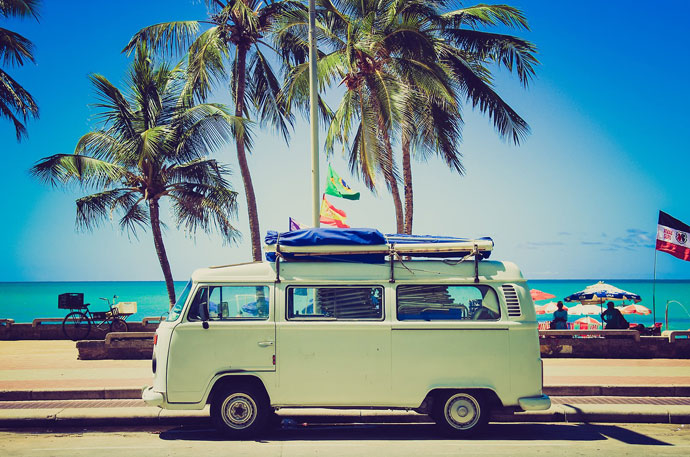 Looking for a reason to travel? We have more than one here.
More confidence
Travel helps you to be more independent and confident. The more you travel, the more you learn and explore the possibilities within yourself. By travelling the world, you will have a chance to meet unknown people, conquer the highest mountains and dive the deepest seas. Travelling is challenging both your physical and mental health. It continuously forces you to step out of your comfort zone. How can you not be more confident after any journey?
More knowledge
Travelling increases your knowledge, of course. You will learn about people, history, culture, language and architecture from each place you visited. Traveling gives you a new perspective about life and helps you change some of the bad habits and create new good ones.
Happier
When you learn more about the world and try new things, you will get relaxed and see the world as a better place. Travel makes you more open to making friends, easy-going, funny and smart. How can you not be happy after all of that?
More adaptable
There comes a time when you must deal with an unexpected situation like missed flights, bad good, delays… Whatever happens, you will learn how to overcome the difficulties and make everything easier. Even when you can't deal with your situation, you will have a lesson from it and well prepared for the next trip.
Sexier
Stress causes ageing. Travelling helps you reduce stress and make you more confident. Do you find a girl sexy when she is happy, confident and funny? Yes. Of course. With all the benefits you can get from a trip, there's no reason why you shouldn't be packing your bag and go to somewhere, explore the world and find yourself more awesome.