A successful journey not only ensures your health and budget but also gives you beautiful impression about the destinations you have been to.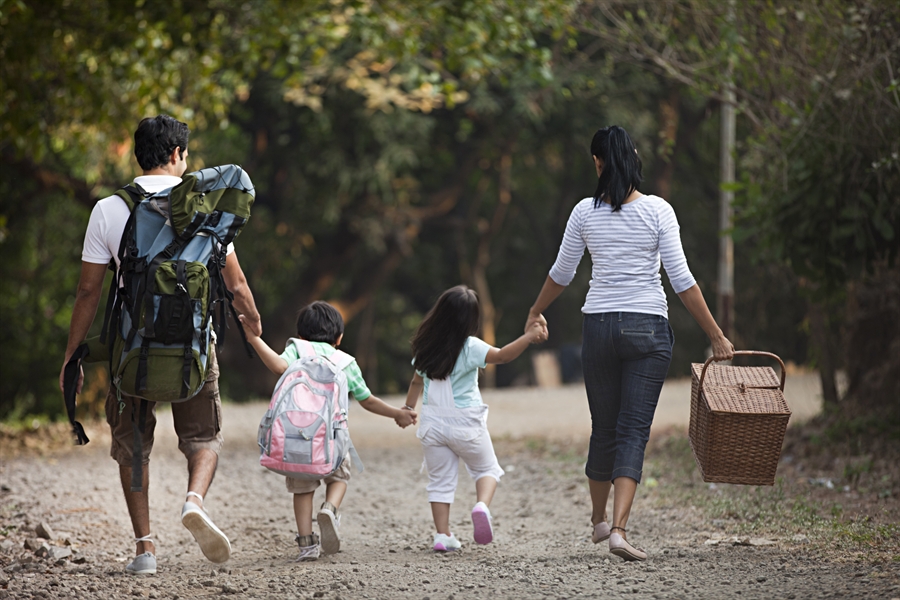 1. Not write your home address on luggage
If traveling by air, you should not write your address on luggage. In case of lost luggage, airline staffs can not send it back to you when they find them. Instead, address the hotel you are staying. If you travel for business, write name and address of the company you are working with. If your travel is for purpose of family visit, write name and address of your relatives. Thus, your luggage will be sent to place you are going to, not sent back to where you depart.
2. Double check luggage and home
Before leaving home, you should make a list of necessary items you want to take with and then check whether they are all packed in the baggage or not. Besides, make sure that all taps are locked up to avoid wasting water during you are out of town. You should also turn off all the lights except for a little light on for convenience when you come back home. Moreover, remember to take house keys, mobile phone and check all the doors to make sure that no one could break into your house easily.
3. Stay close together
If you travel with kids, keep your eyes on them. Although it is very hard to control the excitement of the kids and ask them to sit still, you are supposed to work it out. Because losing money is not as serious as missing your kids.
4. Keep luggage safe
If carrying a lot of luggage for travel, you must check whether they are locked out or not. In case of train travel, you should keep your luggage close to you any time, any where. When you go to the toilet, give your friends or family the luggage or take them with you if you travel alone. In case you are in a crowded bus, put valuables such as money, credit card, cell phone into your wallet and always keep it carefully.
5. Not draw unnecessary attention
If you do not like to become a target of thieves, dress simple and not wear expensive jewelry, even high-grade handbags.
6. Be careful
Observe and be careful to everybody during the trip. This sounds ridiculous but it is really necessary for travel. Limit dining with strangers because the scammers are very good at putting bad substances into food and drinking of tourists. In addition, be wary of those who try to be friendly and open with you because caution is always serious. It will help you avoid from personal injuries may happen during the trip.