As of 13th, March, the total number of Covid-19 patients rose to 45, many of the cases were international tourists, many Vietnamese provinces and cities has stopped tourism activities at many locations and/or the entire city, cancelled traditional festivals, places with largely populated tourism activities as a response to the potential Covid-19 Outbreak.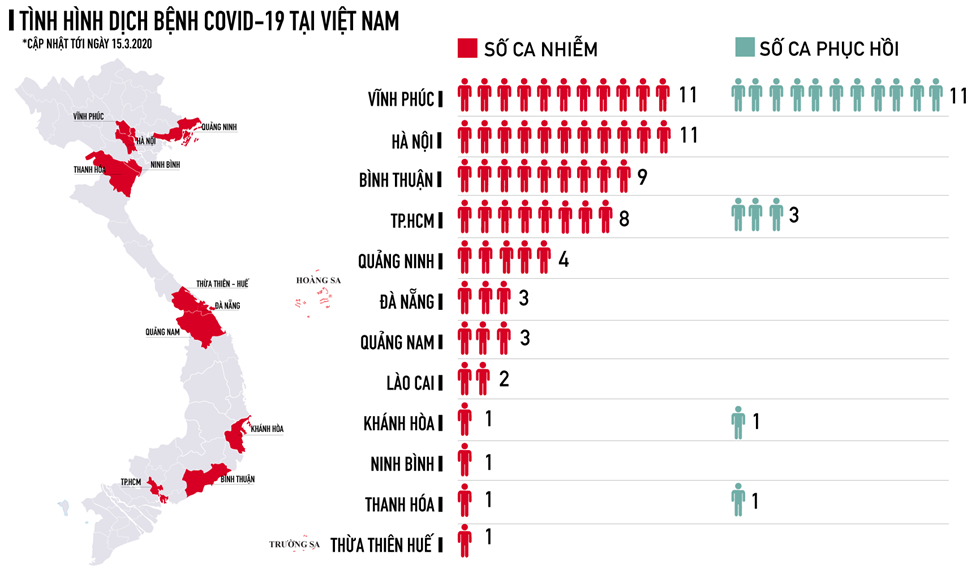 According to The Ministry of Health, their latest update shows that there are 57 reported and confirmed Covid-19 cases, 16 of them were cured, in which 3 were foreigners and 102 case is under suspicions. The number was upload in 14th, March 2020, from then to now, there is a remaining case of tourists with signs of containing Covid-19. However, as an immediate response, the government has under-go many isolation camps, areas, policies listed to provinces and cities. Here is our grip on the details.
Ha Noi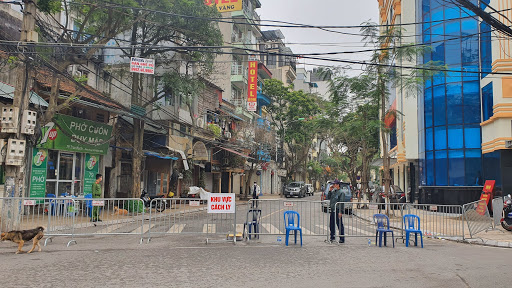 Countless monuments, pagodas have stopped their services since 9th of March. Places with lots of tourist attractions like Hoan Kiem's Walking Street has been isolated along with coffee shops, bars and convenience stores. The heavily restricted areas with multiple Covid-19 case reports is from 125 to 139 Truc Bach Street, Ba Dinh District. The restricted areas are obligated to "No ins or out" policy, only a few individuals are allowed to visit their families to send supplies for a limited time only, daily inter radio speaker informs people with news and awareness of fake news. Citizens are advised to stay in their home and keep track of their body temperature twice every day. The general Hospital Hong Ngoc are isolated since the 17th Covid-19 patient came there for examination earlier with the same "No ins or out" policy.
Quang Ninh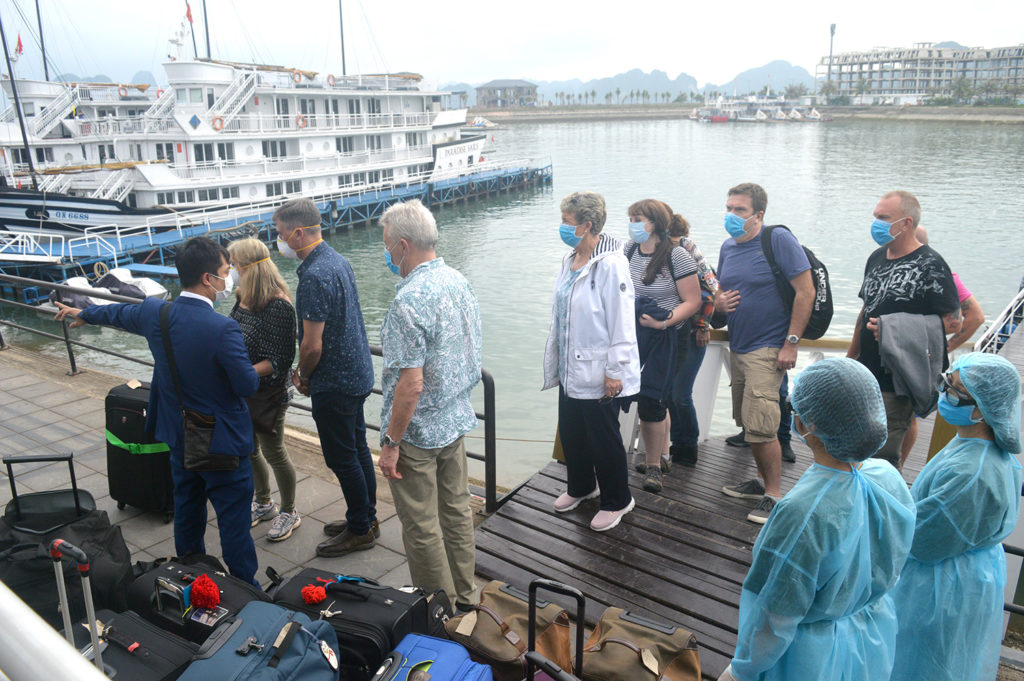 From 12 to 27th of March, Quang Ninh province will suspend overnight service on the bay, seize to stop welcome visitors to Ha Long Bay, Bai Tu Long Bay, on the islands of coasts of islands To To, Van Don; historical and scenic sites in Quang Ninh are banned to operate. Since the 8th of March, Ha Long has temporary blockade 5 areas with a high risk of Covid-19 confection, all zoned with comprehensive blockade:
3 hotels in Ha Long, where the tourist that was on board the same flight with the 17th Covid-19 patient.
Group 6, Zone 2, Viet Hung Ward, the residence area of the taxi driver who drove the infectious tourists.
Thon Vuon Cau area, Son Phuong Commune, where the taxi driver had taken his family to visit.
Group 5, Zone 1, Tran Hung Dao Commune, where a patient and her son (who was on the same board with patient 17th) lives.
Temporarily suspending the license to leave ports/wharves for 18 cruise ships operating in Ha Long Bay carrying tourists on the same flight as the 17th patient infected with COVID-19.
Hoi An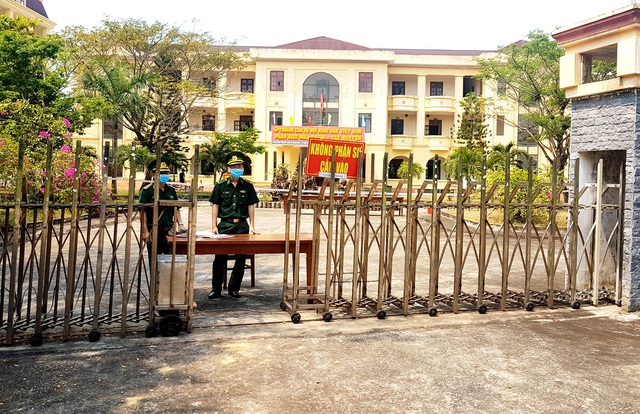 The People's Committee of the province, Hoi An city has to suspend to selling tickets to visit the Old Quarter area and Walking Street from 12 to 31 of March. As of 15 PM, 10th of March, The School of Officers of Vietnam Association of Farmers in Central Vietnam – Central Highlands (Cua Dai Ward, Hoi An City) was handed over to the Provincial Border Guards to manage and ready to accept suspected Covid-19 people. centralized isolation. A hotel has been set to consider for foreigners with Covid-19 contagion.
 Ninh Binh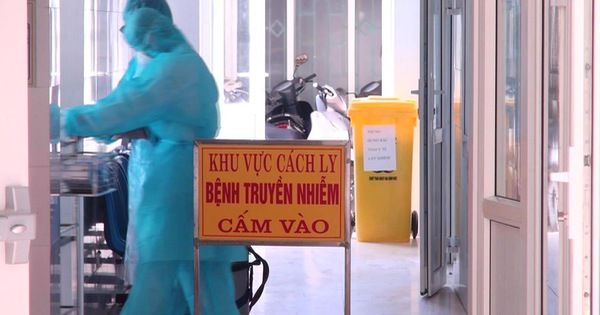 From 6 AM, 13th of March, all tourist attractions on Ninh Binh has stopped to welcome tourists along with hotels. Ninh Binh Military School is one of the facilities for Vietnamese that came back from Korea with 24/24 military and medical staffs. Food and beverage all free and served daily 3 times a day for all of the staffs and patients.
Tien Giang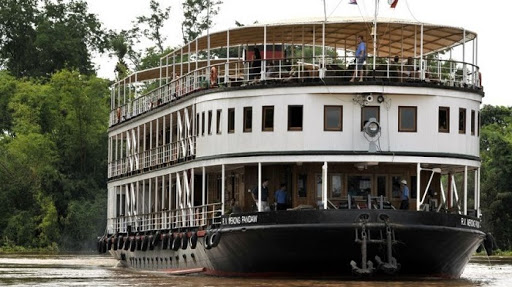 From 13h on 12/03, the province stopped receiving foreign tourists, did not acceptable means of transport (both waterway and road) transporting international visitors to the port of My Tho city, wharves, attractions tourism and accommodation. Currently, the health status of 380 people in a medical isolation concentration at the Tien Giang Military School (Long Dinh commune, Chau Thanh district) is completely normal, stable, and there are no signs of doubt related to Covid-19 disease.
 Phu Yen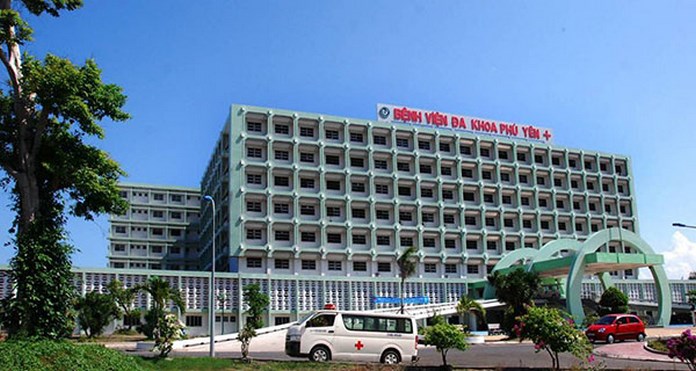 From 13/03, Phu Yen Cultural, Sport and Tourism Ministry and local districts, towns and cities have stopped tourism activities at attractions and famous scenery. The Department of Health of Phu Yen province confirmed three cases of recent isolation and health monitoring at Phu Yen General Hospital due to suspicious signs related to COVID -19 with symptoms of cough and fever. and other epidemiological factors. Among them, there are two Vietnamese who are international students from Korea returning to Phu Yen, the other one is tourists from Khanh Hoa who regularly interact with foreigners. Earlier on March 7, the Chairman of the People's Committee of Ward 7, Tuy Hoa City, also issued a decision on how to leave a female officer from South Korea to return to Phu Yen.
Binh Thuan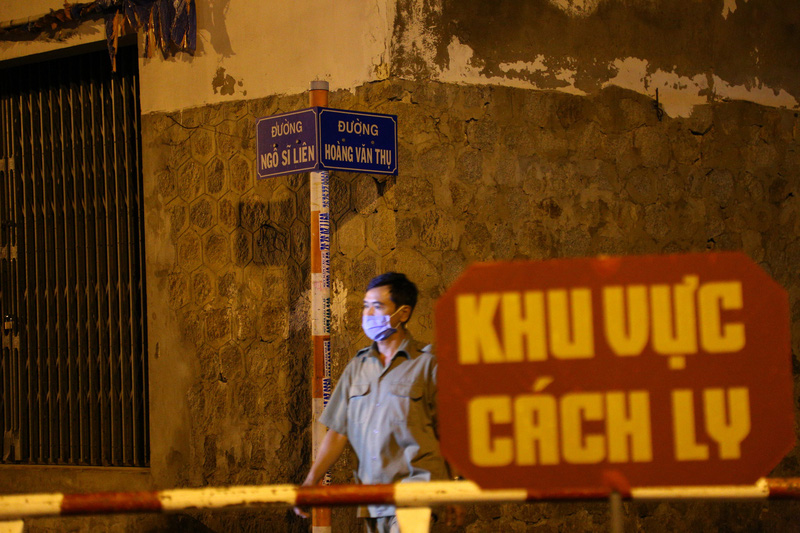 On 13/03, the People's Committee of Binh Thuan Province issued a document to direct the suspension of tourism activities at tourist destinations in the province from now until Binh Thuan Province is no longer infected with Covid-19. From 0h on March 13, Binh Thuan has isolated two routes to prevent the COVID-19 epidemic, including Hoang Van Thu (section from house number 38 to house number 48) and Ngo Si Lien street (section from house number 109 to the fall three intersections Ngu Ong street). According to the People's Committee of Duc Thang Ward, Phan Thiet City, this quarantine line currently has 25 households with 87 people living. These two isolation roads have two houses of 4 patients infected with COVID-19. Since the discovery of these positive cases, the medical forces have used to spray disinfectant twice daily. In parallel with the disinfecting spray, all residents on the quarantine route were measured for body temperature to promptly detect the manifestation of infection, the people were also given free medical masks and hand sanitizers.
 Con Dao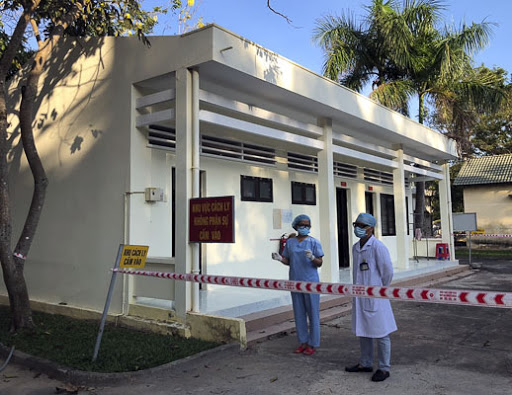 From March 10, Con Dao announced to suspend tourism activities, encouraging international visitors in Con Dao to quickly return to the mainland. Also, local people are advised that if there is no work needed, restrict access to Con Dao. The National Park also suspended eco-tourism activities from 3 pm on the same day.
That wraps up the current Covid-19 situation in big provinces and cities, nevertheless, you should not be careless wherever you are, follow safety procedures at any time. Remember, staying healthy is not only for your sake but for the people that you love and care.