Vietnam is a country that is popular for its tourism and its commerce as well. If you plan to travel to Vietnam, you should be aware of its public holidays as public institutions are closed on these days. Vietnam celebrates about 8 or 9 public holidays. Most of these holidays are to observe important historic events or celebrate cultural values among Vietnamese. The public holidays of Vietnam follow either the Georgian calendar or the lunar calendar. Those that follow the Lunar calendar vary from year to year. Vietnam is also changing its policy on holidays to have long weekends instead of scattering days off throughout the year.
A few of the 2013 Vietnam holidays include the following:
International New Year's Day (1st January)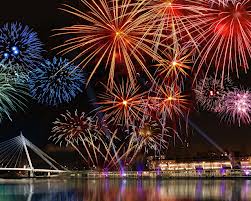 As the same as most countries in the world, Vietnamese also celebrate the worldwide New Year on 1st January. This is considered a public holiday and all government's offices and banks will be closed. Services for tourists and nationals remain by and large open.
Vietnamese Lunar New Year (From 9th February to 17th February 2013)
This is regarded as the most important festival in Vietnam. Lunar New Year as its name is celebrated according to the lunar calendar, which often takes place between late January or early February. The celebration takes from three to six days during, which shops, public services and restaurants are closed and tourist should be aware that consumer prices increase significantly.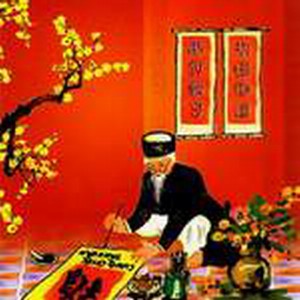 Vietnamese Lunar New Year in 2013 will be from 9th February to 17th February 2013. We highly recommend you should plan your travel carefully (applying your Vietnam visa, booking hotels, tours, etc.,) if you plan to visit Vietnam during this period
Hung King Festival (19th-21st April)
Hung King Festival has officially become a national one since 2007. This traditional holiday is celebrated on 10th of the third month of lunar calendar to commemorate the mythical Hung Kings, which was the first king of Van Lang or Lac Viet. The holiday officially last 1 day but people often combine it into the adjacent weekend to make it longer. On this occasion, banks and offices are closed but restaurants and services resume as normal.
In 2013, Hung King Festival falls on Friday, 19th April so that it will last for 3 days from 19th April to 21st April, 2013.
Reunification Day- Labour Day ( 30th April – 1st May)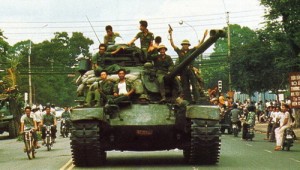 Reunification Day celebrates the fall of Saigon and the Vietnam reunification in 1975. It is also known as the Vietnam Victory Day, Reunification Day and Liberation Day. The subsequent day is Labur Day and considered a public holiday in Vietnam. There are usually marches, parades and performances on these holidays.
Vietnam Independence Day (2nd September)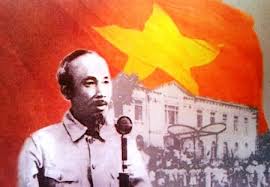 On 2nd September, 1945, President Ho Chi Minh officially declared Vietnam free from colonial force and since then, the people of Vietnam have been celebrating the occasion annually. Many take advantage of the opportunity to travel while others choose to reflect into this historical event by visiting Ba Dinh square and Ho Chi Minh Mausoleum.