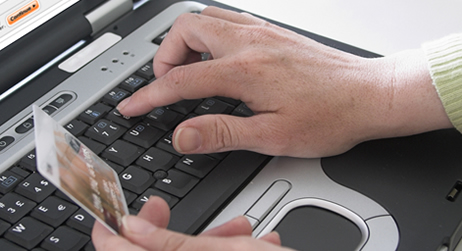 To get your Vietnam visa done, you have two choices to get your Vietnam visa: Option one – apply by yourself at the Embassy/Consulate; and Option two – apply online.
Option 1: Apply for Vietnam visa at Vietnam Embassy in your current area on your own
The processing time for tourist visa application normally takes four (4) to ten (10) working days. The fee varies from Embassy to Embassy; For example, about $50US in Bangkok, and $85US in Washington. Visa application forms are available at the Embassy/Consulate in your current area. You can get one by directly visiting the Embassy/Consulate and pick it up by yourself. Or, you may download it from the internet, fill it out and send by mail carrier with a stamped, self-addressed pre-paid return envelope to the Visa section – Vietnam Embassy/Consulate there. Request by email is NOT highly suggested.
Option 2: Apply for Vietnam visa online (Vietnam visa on arrival )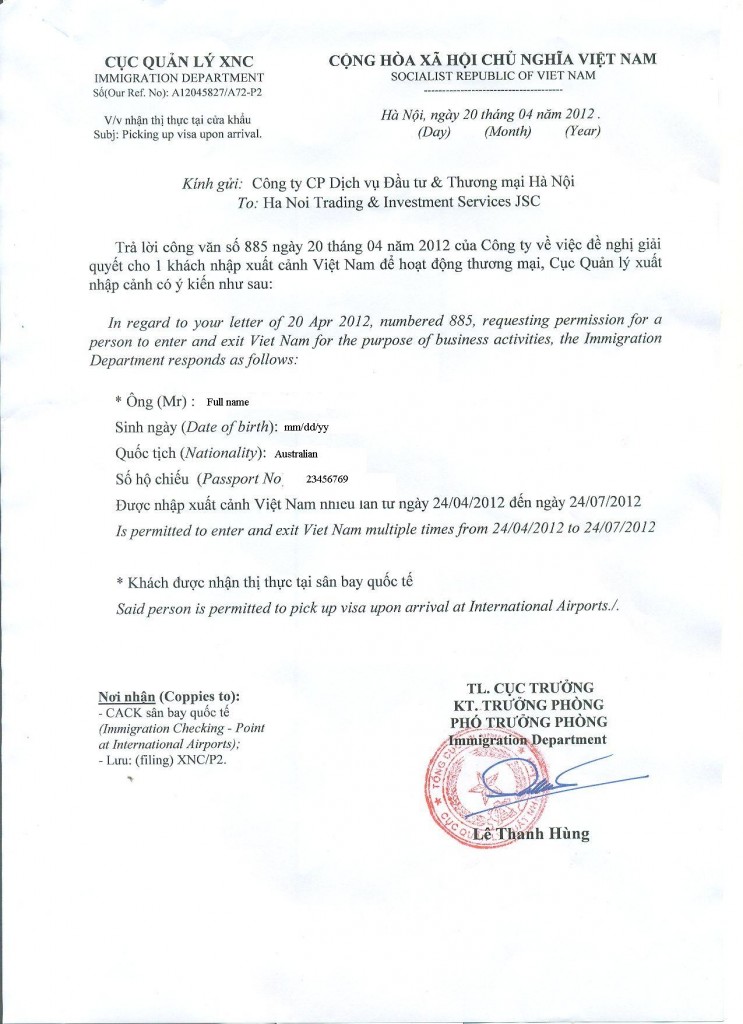 For visa picked up at arrival airport (visa on arrival), applicants can go online and get it via email after 1 or 2 days. The processing time for tourist visa and business visa via online service takes 1 – 2 working days (to get the visa approval letter). Applicants would pay two fees: Service fee and Stamping Fee.
+ Service Fee: paid to travel agencies full in advance to get your visa approval letter issued by Vietnam Immigration Department
+ Stamping Fee:paid directly to Immigration Officers in cash (in USD or VND) at Immigration Check-point Desk/Counter at Vietnam airports to get your visa stamped onto your passport. It is USD 25 for single entry and USD 50 for multiple entry visa.