The American magazine Huffington Post has released an article introducing 7 most attractive destinations in Vietnam for tourists .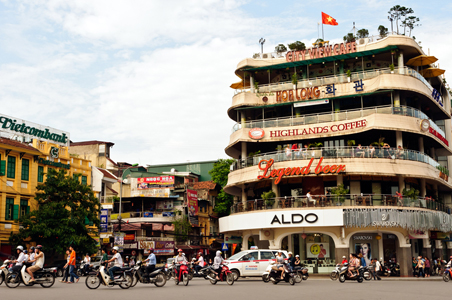 Normally, tourists start their Vietnam throughout the tour at Hanoi capital and then go towards the South. Hanoi is a crowded bustling city but still retains the elegance of the traditional culture of Trang An people.
Tourists will soon witness this atmosphere in busy streets with vehicles constantly runs up and down. Motorbike is the most popular transport in Vietnam. Coming to Hanoi, tourists will have the chance to stroll along Hoan Kiem lake's bank-heart of the city or visit the nearby night market. Particularly, you should not miss sightseeing of Ho Chi Minh Mausoleum, where keeps the body of Vietnamese great leader.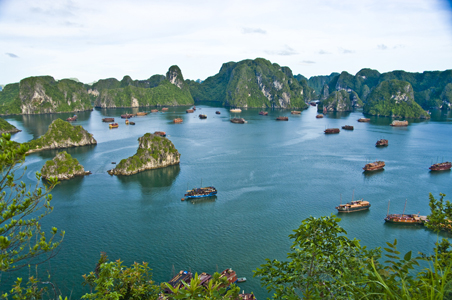 Recognized as World's Heritage by UNESCO, Ha Long Bay is the most attractive natural destination in Vietnam that is situated about 3.5-hour bus drive from Hanoi. This place features limestone mountains with a peaceful atmosphere. A tour to stunning natural limestone caves such as Dau Go, Sung Sot caves on a small boat or 5-star ships will offer you an enjoyable time. The trip will be more interesting if you kayak to visit the islands, pearl raising camps or floating markets.
Danang is so beautiful with a long coastline and romantic white pure sands. People in this place are the most friendly you have ever met elsewhere. Besides, Danang has large golf courses and high-grade resorts that welcome more than 5 million arrivals tourists every year.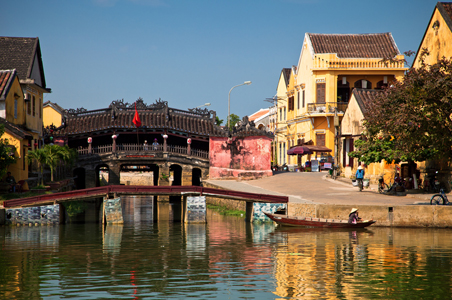 One of the most well-known stopovers in Vietnam is tranquil Hoi An ancient town. Here, motorbikes are only permitted to run at a certain time. It is difficult to find a bad restaurant in this place because there are always popular markets selling tasty fresh food with cheap price. Coming to Hoi An, tourists could join traditional cooking classes, take a bicycle tour around Hoi An and record ancient beauties.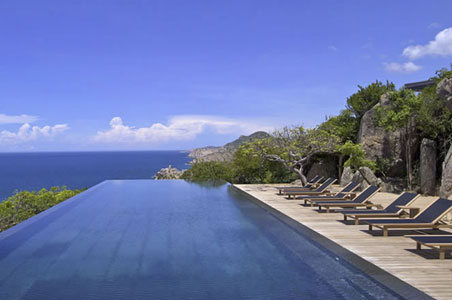 Nha Trang is really a heaven for foreign backpackers with affordable restaurants, hotels, bars, scuba diving service. You could easily find a room with USD 15/night, equivalent to more than VND 300.000. Tourists could relax on stunning beaches, enjoy a cocktail, and join the sailing club right at the beach. Moreover, deluxe resorts, water park and private beaches are also a perfect choices.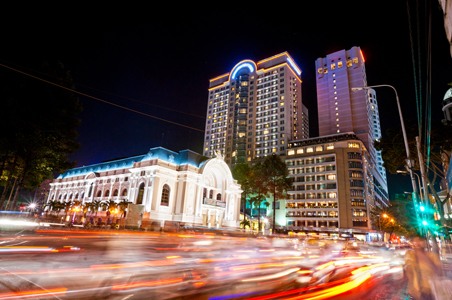 Local people and tourists alike call Ho Chi Minh city (known as Saigon) "the land of opportunity". The bustling city with over 8 million populations was only founded since 1698 (younger than America). The city's architecture is influenced by European style of the French.
Trendy outdoor cafes, boutique shops, and modern bars mixed with traditional street vendors and night markets give the city a strong balance of old and new. Take a nightlife tour by rental Vespa and enjoy street food is really an interesting experience for foreigner tourists.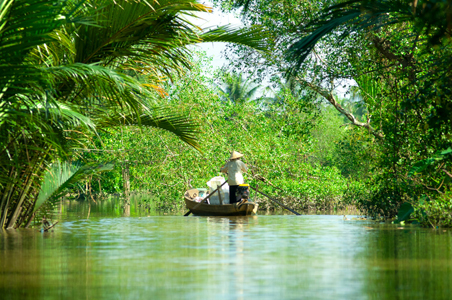 Located about 2-hour drive from Saigon, Mekong River Delta is a favorite destination of photographers. This will be a serene, quiet, and sun-shiny excursion, where visitors immerse themselves in the farm, fishing, and village life. A typical visit starts with a cruise along the banks where fishermen work and children splash about. Hop on a bicycle and explore the streets of Cai Lay village, stop at some homes and thatch-roof "factories" to watch women make rice paper for spring rolls. Visitors will pass traditional monkey bridges, swaying palms, and coconut trees. This kind of excursion is a great way to experience the Mekong Delta.
In recent years, Vietnam has been emerging as a good and safe country for tourists. It is also a heaven for street food lovers. If you like the street style and friendly people, come to Vietnam to experience what the author has said.