You love animals and plants? I am retty sure that you will love Cat Tien National Park. As one of 6 Biosphere Reserves recognized in Vietnam, Cat Tien National Park covers an area of about 72,000 ha and located in territory of 3 provinces including Lam Dong , Binh Phuoc and Dong Nai. It is considered as "natural treasure" of Vietnam.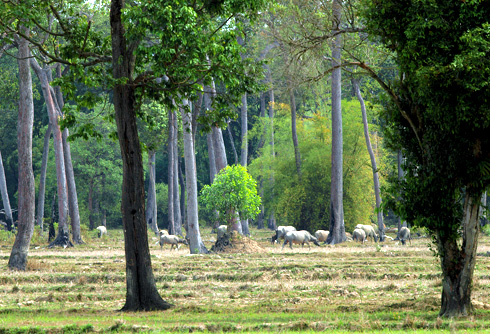 This is the only tropical moist forest remaining in the South Vietnam which plays a very important role in regulating climate for Central Highland and Southern region.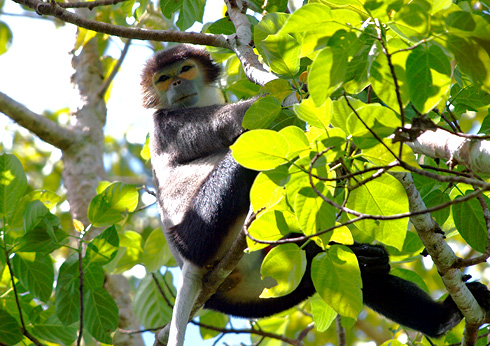 Yellow-cheeked gibbon (Nomascus gabriellae) is listed in endangered species of IUCN Red list. On 18 June 2011, UNESCO officially recognized Cat Tien National Park as World's Biosphere Reserves and renamed it into Dong Nai Biosphere Reserves.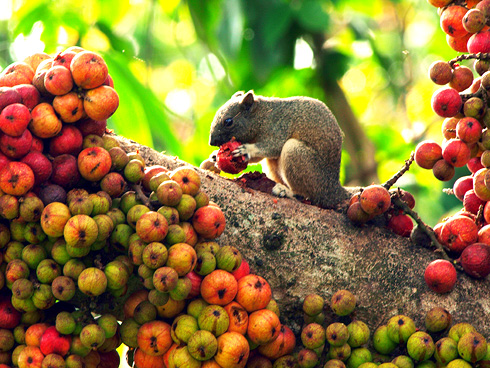 The flora system in Cat Tien National Park is very rich with nearly 1,700 species, some of them are rare species. Besides, it also has more than 700 rare and "extremely rare" bird and animal species.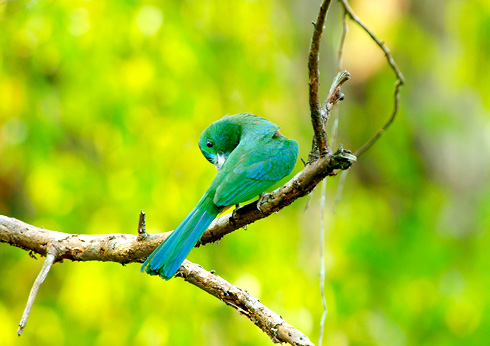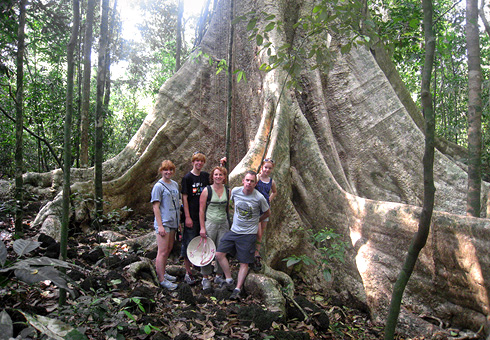 Cat Tien National Park attracts a lot of foreign tourists every year.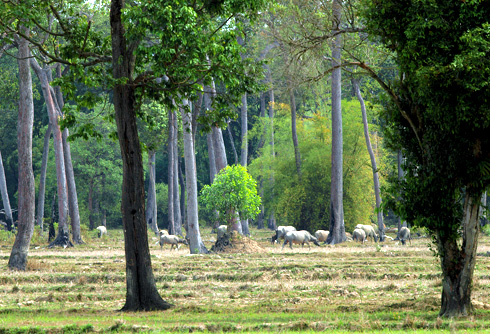 Cat Tien National Park is also the home to about 120 gayals divided into 20 herds.  According to assessment of experts, this is the most perfect gayal complex in Vietnam.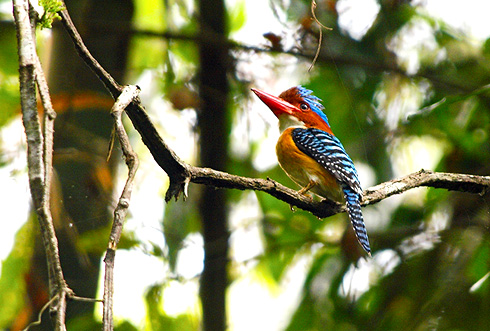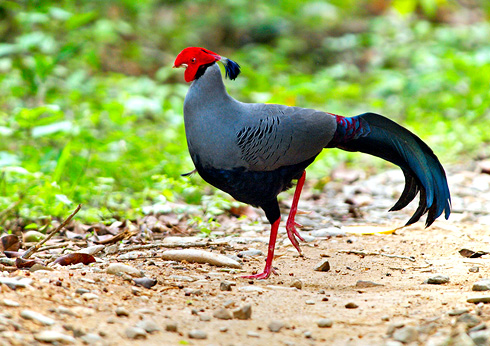 On 17 September 2012 in Dong Nai, the experts of International Union for Conservation of Nature and Natural Resources (IUCN) had a meeting with the leaders of Dong Nai, Binh Phuoc, Lam dong provinces to evaluate the dossier to UNESCO for recognition of Cat Tien National Park as World Natural Heritage.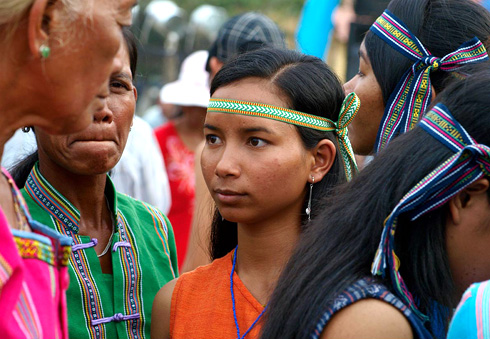 Moreover, Cat Tien National Park is also the residence of 11 ethnic groups with Oc Eo ancient material culture. Thus, this is regarded as a model for multi-purpose conservation, a harmonious model between biological diversity associated with cultural identity of ethnic minority groups.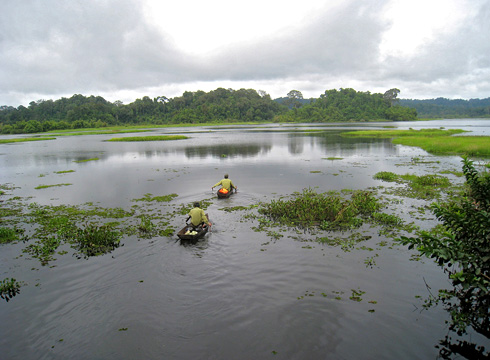 In recent years, the development of many hydroelectric power plants on Dong Nai rive made a big effect on the complex. What annoys public opinion most is Dong Nai 6 and 6A hydroelectric power projects. According to warnings of the experts, home and abroad scientific organizations, the construction of these projects will have a negative influence on natural environment and biological diversity.