Haiphong is the third-largest city in Vietnam situated at the lower section of Thai Binh River. The north and northeast borders Quang Ninh province, the northwest adjoins Hai Duong province, the southwest is adjacent to Thai Binh and the east connects to East Sea with a coastline of 125 km, where lies 5 large estuaries: Bach Dang, Cua Cam, Lay Tray, Van Uc and Thai Binh River.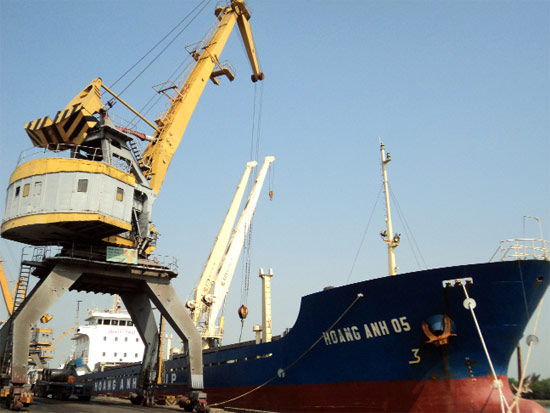 With a total area of 1,507,57 km2 and population of 1.907.705 (the year 2011), Haiphong is the 3rd populous city in Vietnam, following Hanoi and Ho Chi Minh city.
Haiphong is well-known as the biggest seaport in the north. It is an important traffic centre with a domestic and international transport system for sea, land, railway and air.
The natural condition in Haiphong is very rich, diversified and features specific characteristics of monsoon tropical climate. This place has Cat Ba National Park- the world's biosphere reserve-the famous primitive tropical forest abundant in fauna and flora including many rare species. In addition, together with Hanoi, Haiphong and other 8 provinces constitute a Red River Delta. It is an agriculturally rich area with most of the land is used to rice cultivation. As a coastal city, Haiphong owns plenty of beautiful beaches with fresh seafood, contributing to tourism development.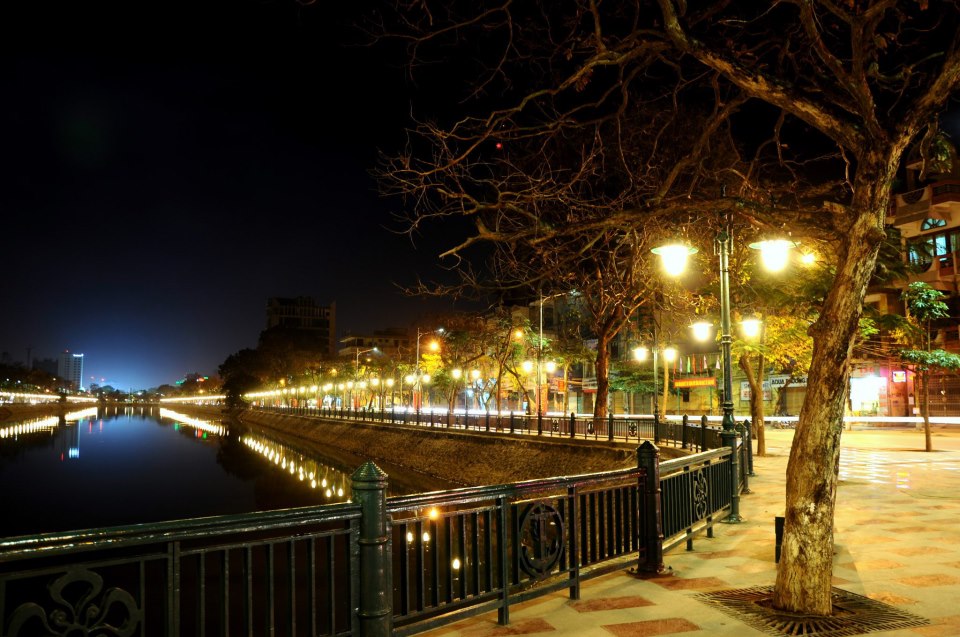 Haiphong features a humid subtropical climate, with hot, humid summers and year-round sunny, which is very favourable for the growth of tropical animals and plants. It is especially pleasant in autumn and spring.
This is the land recording the resistance wars against foreign aggressors during 4000 years of Vietnamese history with Bach Dang victories of Ngo Quyen in 938, of Le Hoan in 981, of Tran Hung Dao in 1288… The feats of arms still leave a lot of vestiges, legends and valuable cultural and art buildings. Wherever travelling in Haiphong, tourists will easily see the vestiges and festivals associated with myths, legends about glorious feats of forefathers in the past. The vestiges and festivals need to be preserved and promoted to serve the tourism industry.