The delta variant had been dominant since December of 2020 and caused a devastating spike in hospitalizations and deaths. That was the story before Omicron was identified by South African researchers. With super high transmission, the Omicron variant has quickly taken over as the dominant strain of the virus worldwide.
If you're diagnosed with COVID-19 or you think you might have it, the rapid tests only tell whether you are positive or negative for the virus. With the PCR test, you may be able to find out if you have Omicron or Delta.                                      ~`
The Omicron variant has a particular genetic sequencing that can show up differently on PCR test results that you wouldn't see with other strains of COVID-19. It's called S-gene target failure. This can give you a hint but it is not definitive because not every case of Omicron shows up with S-gene target failure on a PCR test result. Besides, very few laboratories can do this type of test and it takes a few days to produce results.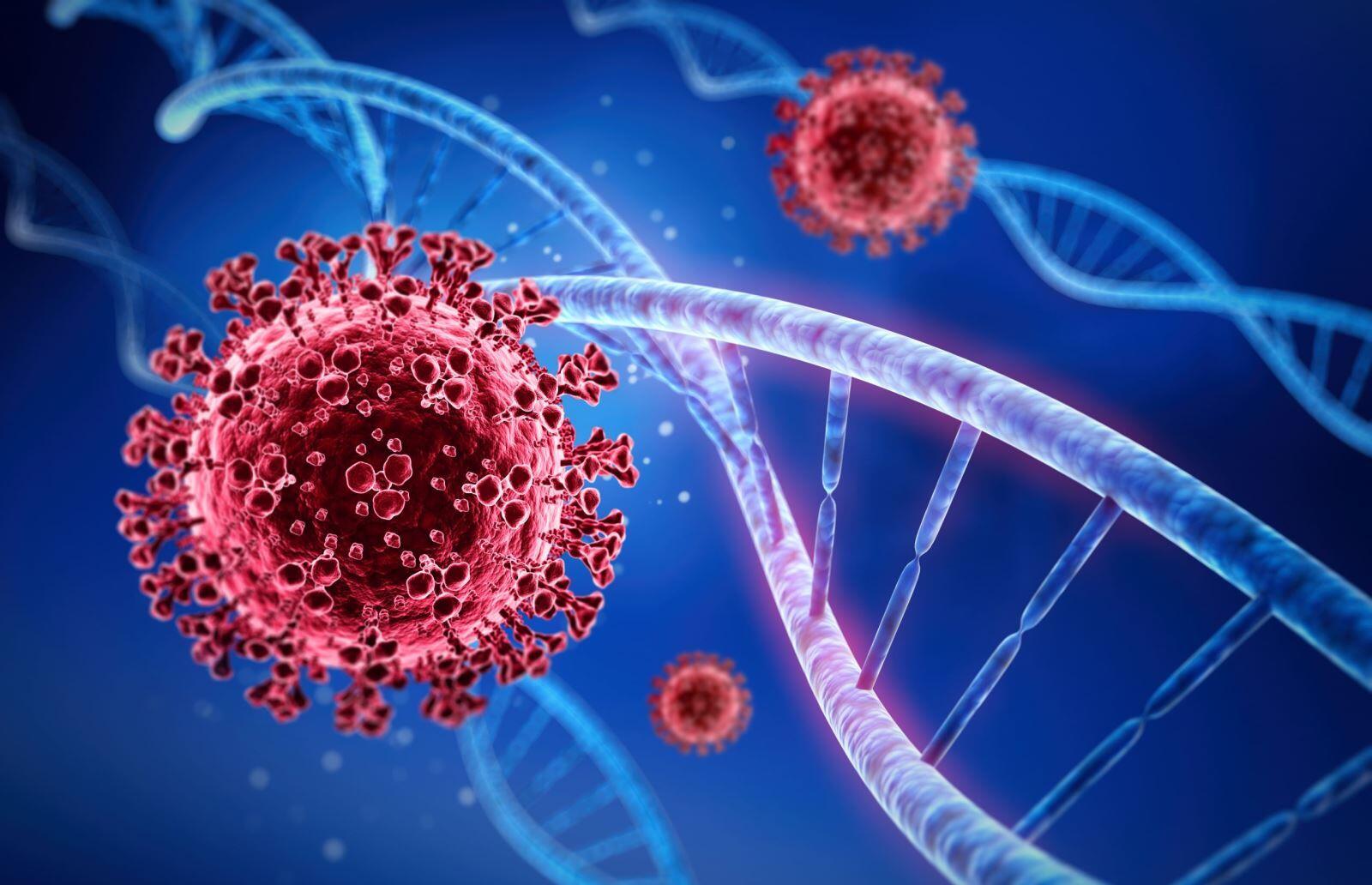 While you may not be able to get the lab test results, there may be some indication that tells you have one variant or the other, depending on your symptoms and vaccination status.
If you're fully vaccinated, it's been at least two weeks since you've had a booster shot, and you still contract COVID-19, it is more likely to be infected with Omicron. But that's particularly true if you've been boosted. According to a recent CDC study, the popular symptoms from Omicron include:
Cough
Fatigue
Congestion
Runny nose
In case you haven't been vaccinated, Omicron and Delta are likely to cause similar symptoms of COVID-19 that are shown as below:
Cough
Fever or chills
Shortness of breath or difficulty breathing
Muscle or body aches
Headache
Fatigue (mild or severe)
New loss of taste or smell
Sore throat
Diarrhea
Congestion or runny nose
Nausea or vomiting