Museums are what you can not miss when visiting the big cities in Vietnam like Hanoi, Danang and Ho Chi Minh City. They are important places to learn more about Vietnamese history, culture and identity.
War Remnants Museum, HCMC
Address: 28 Vo Van Tan street, District 3, Ho Chi Minh city
Entrance Fee: 15,000VND
Opening Hours: 7:30-12:00, 13:30-17:00
Explanation in English: available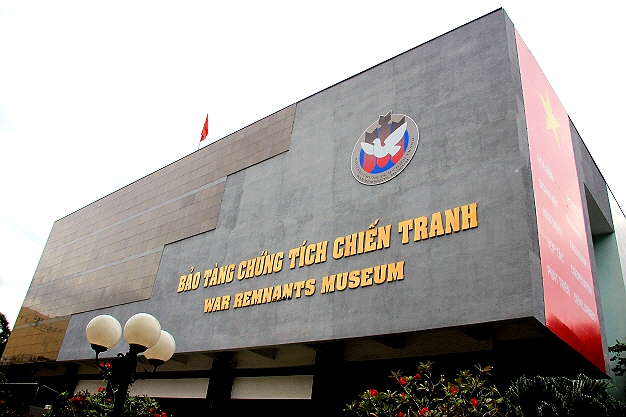 War Remnants Museum is located at 28 Vo Van Tan street, District 3, Ho Chi Minh city, recognized as the most visited museum of Vietnam. Not only is an exhibition of American war crimes in Vietnam, but the museum also represents the wish of Vietnamese people for peace and friendship all around the world. The museum was founded right after reunification in 1975, operated by the Vietnamese government in order to give the fullest perspective from Vietnam side about not only American war but also the first Indochina War involving the French colonialists.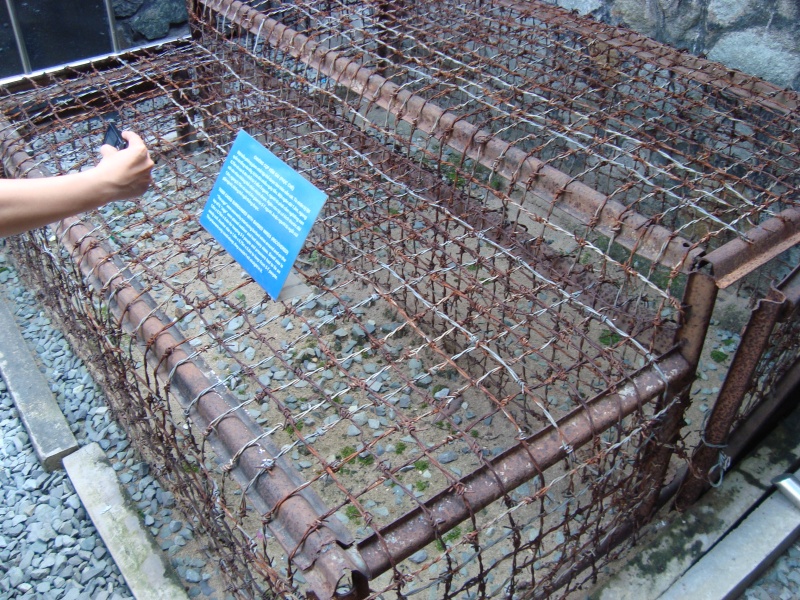 There are a lot of themed segments in several buildings, with US military equipment placed within a walled yard such as M-41 Tank or CH-47 Chinook Helicopter. One outside building is facsimiled of the "tiger cages" in which the South Vietnamese government kept political prisoners in Con Dao island. Other exhibits include graphic photography, explained in English, Vietnamese and Japanese, covering the effects of Agent Orange and other chemical defoliant sprays, the use of napalm and phosphorus bombs, and war atrocities such as the My Lai massacre.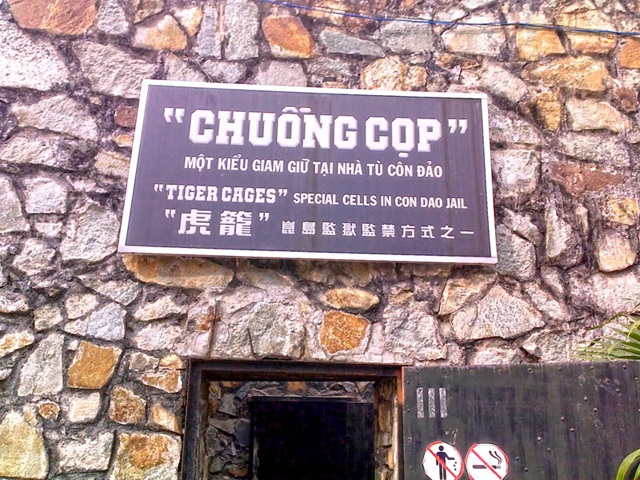 Two third of the visitors to the museum are reported to be foreigners. The impression, however, is divided among them. Some believe that the museum is one-sided and "full of propaganda". One thing I can assure you that all the facts and evidence shown in War Remnants Museum are true, impactful and no way fabricated.
Museum of Ethnology, Hanoi
Address: Nguyen Van Huyen Street, Nghia Do, Cau Giay, Hanoi
Entrance Fee: 40,000VND, camera – 50,000VND
Opening Hours: 8:30 – 17:30
Explanation in English: available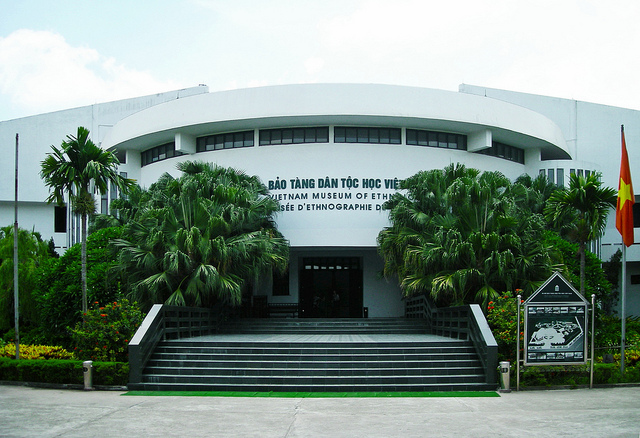 The museum is one of the must-visit sites in Hanoi to any traveller. Museum of Ethnology in Hanoi offers an in-depth overview of 54 ethnic minorities that are living in the country, their houses, their clothes, their ways of life and so much more.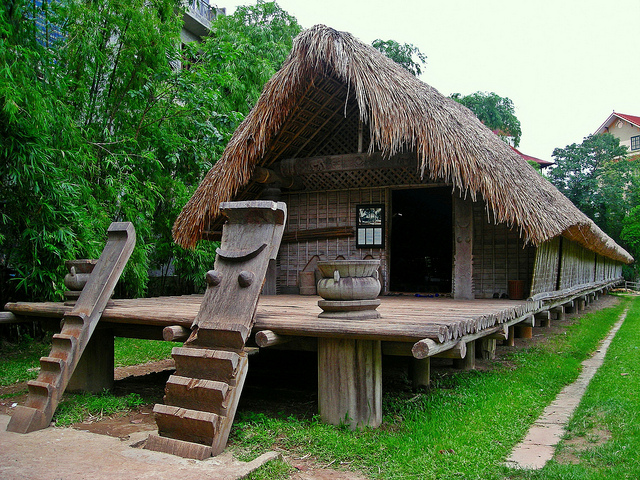 Longhouse of Ede people
There are 3 areas included Trong Dong building (for permanent exhibition), outside exhibiting area, and Southeast Asia building. The 2-storey Trong Dong building is the place contains content, artefacts, photography, videos of 54 ethnic minorities living in different parts in Vietnam. There is also one segment set up with a different theme every week. The outside exhibiting area covers a large garden with ten architectural works including the houses of ethnic people living across Vietnam. Each house is either original house bought from the inhabited region of the minority or built by the minorities themselves. The newest building Southeast Asia brings an extended vision to the cultures of all over Southeast Asia and even other continents on earth.
Vietnam Women's Museum, Hanoi
Address: 36 Ly Thuong Kiet, Hang Bai Ward, Hoan Kiem, Hanoi
Entrance Fee: 15,000VND
Opening Hours: 8:00-17:00
Explanation in English: available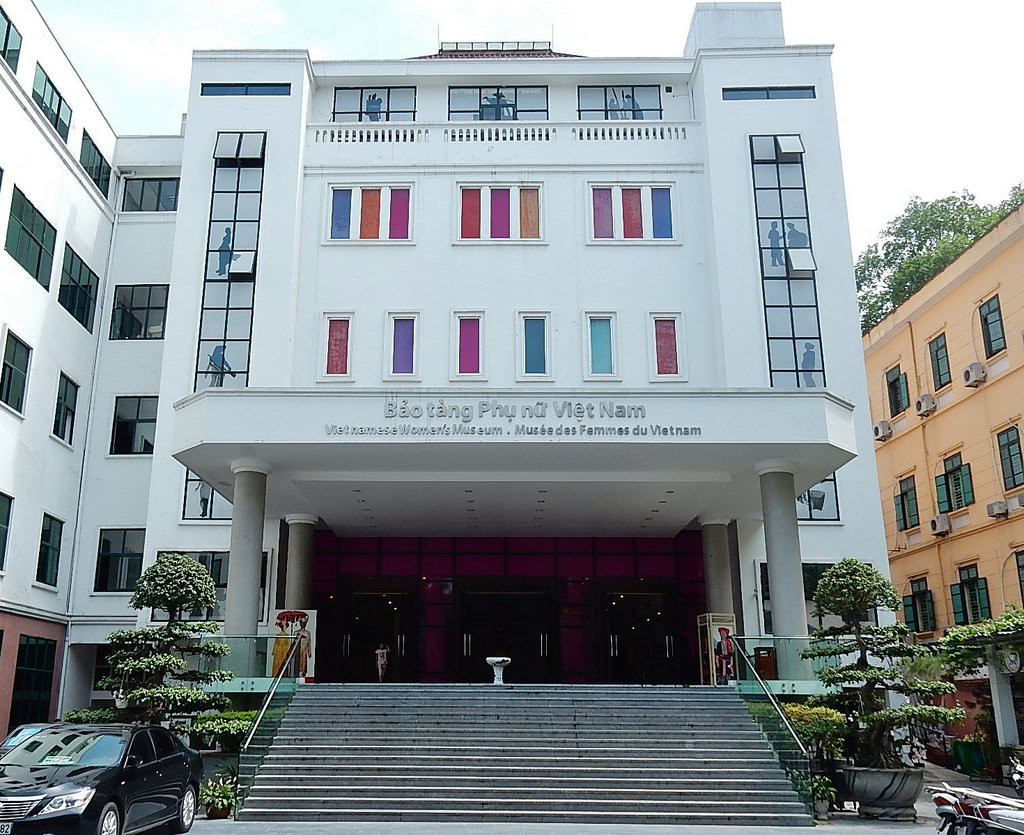 Not very far from the Old Quarter, a rare gender museum – Vietnam Women's Museum is located at one of the most beautiful streets in Hanoi, Ly Thuong Kiet street. Inside this lovely building hides the holiest, longest and most painful stories of women of all time, the stories of Vietnamese heroines. With three main themes: Women in Family, Women in History and Women's Fashion, the main building of the museum is divided into 4 areas: permanent exhibition, special exhibition, discovery corner and the museum shop. The first theme "Women in Family", on the 2nd floor, tells the story of Vietnamese women through rituals and customs in marriage, childbirth and family life. "Women in History", situated on the 3rd floor, introduces historical and contemporary figures and recollects memories of the wartime. The last theme "Women's Fashion", located on the 4th floor, shows the products full of national cultural identity created by Vietnamese women from different ethnic groups of the country with their creation and dexterity. The most impressive segment must be the exhibiting area of Way of Mothers (Dao Mau) folk religion which plays a major part in Vietnamese cultural identity.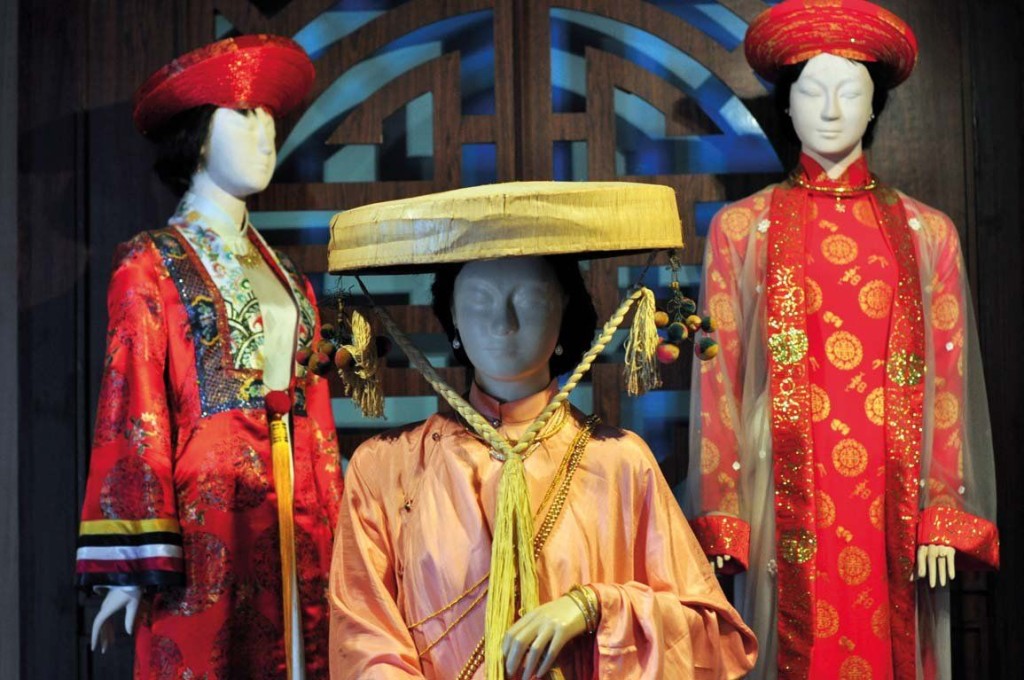 Vietnamese Fine Arts Museum, Hanoi
Address: 66 Nguyen Thai Hoc, Hanoi
Entrance fee: 20,000 VND
Opening hours: 8:30-17:00, closed on Monday
Explanation in English: available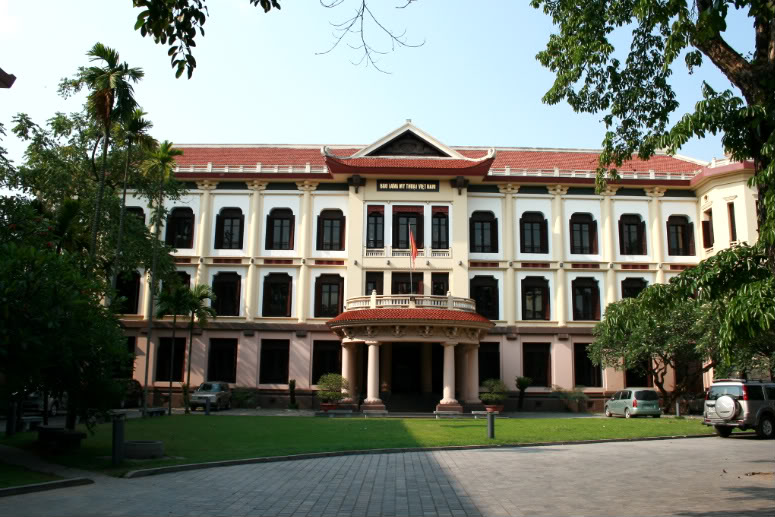 The museum is located very close to the Temple of Literature. This building during the French colony period was used to be a boarding school for French daughters of high-ranked officers. After the year 1966, it officially became Vietnamese Fine Arts Museum where you can find many of Vietnamese artistic essences. The museum displays paintings, ceramics and lacquers dating back from pre-historic and feudalism periods to modern Post-war and modern time.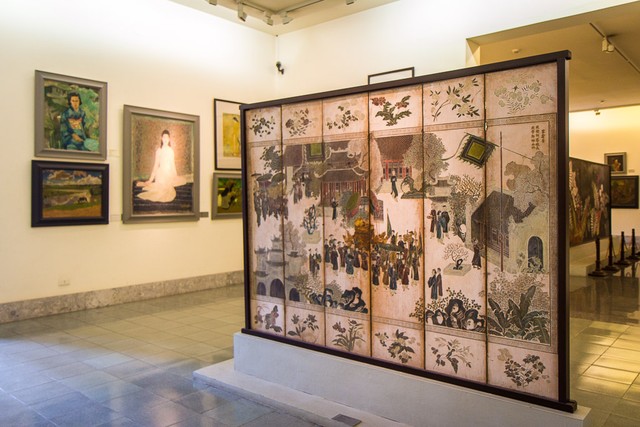 Museum of Cham Sculpture, Da Nang
Address: 2 2/9 Street, Binh Hien, Hai Chau, Da Nang
Entrance Fee: 30,000VND
Opening Hours: 7:00-17:00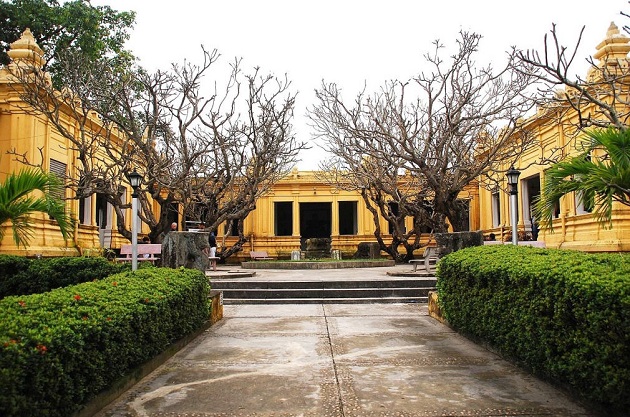 Museum of Cham Sculpture is the world's largest Cham museum, located in Danang, Vietnam with over 500 Cham artefacts divided into 5 geological areas: Mỹ Sơn, Trà Kiệu, Đồng Dương, Tháp Mẫn within the 1000 meter square floor. Another storey was added with another 1000 square meters. The Museum preserves sculpture items featuring the cultural, spiritual and ritual lives of the Cham people.  The displays were arranged in order of the areas where they were found.  Almost 300 terracotta and stone artefacts, all dating from the 6th to 13th centuries, are exhibited at the museum.  They were discovered mostly in the central region of Viet Nam, from Quang Binh to Binh Thuan.