Following the outbreak of COVID-19 virus, the Ministry of Foreign Affair has announced travelling restrictions for citizens from South Korea, Italy and Japan.
According to the officials, Vietnam has postponed providing visa for South Koreans since the 26th of February, while citizens from Italy and Japan are still able to apply for visas. Passport holders from these countries with a visa that satisfy the aforementioned conditions are qualified to travel at Vietnam providing that they did not come from or have not entered the mass outbreak zones (China, South Korea, Japan (Chiba, Saitama, Hokkaido, Kumamoto), Italia (Terranova dei Passerini, Castiglione d'Adda, Casalpusterlengo, Castelgerundo, Somaglia, Codogno, Fombio, Maleo, Vo'Eugane and San Fiorano) and Iran) in the past two weeks and pass the temperature screening at the airport. Otherwise, they will be quarantined for 14 days. A lot of airlines have cancelled flights, both direct and transit, from and to the lockdown areas mentioned above until the epidemic is under control, thus we strongly recommend you not to book tickets to Vietnam that includes any of those areas as a connection.
UPDATE: Since 12:00 AM March 1, Noi Bai International Airport and Tan Son Nhat Airport have closed the entry for all commercial flights from South Korea. Instead, flights are enforced to land at one of the following airports: Van Don (Quang Ninh) and Can Tho (Can Tho City). Cargo flights, however, may proceed to arrive as planned at the two biggest airports as the global trading system has not been shut down.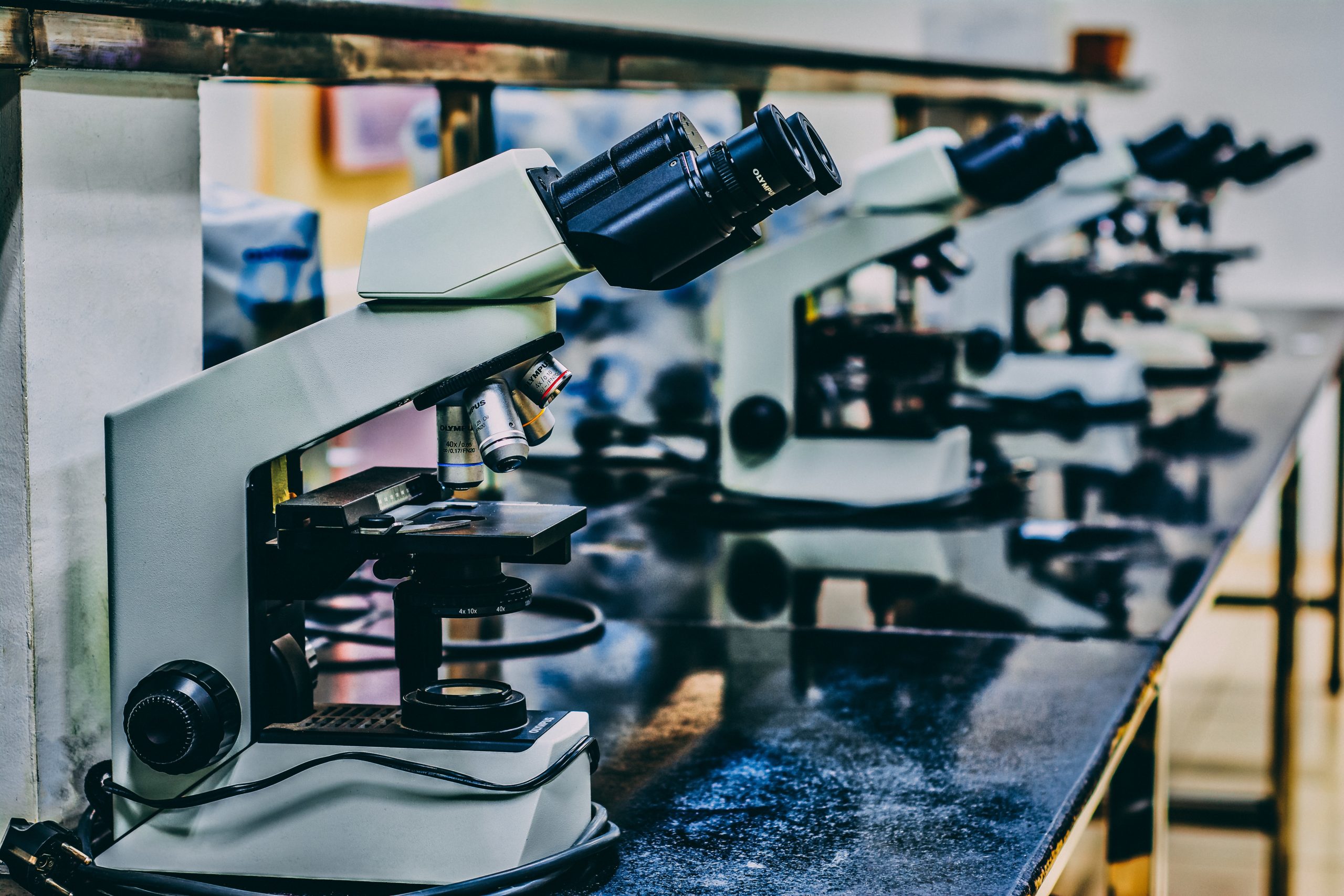 South Korea has reported more than 4,200 cases of COVID-19, 416 new cases as of March 2, following by Japan and Italy with 1,694 and 978 confirmed patients. It is strongly advised by the Center of Disease and Prevention (USA) to not attempt non-essential travels to China, South Korea, Italia and Iran, while should reconsider coming to Japan.
In other news, 18 travellers from Daegu, South Korea who refused to be quarantined at Danang have returned to their homeland safely after taking a flight on midnight of the 25th (local time). 2 other travellers have agreed to stay and follow the regulations from Vietnam government. Read more about the event, as well as the hashtag #KoreanApologizetoVietnam.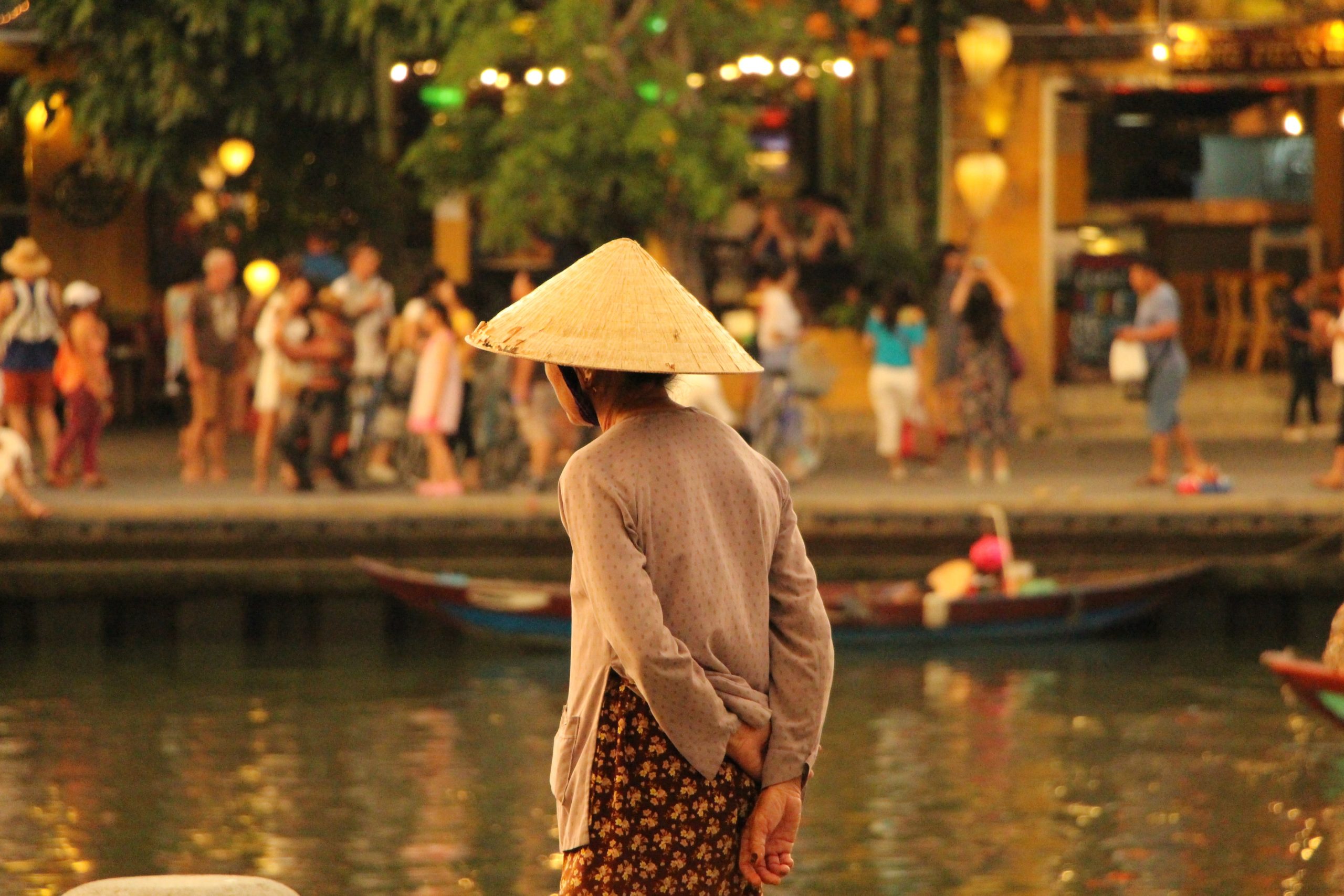 So far, Vietnam has not reported any new cases of COVID-19. All of the 16 cases have been declared as clear. Should you still wonder if our country is still a safe place to come to, click here for more details.
If you require an urgent visa on this occasion, Vietnam Visa Easy is willing to help. Please call the hotline +84 966 539363 to apply for the visa.
Let us know what you think in the comments!