If you are planning a luxurious holiday in Vietnam, the following hotels may be a good reference. 
Evason Hideaway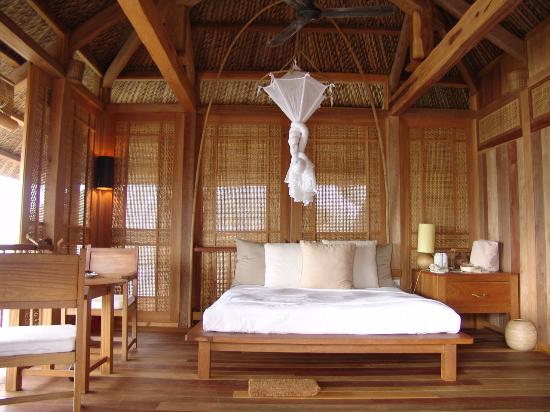 The most expensive hotel is Evason Hideaway, a 5-star hotel in Ninh Van bay, just 15 minute boat ride away from Nha Trang. Evason Hideaway has 54 villas constructed by paved roads, beautiful beaches with blue sea, white sand and majestic mountains. The stunning landscape is very suitable for long and short vacations. The lowest room price is USD 455/per night for Beach Pool Villas and the highest price is USD 1,700/per night for President Villas.
Ana Mandara Resort
Rank at 2nd place is Ana Mandara Resort in Nha Trang. The 5-star resort used to enter top 50 resorts to visit of Forbes magazine. Ana Mandara Resort comprises 68 Vietnamese traditional style rooms including thatched roof, wooden floor, king-sized bed with curtains, and terrace with green shade plants. The guests could attend cooking class, go fishing, or enjoy breakfast on private boat. It is very interesting that the resort has a small food market established by local people. They sell Vietnamese traditional dishes for guests such as noodle soup, rice paper.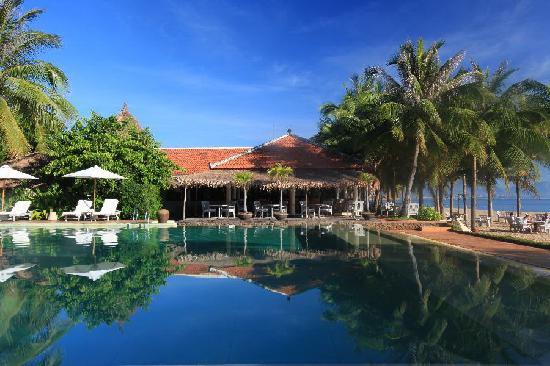 Room price: USD 425-USD 530/per night
The lowest price: USD 276/per night.
Park Hyatt
The 3rd belongs to Park Hyatt, the 5-star hotel in Ho Chi Minh city. The Park Hyatt is centrally located so it's easy to walk around and tour the city. The hotel received a lot of good feedback s from guests for comfortable beds, lovely attentive staff, beautiful decor and good restaurant.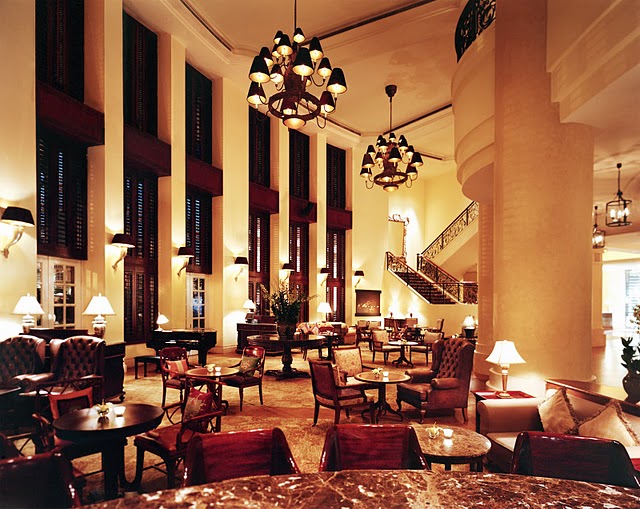 The room price ranges from USD 220-USD 440/per night.
Furama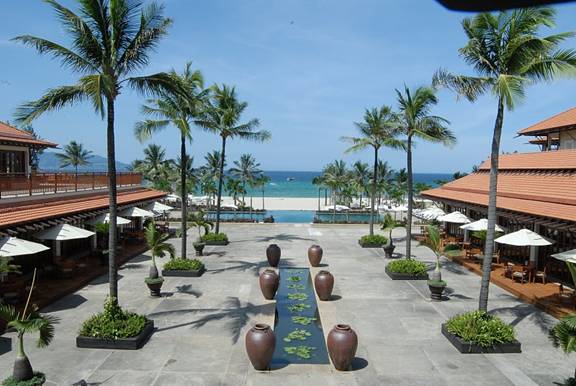 Furama resort in Danang is 4th most expensive hotel in the list with the lowest price is up to USD 180/per night. Situated 5 minute drive from Danang, this is the only 5-star hotel at charming Non Nuoc beach. Furama resort has 198 luxury rooms in French architecture and decoration. The VIP room-Ocean Suite overlooking Danang sea costs USD 600/per night.
Dream Halong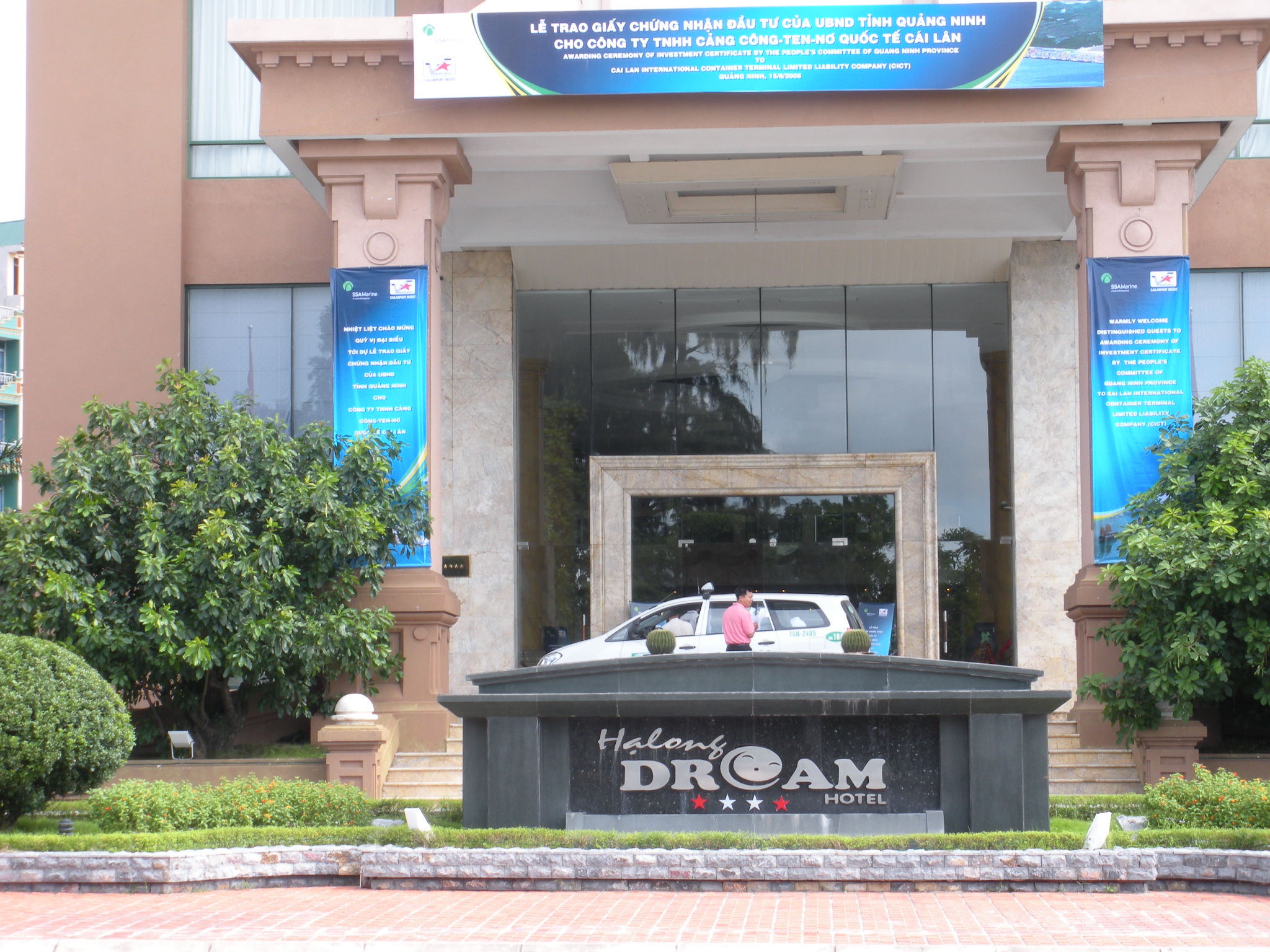 Dream Halong is the most high-priced 4-star hotel in Ha Long covering 184 rooms with the lowest price is USD 178/per night and USD 278/per night for Suite
Victoria Sapa
Located in Sa Pa tourism city, Victoria Sapa belongs to hotel system managed by Victoria Group. This is a great hotel, with charm and character, at the heart of Sapa. Its architecture and style reflect perfectly well the mountainous and ethnic atmosphere of the town and bring visitors back to the time when they were not called tourists but travelers. It is the kind of place where you would just like to stay for a week, strolling in town, reading by the fire place and just enjoying one of the most stunning region of Vietnam.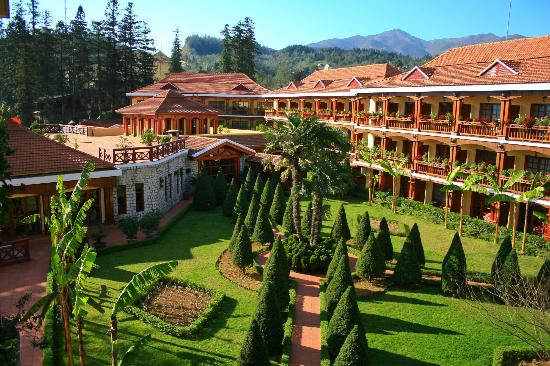 The lowest price: USD 145/per night
Saigon-Halong
The 14th floor Panorama Restaurant, with excellent views of Halong Bay, is the selling feature of this hotel. The rooms are quite large and fully equipped with all facilities which one would expect from a four star hotel. The hotel serves great breakfast buffet and the distance is close enough for an easy walk into "downtown" for restaurants and shopping.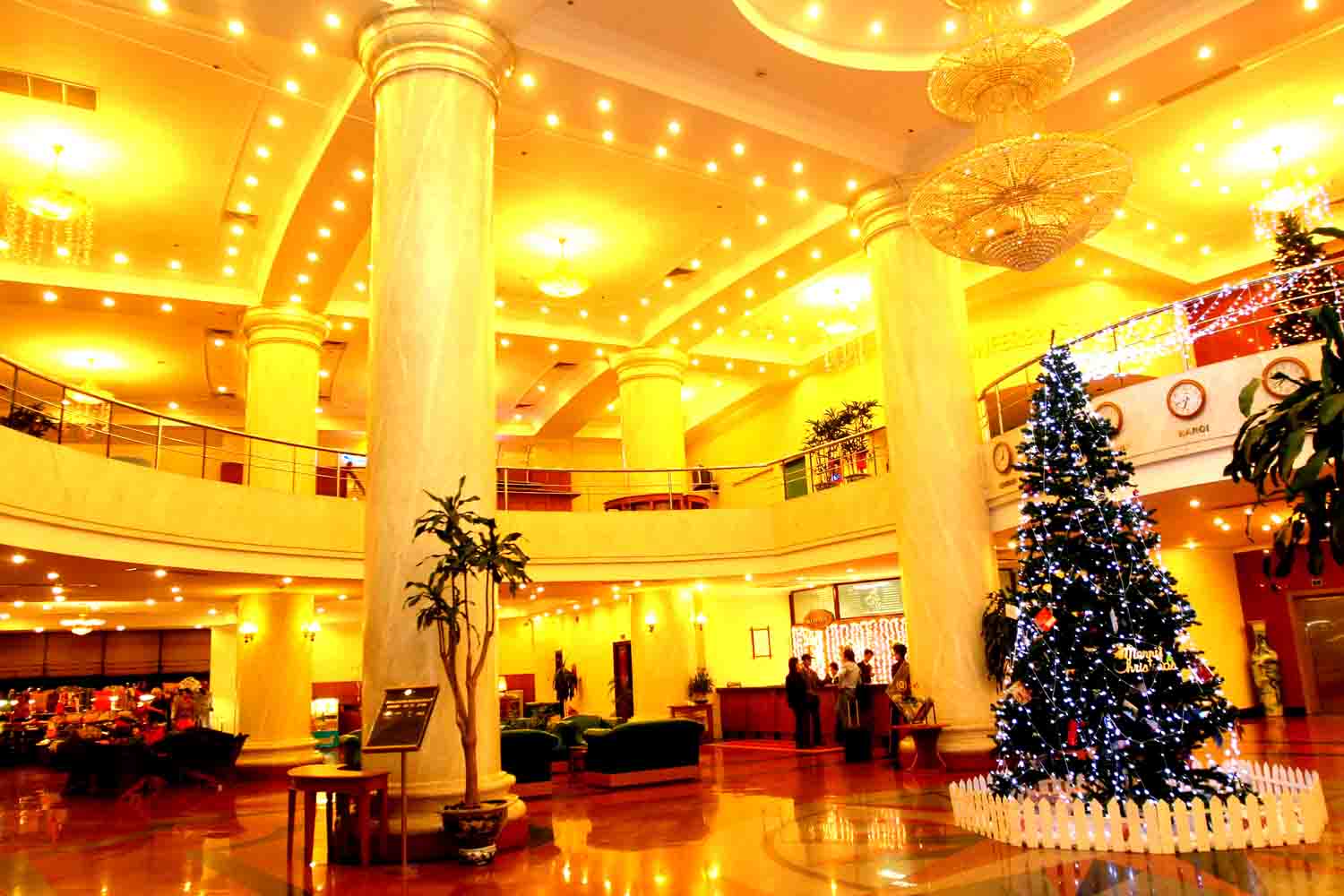 The lowest price: USD 145/per night
Halong Plaza
Spending holiday at Halong Plaza, guests will be pleasantly surprised with a free upgrade to a suite which is spacious and included all comforts one may desire. The rooms are huge and very comfortable – big armchairs, comfy bed, very nice marble-lined bathroom with a big bathtub and large walk-in shower. The pool is comfortable and is directly next to a well equipped gym. The restaurant 'the four seasons' had a nice food selection and offered a pleasant meal for a fair price.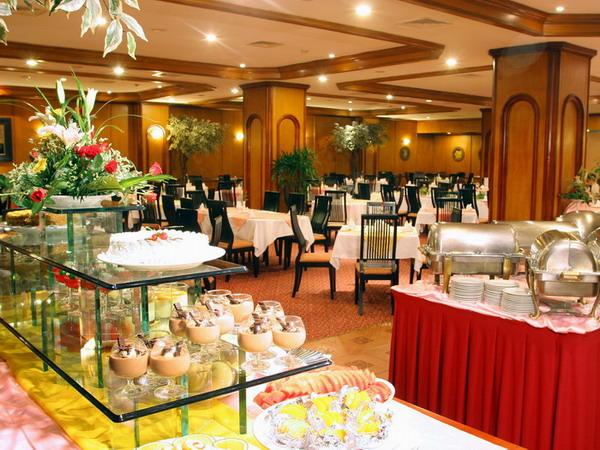 The lowest price: USD 140/per night
Sofitel Vinpearl
The setting is stunning, the rooms are huge and bathrooms luxurious. The restaurants serve fabulous food and the spa treatments are very reasonably priced. The beach is small enough but fine for relaxing. The views from the beach are stunning. The hotel has everything you need to unwind and kill a few days of doing nothing. The staffs are exceptional, friendly, helpful and efficient. The resort comprises 232 rooms of which rice for VIP –President Suite is up to USD 1,500/per night.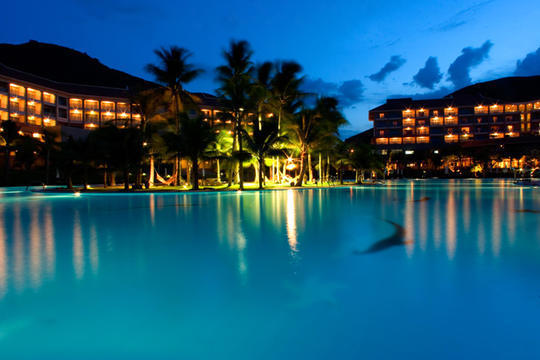 The lowest price: USD 120/per night
Victoria Hoi An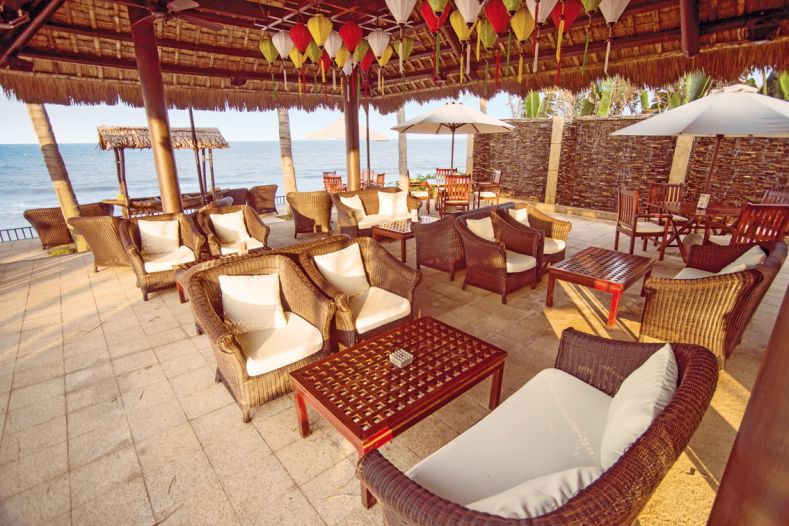 Victoria Hoi An hotel is a 4 star resort situated near to Hoi An ancient town. The hotel is designed in traditional fishing village with small paths, clean ponds, cement foundation and glistening lanterns. The resort has 100 rooms including 55 bungalow overlooking the river and sea in rustic simple style of ancient town. The price for VIP room-Royal Suit is USD 205/per night.