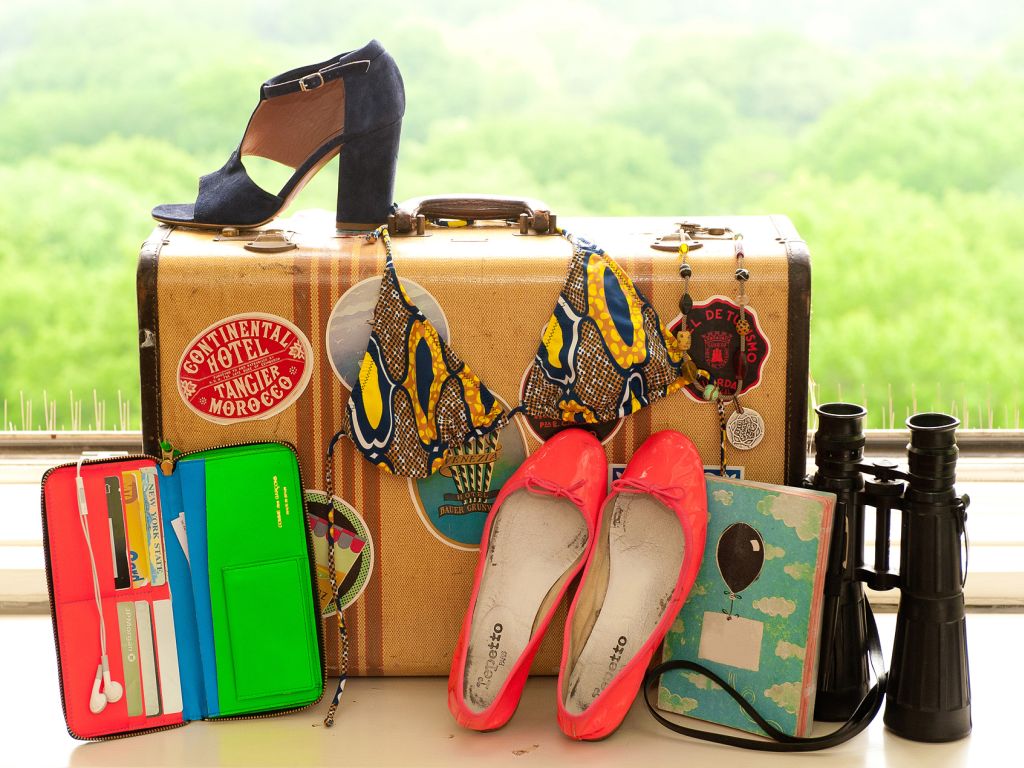 Prepare for your Vietnam trip with some of our useful travel tips. There are some dos and don'ts tourists might need to follow to make a perfect trip to Vietnam.
Jot down some important information on a small notebook.
Put valuable and critical items (cash, financial documents, jewellery, etc..) in your carry bags: should be kept on your personal bags. Prepare the different bags for personal necessities such as passport, identity cards, driving license, visa, medical documents, etc…. You are also advised to make copies of your passport or scan and email it yourself. Also, leave copies with family or friends at home so that you can have a back-up sent in an emergency.
Always put on some sunscreen whenever going out.
Always bring some cash in VND or USD.
Go to the airport at least 1 hour earlier before departure hour
Keep the latest photos of your baby in case he/she gets lost.
Follow and stick to the main road and avoid taking shortcuts through narrow alleys. Always carry maps around.
Don't forget your camera charger if you don't want to miss some unforgettable moments
Never put  your wallet in your back pocket
Avoid being a target of crime by not using valuable or expensive jewellery and clothes. Don't display a large amount of money. Carry only enough money to make it all day and leave the rest at the hotels safe.
Never accept gifts or packages from unknown parties if you don't want to involve in some illegal actions.
Dress appropriately: Vietnam is a tropical country, and most of the year is warm and humid. Light, comfortable and easy to launder clothing is recommended. In winter in the North, a sweater or light jacket will come in handy.
Bargaining whenever shopping in the market. The shop keeper will start with a high price which you are expected to bargain down until both of you reach a fair price.