Sofitel Metropole hotel in Hanoi and Park Hyatt hotel in Saigon have just voted one of 100 leading hotels in annual world hotel ranking at 100 cities throughout the world.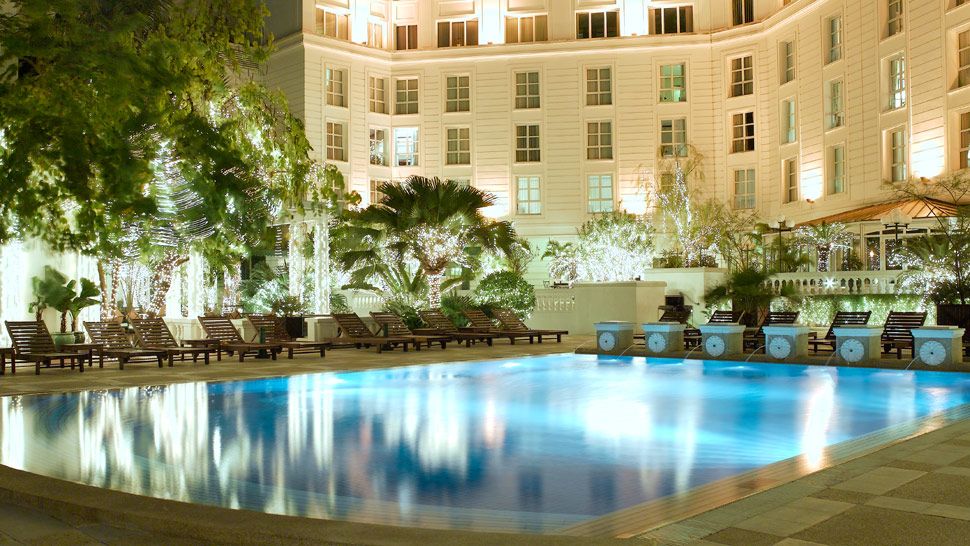 Robb Report's list is published in May 2013, based on reviews of experienced editors, travel correspondents, travel collaborators  and experts of luxury hotel industry. In Vietnam alone, 8,000 readers of Robb Report  are VIP of national and international banks. The selection and hornour of global high-ranking service of Robb Report magazine  received a lot of compliments from upper class consumers.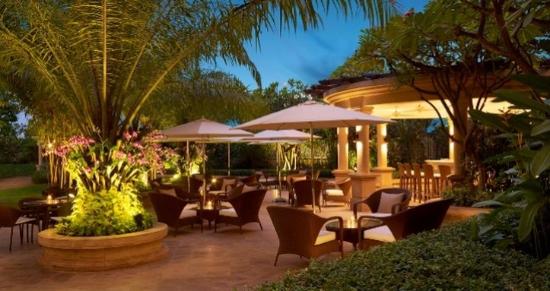 The world-wide famous  travel magazine Trip Advisor (U.S.A) has just announced the list of 25 best hotels of the world in 2013. Of which, An Lam resort at Ninh Van-Khanh Hoa stays at 14th position. An Lam Ninh Van Bay villas ranks 6th out of 25 best hotels and resorts in Asia,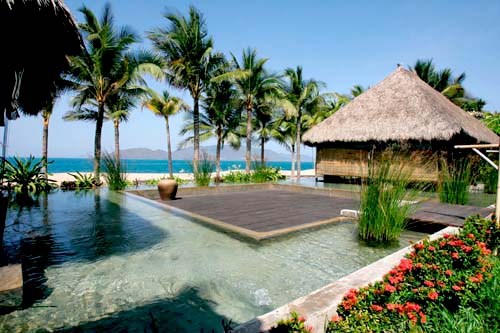 An Lam Ninh Van Bay villas is a 5 star resort which is built in Vietnamese architectural style  in a private space, comforts, estate. From Nha Trang city, it takes tourists 20 km road and 10 minute canoe ride to reach the resort. The project of An Lam resort includes 85 villas, 2 restaurants, 2 wharves, spa section, gym section. Currently, the  project is completed and brought into use 35 luxurious villas.