Most people think of Vietnam as a war. But the old history has all gone. Now peace and safety reside. So if you are looking for a new place to discover, don't forget to add Vietnam into your list. Here are 5 reasons why you should do that:
1. It has so much to offer: Vietnam is an incredibly beautiful country that has many places waiting for you to discover. Whether you are looking for a leisure holiday or an adventurous trip, you will have it in Vietnam. The country has stunning beaches entered the top word's best beaches with lots of luxury resorts. Many attractions are recognized as UNESCO World Heritage Sites such as Ha Long Bay, Hoi An Ancient Town, Phong Nha Ke Bang National Park, My Son Sanctuary…Vietnam has a maze of steep valleys and forested hills and impressive terraced paddy fields.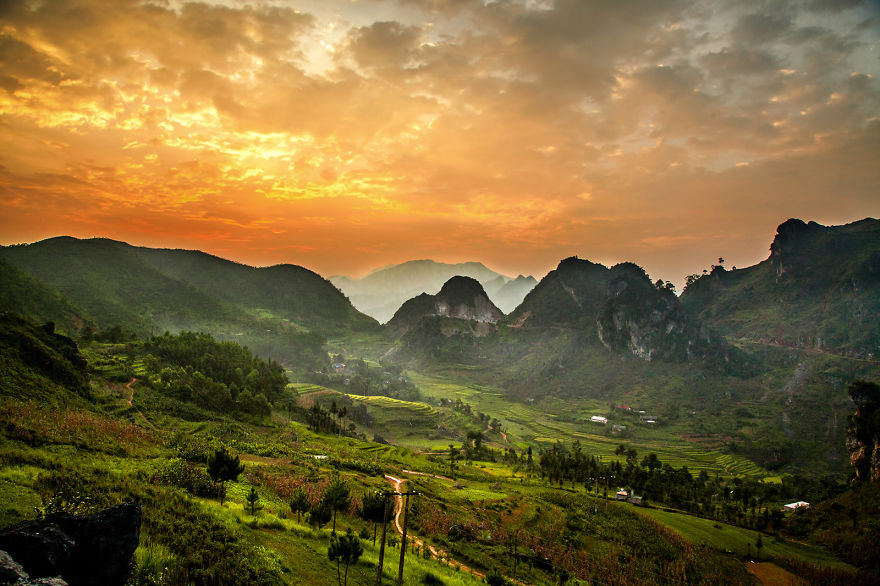 2. It's safe and friendly. After the war, the Vietnamese government did their best to ensure securities all over the country. You should believe that you are safe in the country. Everywhere you go, Vietnamese people will give you a welcoming smile and say "hello" to you. They are always willing to help you cross the street or give directions even when they do not speak your language. Some tourists complain about scams in Vietnam but I think it happens to every country and you should be a smart traveller to avoid it.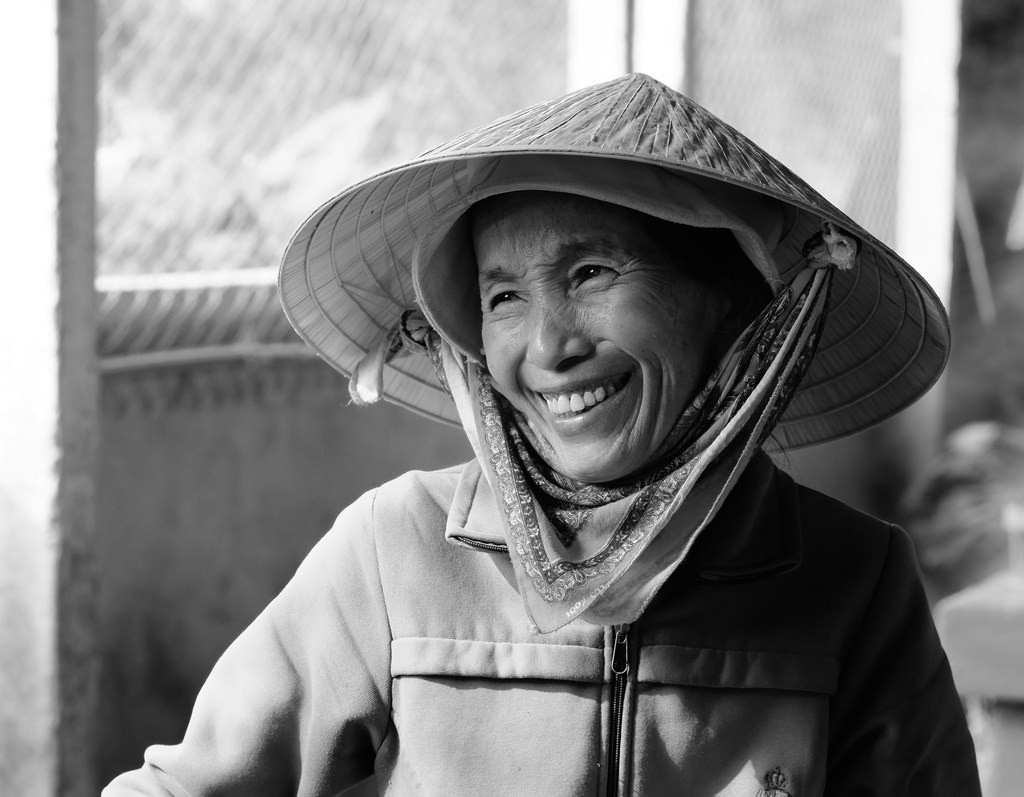 3. It's cheap. Vietnam is the place in which you can live like a King with a small budget. The US Dollars is so valuable is here and you can buy a good lunch or dinner with only $5. A night out at a bar could cost just $3.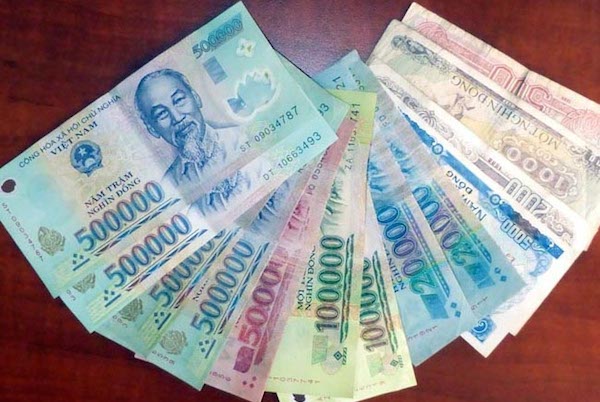 4. Its food is delicious. Vietnamese cuisine is amazingly cheap and delicious from restaurants to street food stalls. The must-try dishes are pho, banh mi, bun cha, banh cuon,… About beverage, I highly recommend to drink "bia hoi" at old quarter (Hanoi) and try well-known egg-coffee.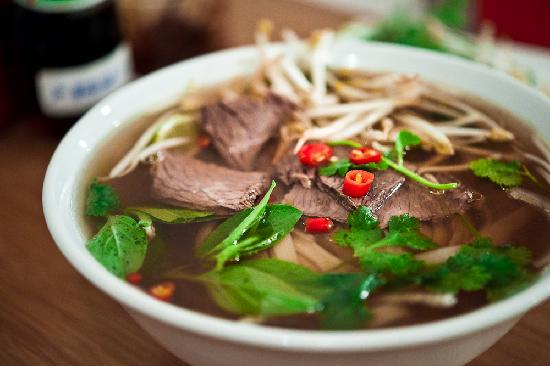 5. Its transport is easy. It's very convenient to travel inside Vietnam. Many companies operate open bus and they run every 20 minutes to every city and province. What surprise me that travelling by aeroplane in Vietnam is very cheap. You should take advantage of it unless you want to admire the attractions in each city you go by.