The rules for motorcycles are liberating and the youth are taking advantage of the changes.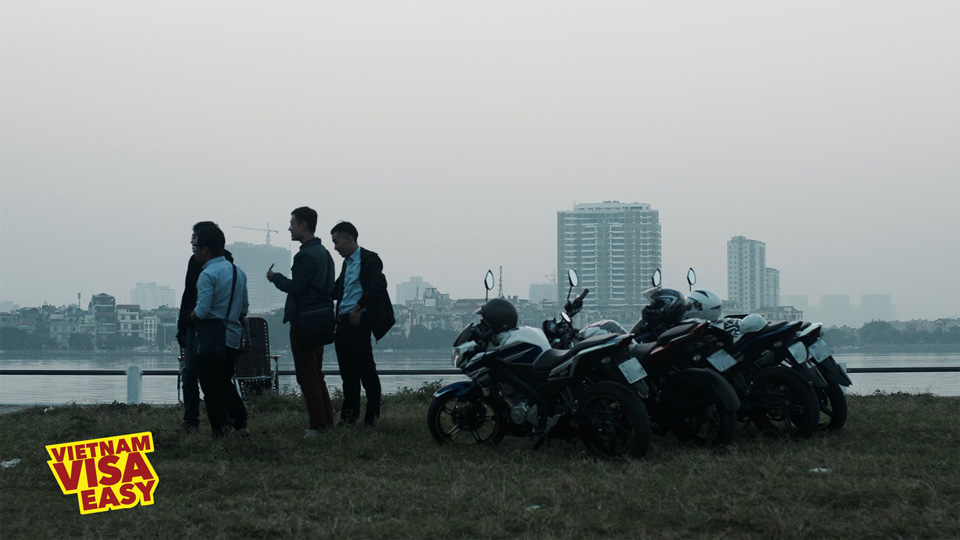 It's an exciting time to be in Hanoi. The youth are the future of a country, and they see a bright future ahead. Multinational companies are racing to build more factories, like Samsang's largest facility. The clothing industry is set to expand exponentially with the signing of the Trans-Pacific Partnership. Recognition of the advantage of digital industries is increasing as application developers are getting better projects.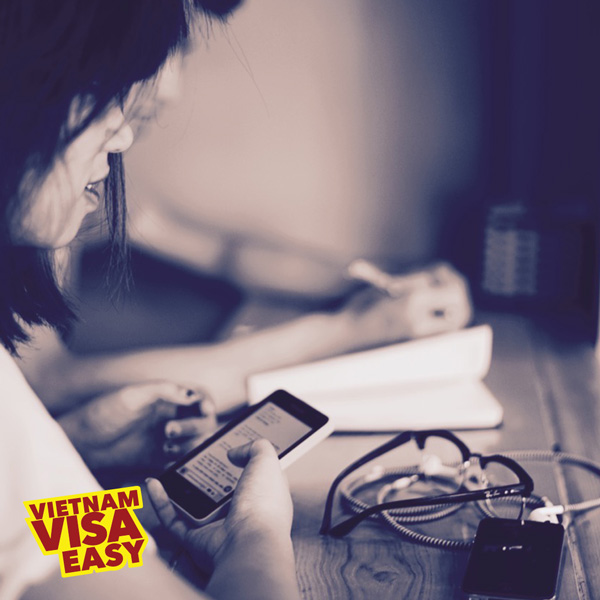 The Vietnamese are some of the most connected people in the world. Access to the internet is high and ownership of mobile devices has reached saturation point. This means they are networking more and comparing consumer goods. Branding is rapidly replacing the old style of store signage, adding competition. Time is running out as the old Hanoi develops to a whole new phenomenon. What will happen no one knows exactly. Yet true to the Hanoian character it will be unique and proud.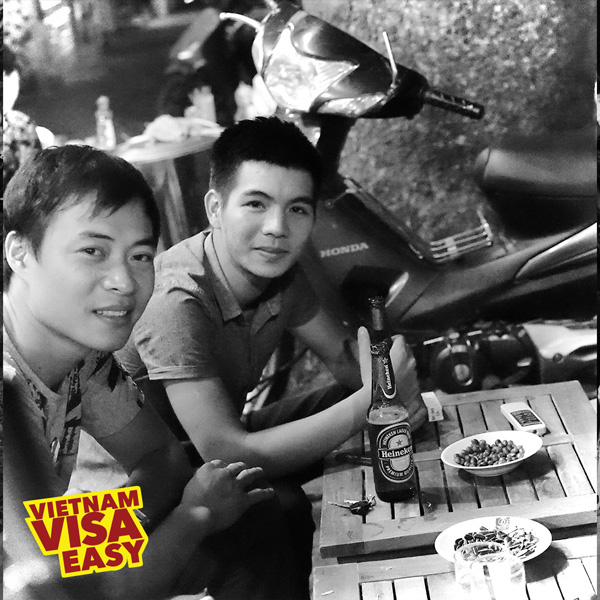 Evidence of this new optimism is the growth of domestic travel. Flights with LLC airlines are from astonishing USD25. So the proud Vietnamese are getting a chance to explore their wonderful country with more convenience. Social media sites are bulging with travel photos.
Learning English and interacting with foreigners is common around Sword lake. Unlike many places in high-density areas, one is more likely to be stopped by curious locals ready for a conversation. It can be a little unnerving, as travellers tend to be a wary bunch, but the Hanoi is one of the safest cities in the world.
National Policies on Skilled Labour and the Cross-border Student Market, with a Focus on Vietnam link
Adolescents and Youth in Vietnam  Link
Age structure: 0-14 years: 24.3% (male 11,946,656/female 10,800,602)
15-24 years: 17.8% (male 8,598,360/female 8,023,377)
25-54 years: 44.8% (male 20,983,638/female 20,861,243)
55-64 years: 7.4% (male 3,149,494/female 3,763,309)
65 years and over: 5.7% (male 2,034,721/female 3,260,435) (2014 est.)
Ref: Index Mundi Link