With pristine beauty featuring distinct characteristics of the Central coast, Cam Ranh Bay is really an ideal destination to hold all kinds of international marine tourism such as sailing, diving, fishing…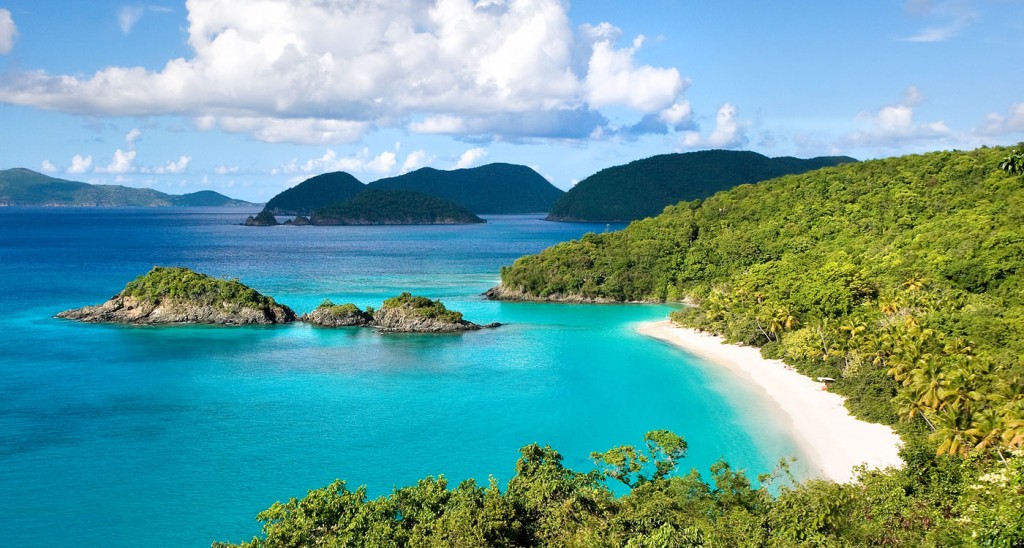 "I have been to many beautiful bays in the world, but Cam Ranh gave us a surprising impression. Perhaps, it is the most unspoiled and stunning bay remaining in the planet.", said Mr. Reidle, the expert of World Tourism Organisation.
Previously, Cam Ranh was known as an military port rather than a tourism potential. While the fact that nature in Cam Ranh is very fantastic and it is an ideal place to build a world-class sea tourism site. Situated 60 km from Nha Trang city, Cam Ranh Bay looks like a fascinating blue silk ribbon. It is regarded as one of three best bays in the world along with San Francisco in U.S.A and Rio De Janiero in Brazil.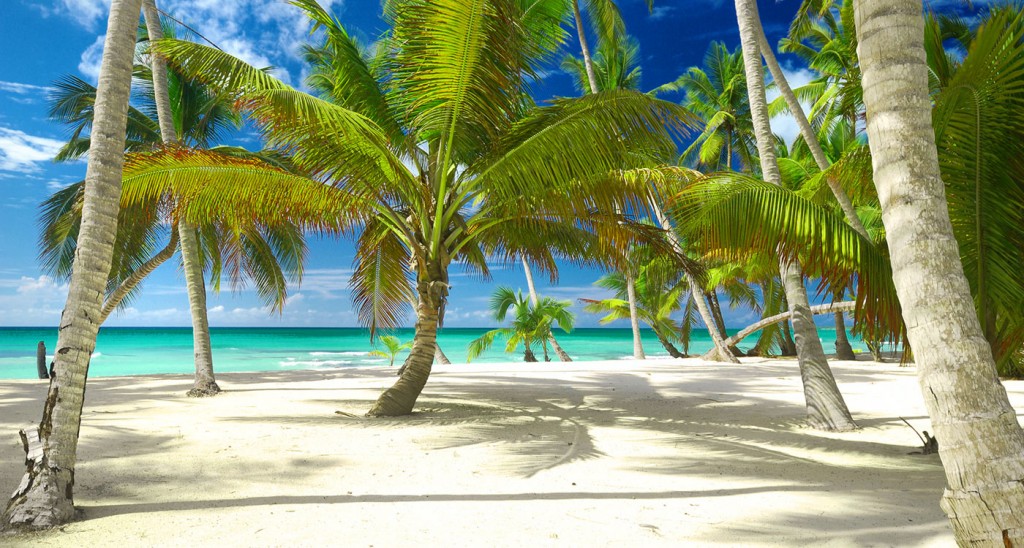 Cam Ranh Bay covers an area of about 60 km2. The most narrow place is about 10 km and the largest is 20 km, the average depth ranges from 18 to 20 m. The bay is almost closed by Cam Ranh peninsula running from the North to the East and the West. The South is the mainland with one big door that is considered as an arm holding entirely the bay inside, creating a belt. This is the reason for the calm water surface in Cam Ranh. Sailing on the bay likes "walking on the carpet" because there is no strong waves.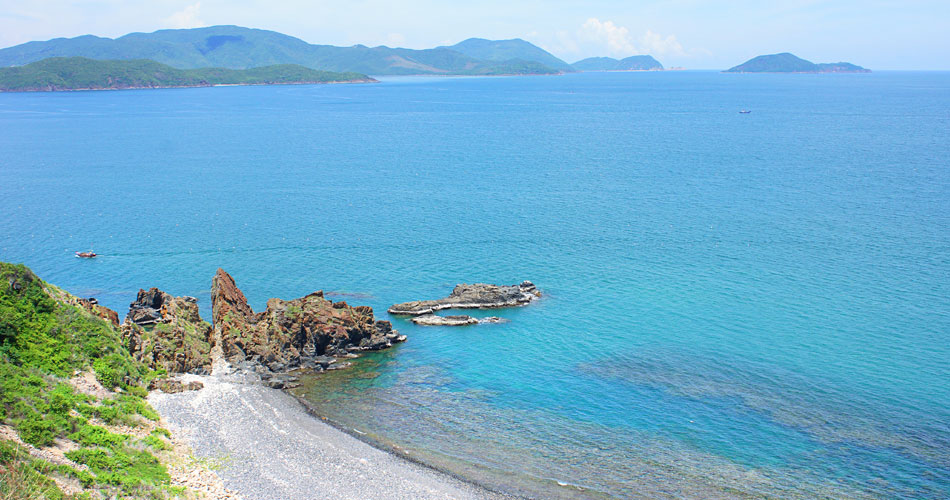 The weather in Cam Ranh is year-round warm  with  clear sky, creating a pleasing blue for the bay. The nature in this place is almost primitive with fine yellow sand beaches stretching endlessly as if not anyone landed here before. The sand in Cam Ranh contains a large amount of silicon and titanium. It used to be exported to Japan to produce glass. There are many beautiful coral reefs and fish beneath the bay. However, the most wonderful is granite rapids formed by the erosion of wind and sea. The bay also owns many attractive pristine beaches embellished by rows of towering coconut trees, making the specific feature of the Central Coast.
Cam Ranh Peninsula has a big advantage of significant resources of fresh water under the ground. That is why this place is  fertile and covered by the green of fruit trees. In spring, Cam Ranh is outstanding with color of ochna flowers. The peninsula is also the home to wild animals and popular seafood such as Binh Ba lobster, Thuy Trieu bloody clams…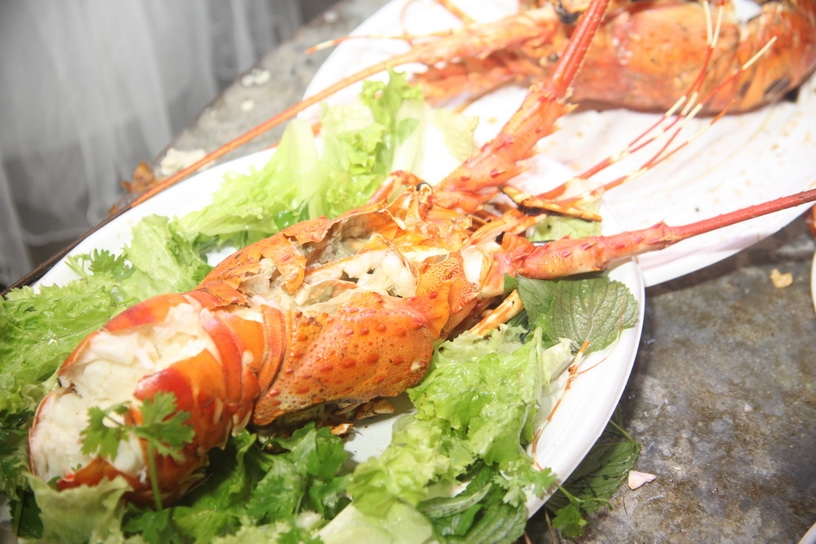 In summary,  Cam Ranh Bay is truly a natural wonder and perfect place for  international sea activities such as sailing, fishing, coral diving, relaxing, health treatment, climbing…. Don't wait further. Create your own beautiful memories and enjoyable time at the bay now. And before you go, don't forget to check immigration information as you may need a visa for travel abroad.