If you have no idea where to celebrate this new year, then consider visiting Da Lat. The upcoming Flower Festival of the city is expected to bring lots of joy and happiness to visitors through more than 30 exciting activities.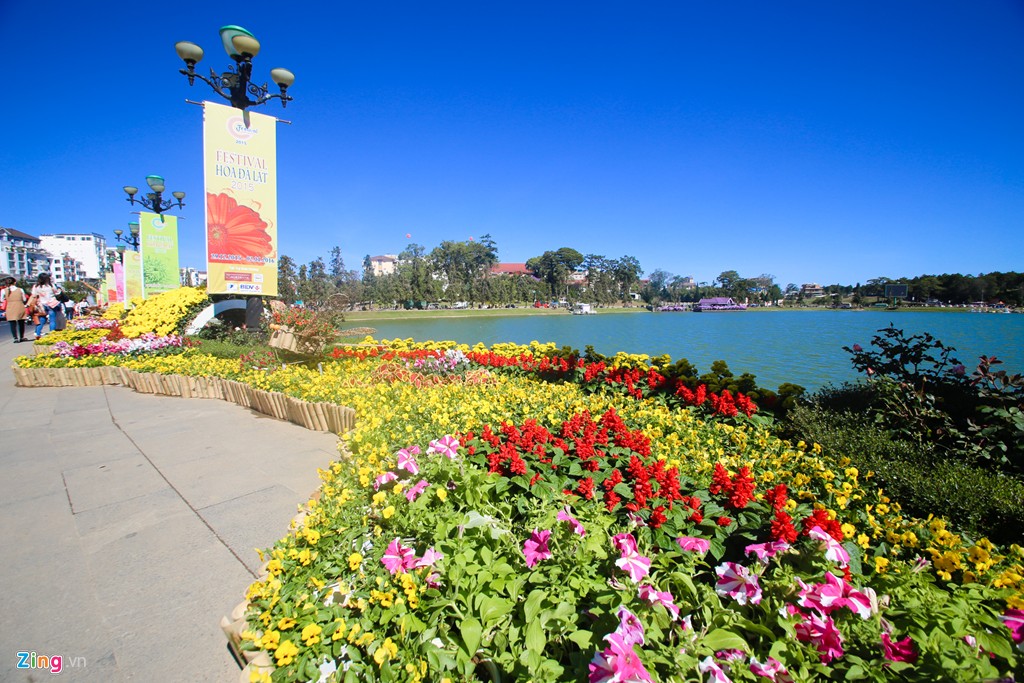 In the morning of 29th December, the preparations for the opening ceremony of the festival almost complete. The festival will take place at 20:00 pm local time on the same day at Lam Vien Square. Estimated length of the ceremony is a maximum 90 minutes.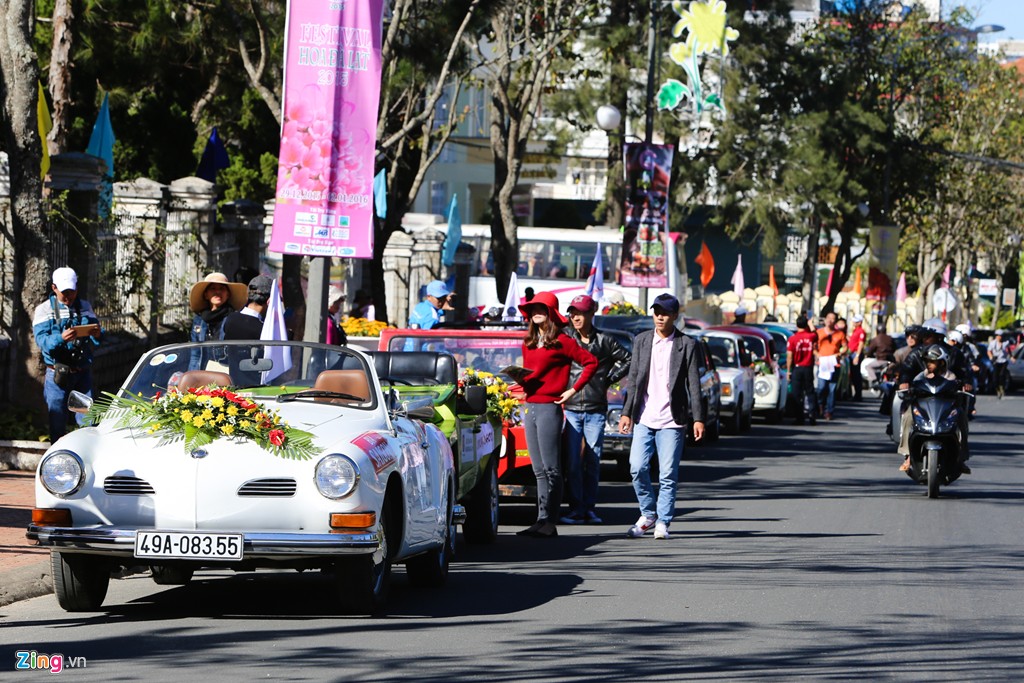 The weather today is a bit cold but still sunny and pleasant; make it totally perfect to open the festival. The cars decorated with flowers were already driven to a nearby square, ready for the parade. Various activities will be delivered during the time of the festival, such as photography exhibition, flower fair, classic car parade, Lam Dong red wine space…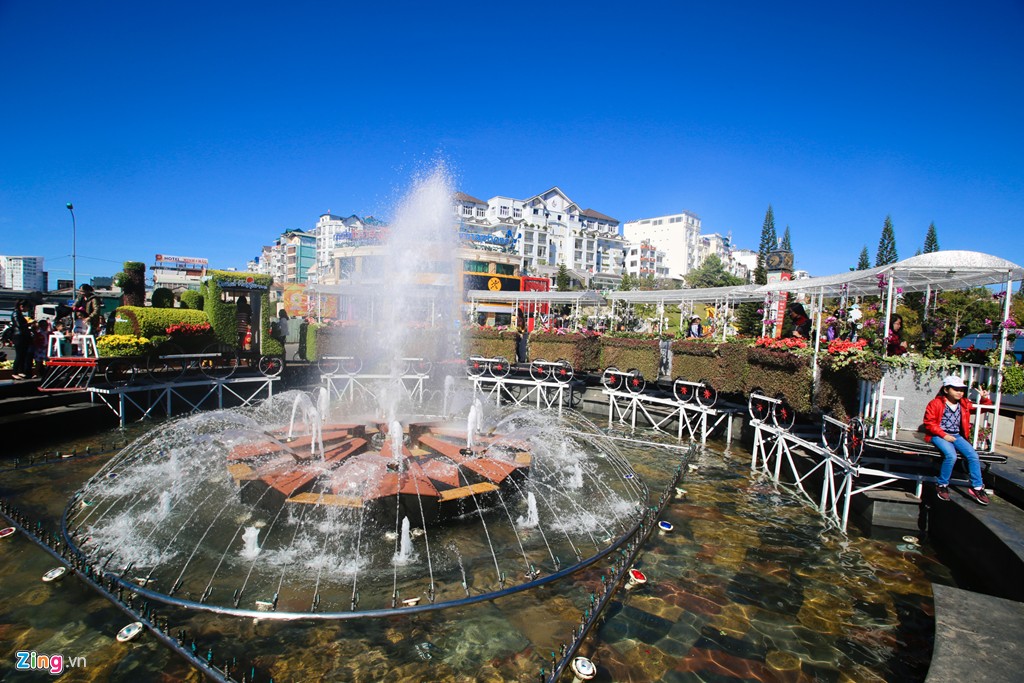 At the fountain centre, hundreds of flowerpot are arranged to look like a cog railway train, the typical train of Da Lat in the past.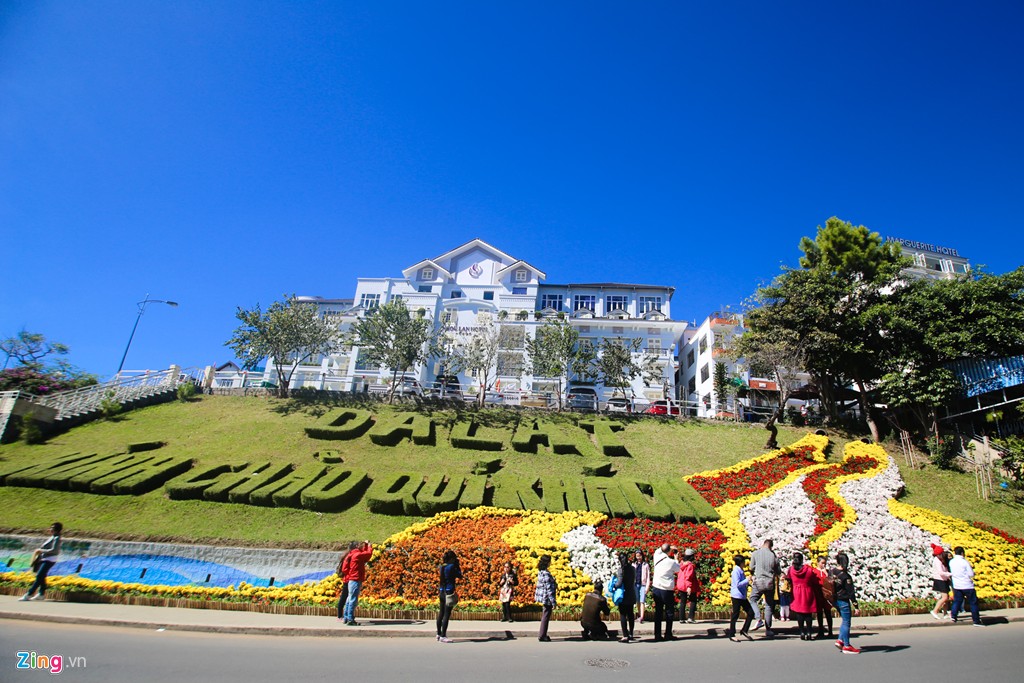 The tourists are impressed with the complicated floral arrangements in Le Dai Hanh Street. Many come here to take flower selfie.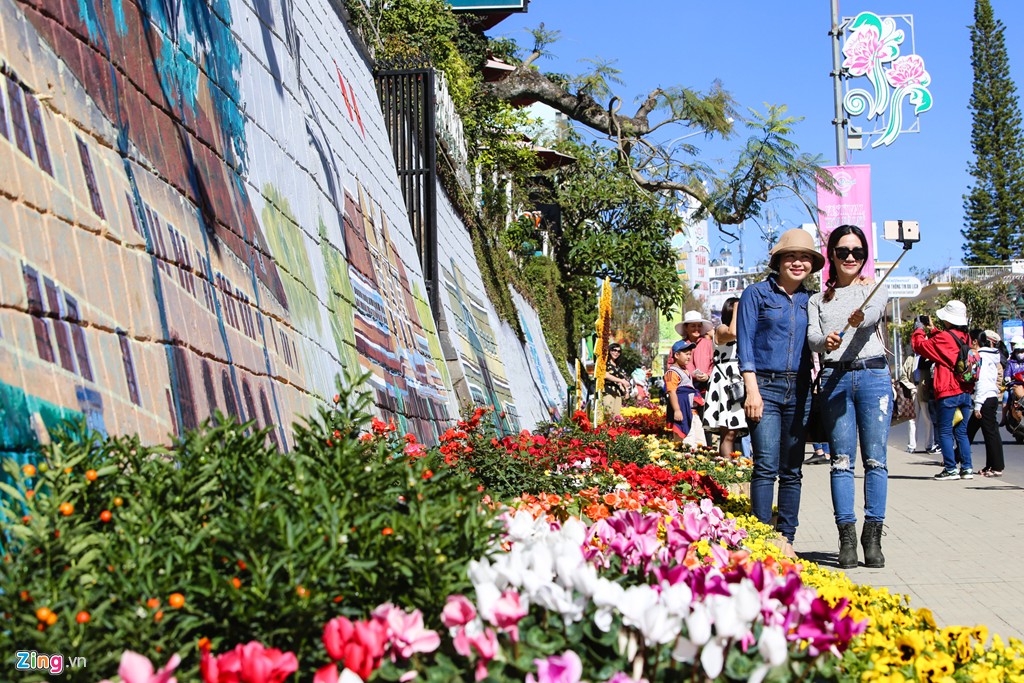 The walls are also decorated to become colourful pictures.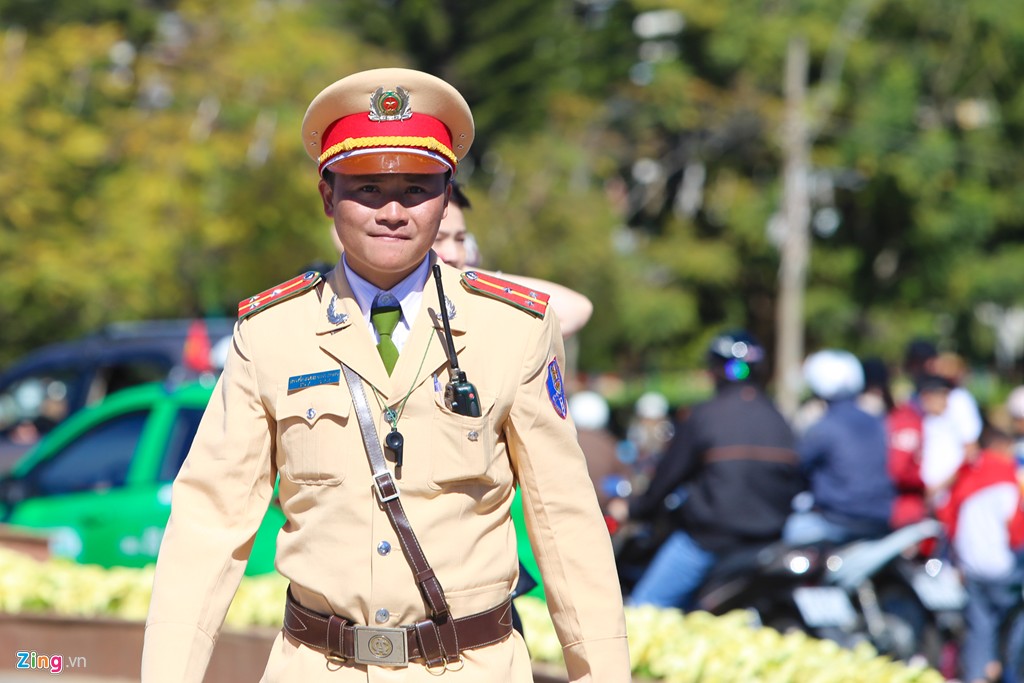 Over 100 police officers are deployed for the security of the festival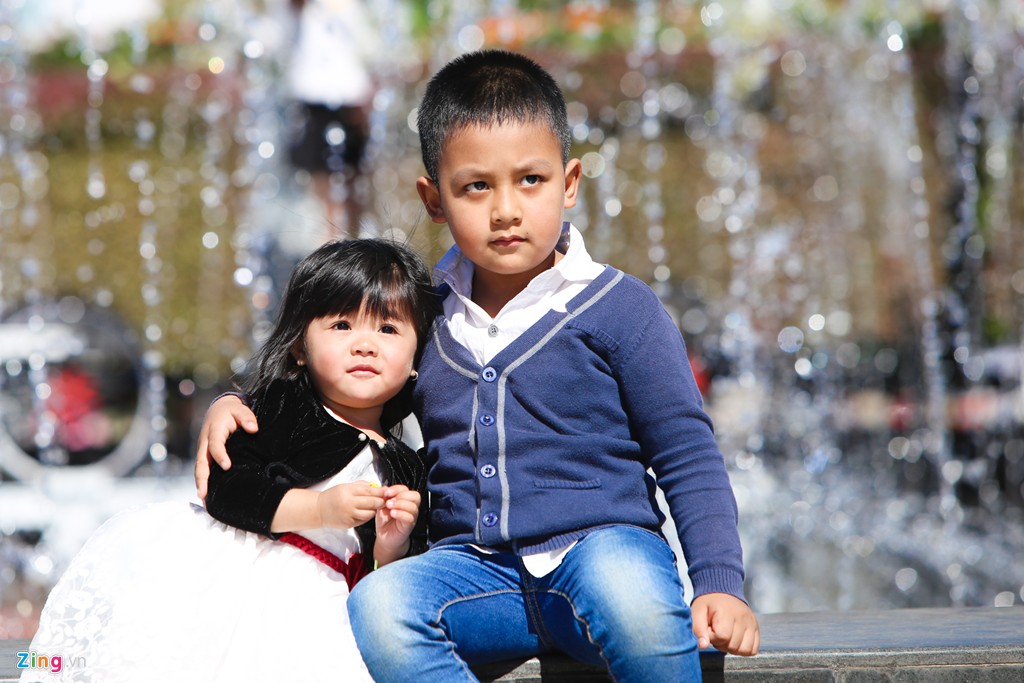 Children are taken to the city center for photographing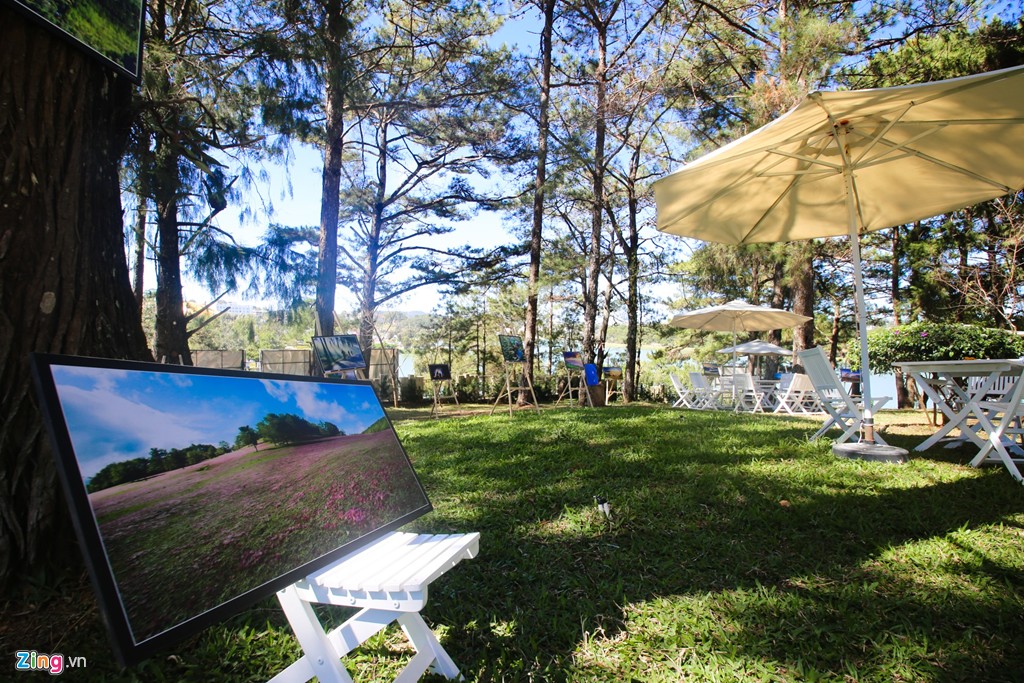 40 Da Lat themed photos of 5 local photographers will be displayed at the festival
Source: http://www.dulichvietnam.com.vn/da-lat-ruc-ro-truoc-gio-khai-mac-le-hoi-hoa.html