Vietnam transportation system is varied and continuing to improve. Today's travellers have a far better range of options at their disposal in comparison with the past. Train, Plane and Bus are among the popular modes of transportation for getting around the country.
Train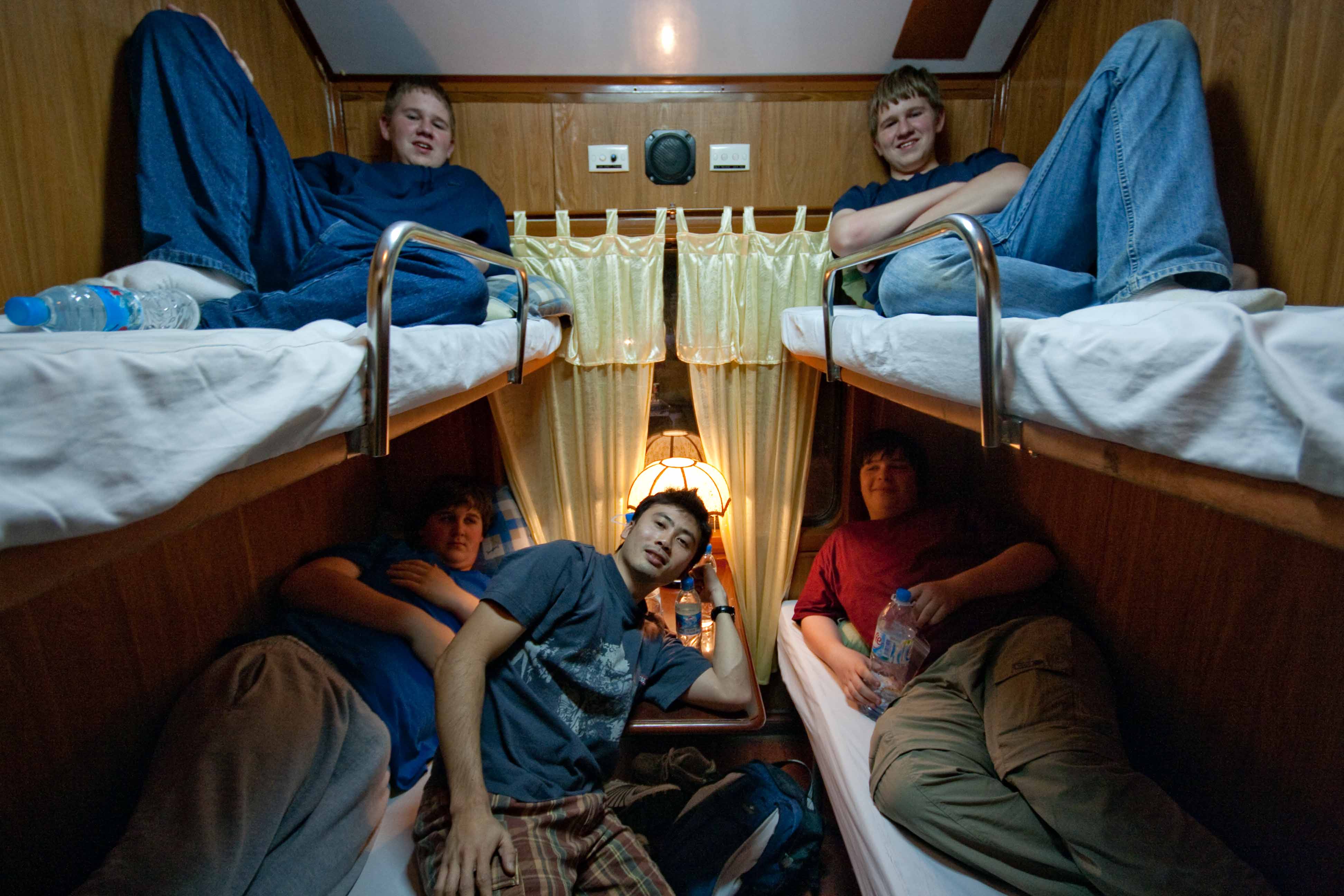 For independent travellers keen on getting around and seeing Vietnam at ground level, Vietnam's train is a not bad idea for its reasonable price and safety. Trains are quite comfortable with air-conditioned cabins, comfortable cushioned seats and sleeper berths.
Reunification Express is the major train line in Vietnam connecting Hanoi and Ho Chi Minh City. This in itself is a 34-hours train journey with a number of stops along the way. There are also some shorter routes from Hanoi to the northwest and northeast of the country (Sapa-Lao Cai, Hai Phong, etc.).  It is also possible to travel from Hanoi across the border to China by train.
There are a number of classes, from third-class hard seat to air-conditioned cushioned seat to sleeper with affordable prices. It is advisory to book trains a few days in advance, especially for weekend or holiday travel.
Plane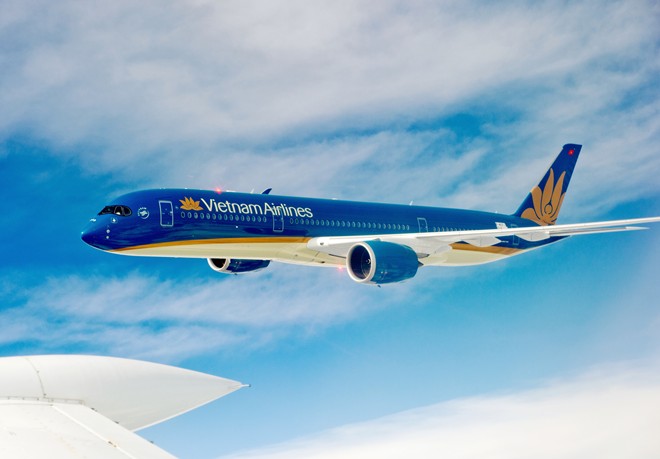 The fastest and most comfortable way to travel is by plane. Regular domestic flights are available from Hanoi to Ho Chi Minh City and other major cities such as Danang, Hai Phong, Can Tho, Hue and Nha Trang.  It takes about two hours to fly from the North (Hanoi) to the South of Vietnam (HCMC) with airfare of around $30.
Domestic flights are operated by 3 domestic airlines including the national airline – Vietnam Airlines and two low-cost alternatives Jetstar Pacific and Viet Jet Air. Vietnam has more than 20 airports, among these, the three largest international airports located in Hanoi, HCMC and Da Nang.
Open-Tour Coach/Bus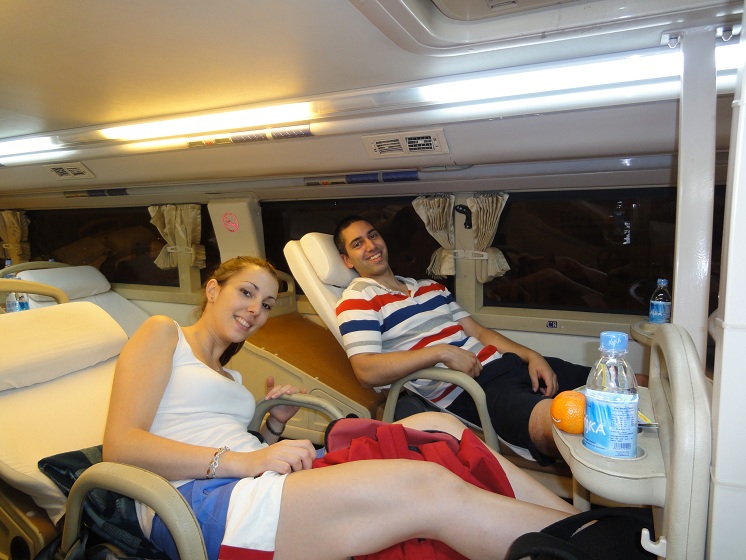 This option works for thousands of visitors to Vietnam – particularly first-time and budget visitors who may be intimidated by the local bus system or who are looking for more creature comforts.
Large, comfortable and air-conditioned coaches, daily departure at different departure times, departure on time regardless of a small number of travellers and various bus types (seating bus and sleeping bus) are significant advantages that this mode of transportation offers.
Hoang Long Transportation, Sinh Café and Mai Linh are among the best private companies operating long-distance open bus services in Vietnam. Bus tickets can easily be purchased at any travel agencies at any time, so no booking in advance is needed