If you haven't decided yet, and have not applied for a visa, why not consider Vietnam as your next destination in this year 2017? The famous Forbes just released a list of 30 low-cost places to travel this year and Vietnam is one of them.
Vietnam was chosen by Marybeth Bond, a National Geographic writer, author and the founder of The Gusty Traveler.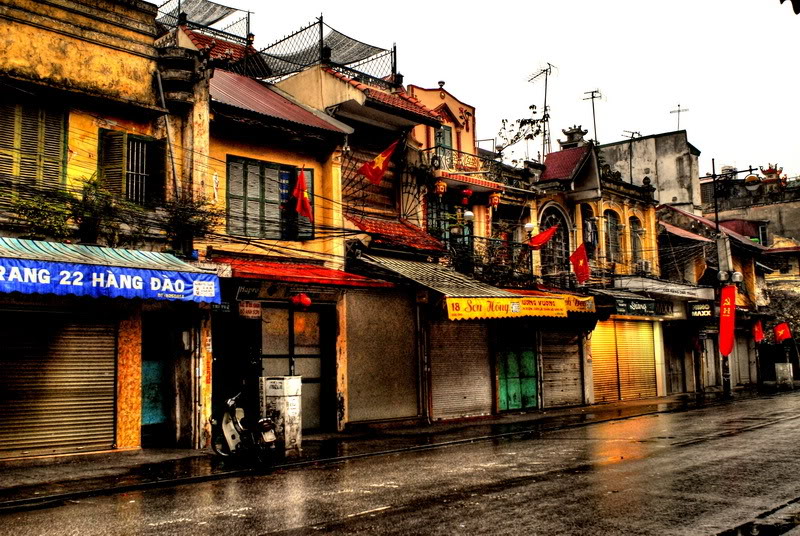 Her reasons are pretty similar to ours: cheap (and delicious) foods, affordable accommodation and stunning landscape everywhere. North Vietnam is the perfect place to enjoy the natural scenery and ethnic culture. Hanoi has made their name to the world with its unique combination between the traditional authentic sense of a long-lasting capital and the modern metropolitan's dynamic atmosphere. You can enjoy cheap beers and street dishes at Old Quarter's night market and at the same time admire the legacy of architecture belonged to the old Hanoi without paying any more pennies. Pho or Banh Mi is too famous and they cost just USD$2 or less. A city tour costs around USD$20 and you can visit almost all the main sites of Hanoi. Accommodation is ranged in between USD$20 to few hundreds.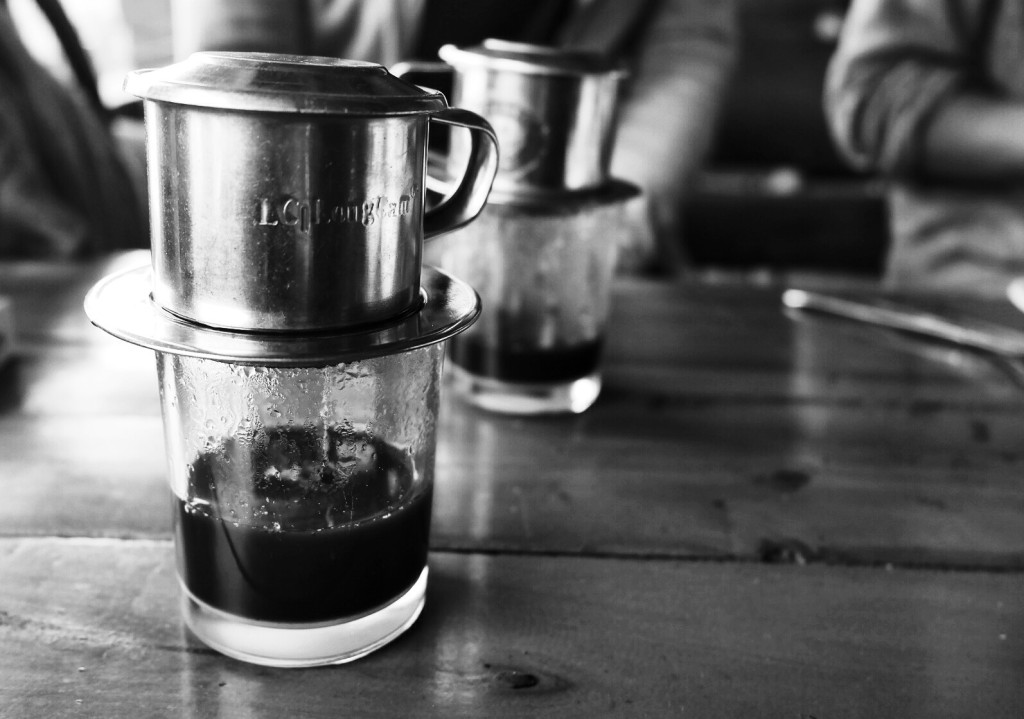 Upon mountains, Sapa and Ha Giang are great places to discover the authentic culture and way of life of ethnic minorities such as H'Mong and Dao people. And they are even cheaper. If you think Halong Bay is expensive, Ninh Binh's Trang An is definitely a perfect alternative karst place to behold with much less costly than the former.
Central Vietnam is a paradise for low-budget travellers and adventurers. Danang is much cheaper than Hanoi and yet with better services and organization. Hue with its much-valued heritage and its distinct slow flow of life will treat you kindly all kinds of Vietnamese delicacies at Dong Ba market. Shopping and accommodation in Hoian can be slightly more costly but definitely not the foods.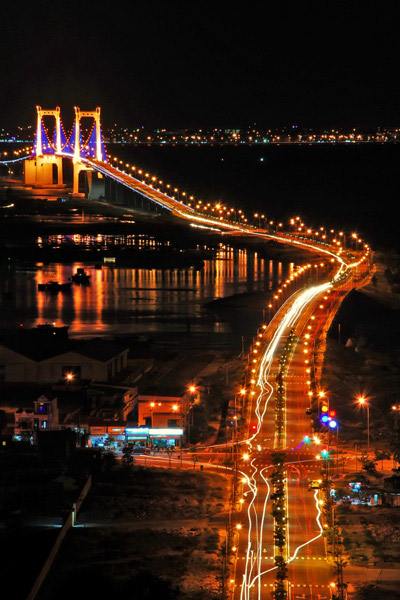 Ho Chi Minh city is not different unless you are into nightlife activities such as night clubs, bars and cafés which are really active at Ho Chi Minh city, because these places definitely cost more. Can Tho and other Mekong Delta also cannot be missed as sites for low-budget travellers.
Transportation is also in favour of independent travellers as well. The service quality is not something we can be confident to talk about but if it's the price, it's another story.  It's cheaper to fly to Vietnam from other Southeast Asian countries. Renting motorbike/scooter is relatively cheap and ranges from USD$7-10/day. Buses and trains have their prices on their website, you should check before booking.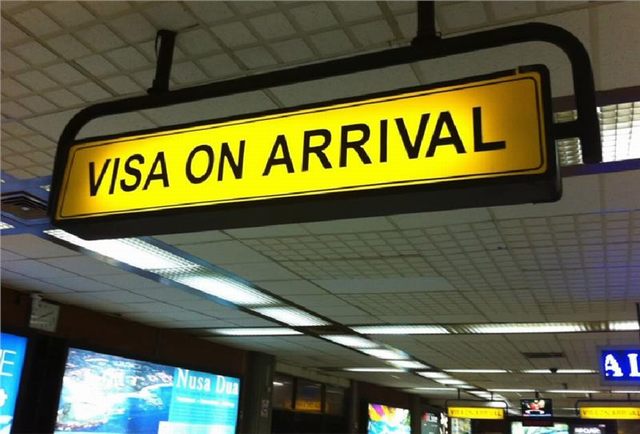 Visa is also not a problem anymore. Vietnam has abandoned its "1-year multiple visas" as the only visa policy for US citizens. Visa on Arrival will cost you under $50 including stamping fee for a 1-month single tourist visa, compared to embassies' price of $80 it's a great deal. E-visa is even cheaper, only $25.88 but not applicable for all types of visa or all nationals.
Another important factor is almost everything in Vietnam can be bargained. It's all up to you: if you are good at it, you can have even cheaper prices but if unluckily you aren't you can probably be scammed. The Vietnamese government is working hard to prevent scams, touts and frauds in tourism.
Watch our video of Da Lat, another cheap destination in Vietnam: