Let's look back at the past of Saigon through the photos of LIFE magazine. Street stalls, girls in Ao dai or soldiers in the streets are familiar scenery  in Saigon, 1961.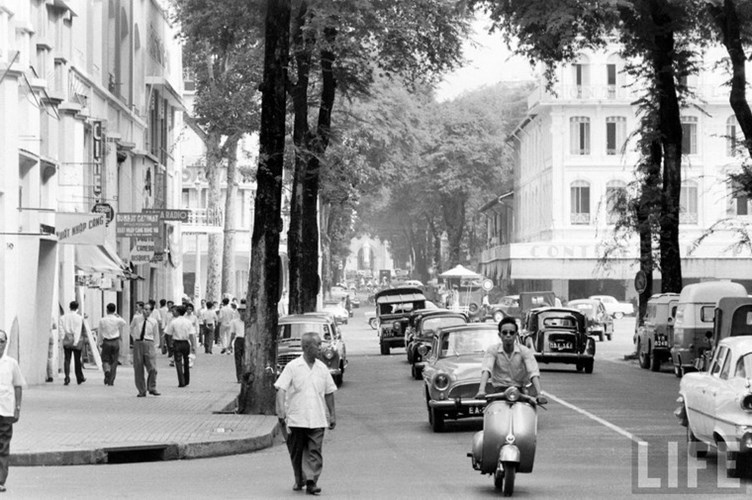 Tu Do Street (Dong Khoi Street nowadays), one of the most beautiful streets at the heart of Saigon.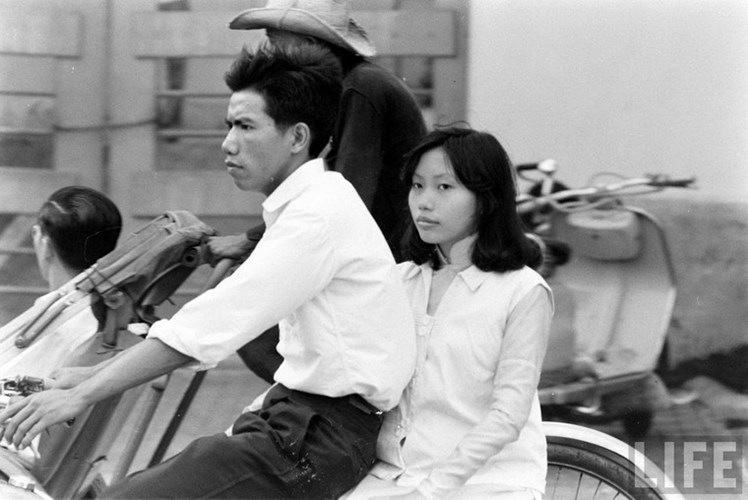 A couple on Le Loi Avenue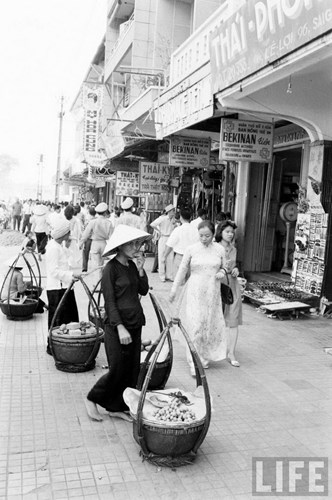 Bustling Le Loi Avenue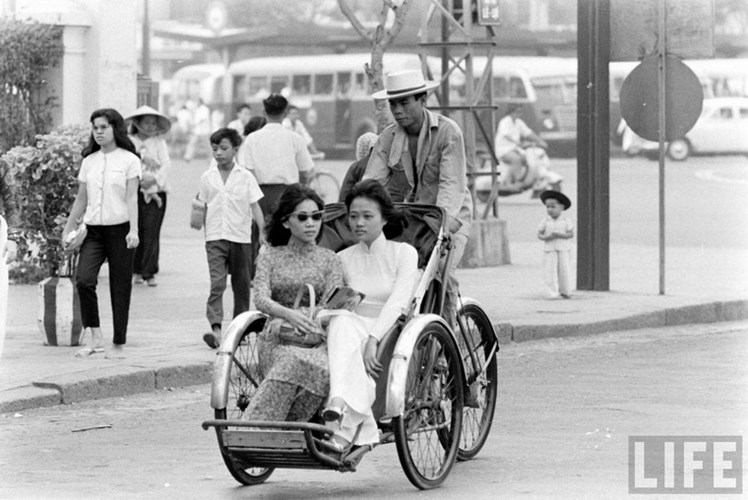 Saigon cyclo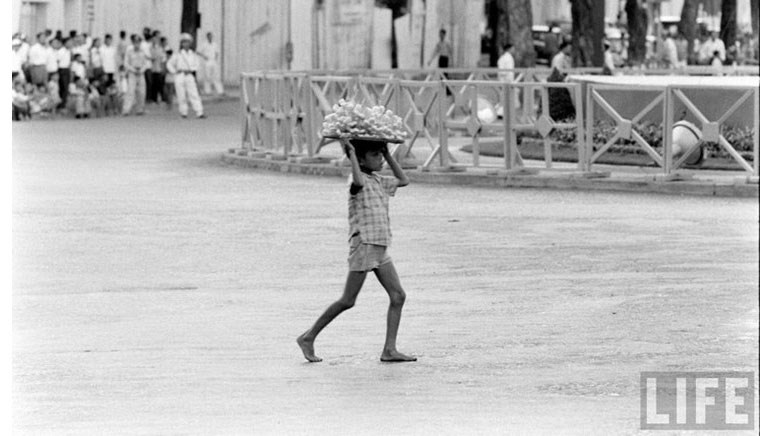 Kid vendor

A suburban family moves to Saigon for living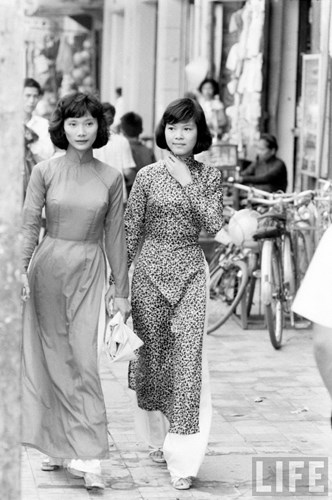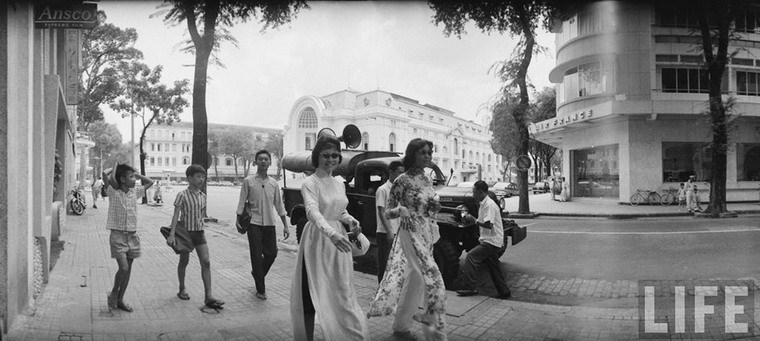 Girls in Ao dai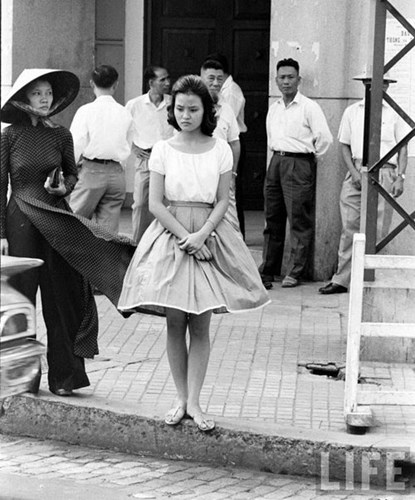 Girl is dressed in European suit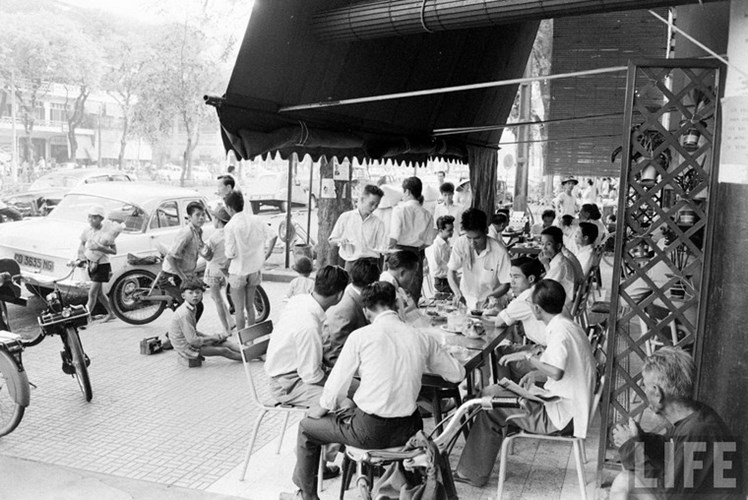 Sidewalk stall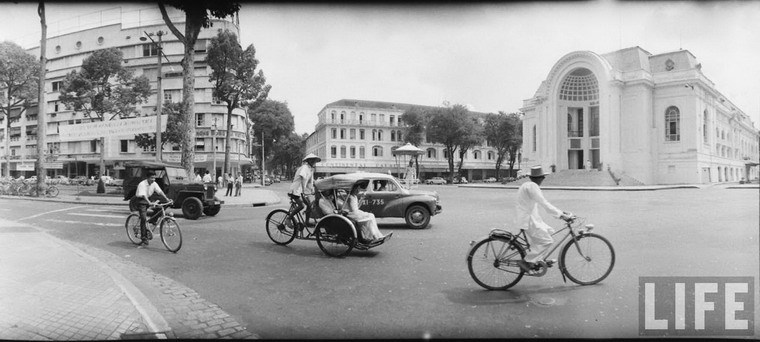 Home of the Lower House assembly of South Vietnam, It is now Municipal Theatre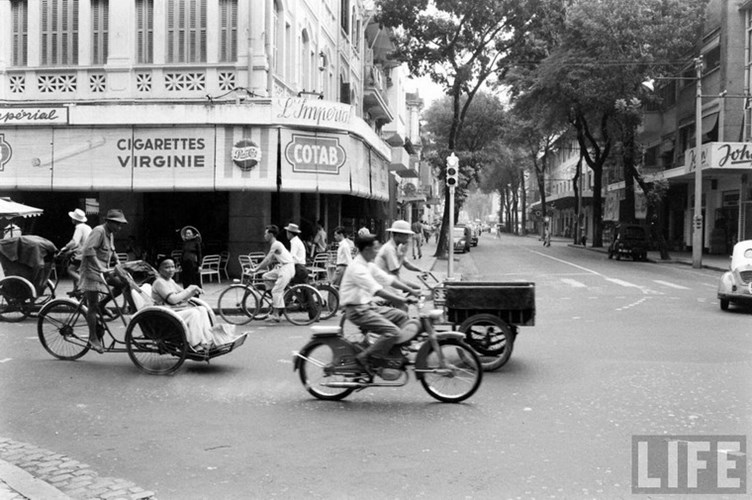 Tu Do-Nguyen Van Thinh Intersection before 1975. It is presently Dong Khoi-Mac Thi Buoi Intersection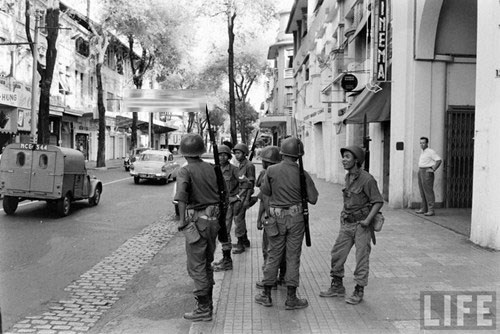 Saigon soldiers are going on a patrol in the street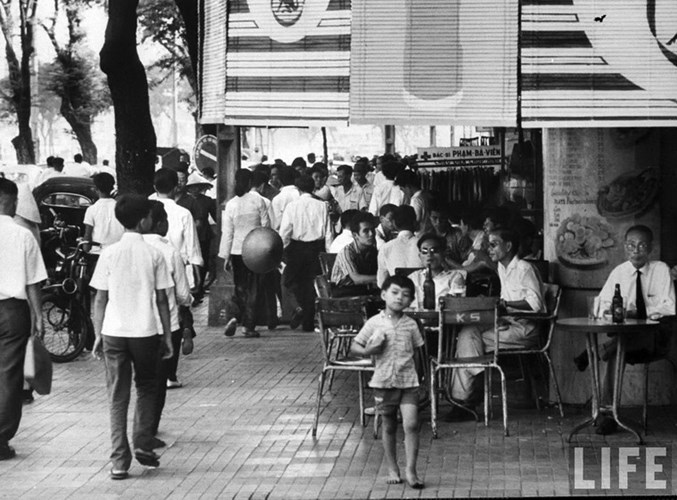 Street corner beer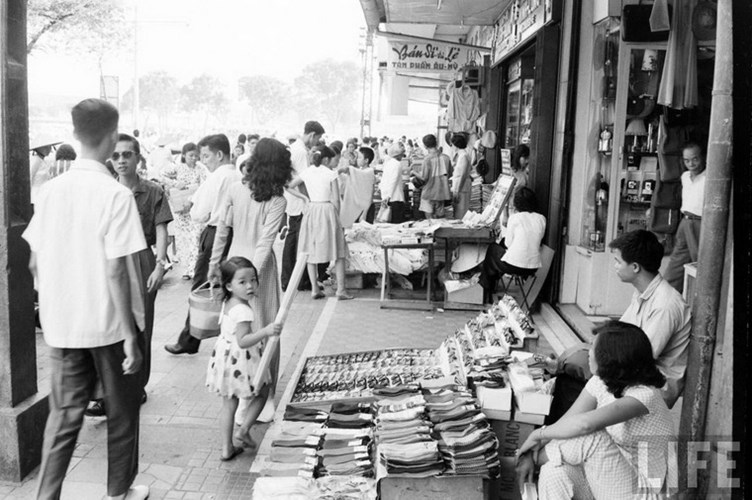 Imported goods are sold in abundance on the street side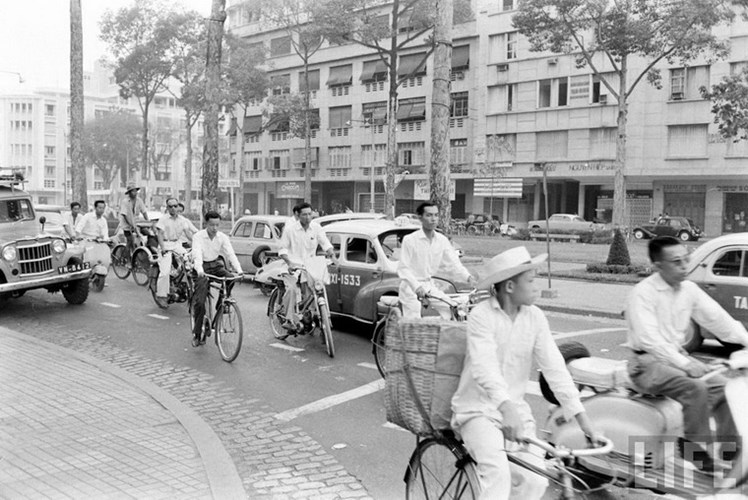 A corner of Le Loi Avenue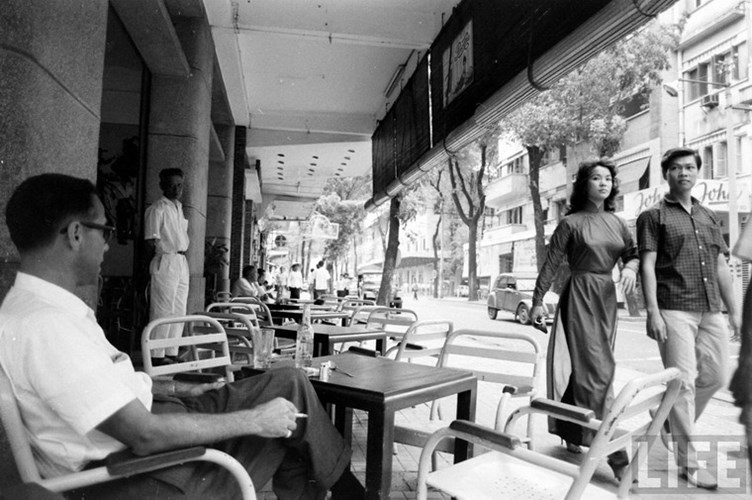 An American staff enjoys the morning

Saigon has a lot of cars in 1961
Half century has passed and Saigon has developed rapidly to become the most dynamic city in Vietnam. Travel to Vietnam to see the nice changes of Saigon and remember to obtain a Vietnam tourist visa for your trip.