The question about is it right and legal for hotels in Vietnam to hold your passport has always been discussed among world travellers. Many visitors coming to Vietnam were surprised when the receptionist asks to keep your passport during the entire time of your stay. Unfortunately, most of the hotels did not explain the policy clear enough therefore in some cases, this simple action of security raised controversy and often mistaken as hostility.
Passport is not an individual property but the government's property. And technically, you don't have to surrender this very important document to anyone when travelling. Another fact is that passport surrender is only compulsory to cheap hotels and hostels. The resorts, 3-star up hotels are not following this practice and only ask you to show your passport to check the information. So if you don't want any trouble with the passport issue, you can just always book with the big systems.
The cheaper hotels, hostels, homestays are just doing their job and in fact, they have no say in this matter. And actually even as locals, we have to provide our identity card as well whenever we use accommodation service. So this shouldn't be a concern when you travel in Vietnam because the hotels surely is the one to remember to give this much important document back to its owner unharmed when you check out.
Why and how is it done?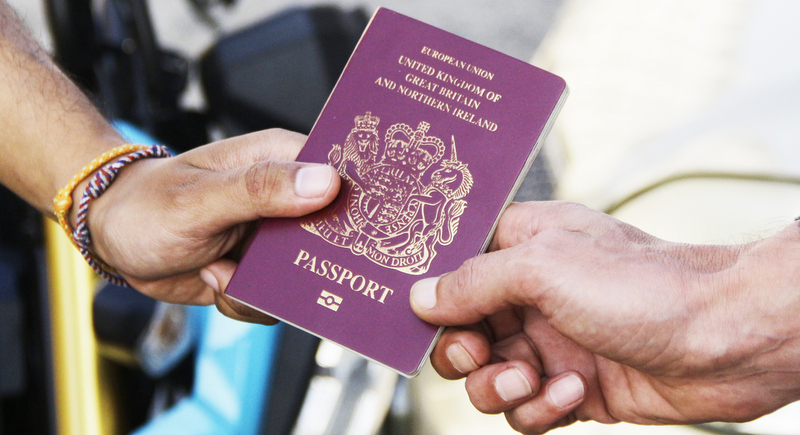 Vietnam is not the only country doing this for security. The UK has the same law since 1973 which allows the government to keep strict control on hotel records. But this policy is often misunderstood and taken advantage of. The guests are usually told by many hotels that they might be turned away if refuse to give the passport and in Vietnam, there are indeed accounts from tourists of the difficulties they had to struggle with when trying to go against this unofficial rule.
All tourism accommodation establishments have to register guests' information every night to the police. This is for them to keep track of the foreigners staying in the country and make sure that their visas haven't expired.  This was the only way until many hotels in big cities were computerized. Many hotels now can submit the guests' information through the internet. Therefore they often borrow your passport for 10 minutes then return it after copying or you just can give them a photocopy of your passport. However, in some remote areas, the cheaper hotels or hostels still ask to keep your passport because the authorities often drop by to check if the hotels have the guests' passports at the front desk. In case the hotel doesn't have the guests' passports or any equivalent records on hand, they will be fine around $250USD.
Another reason for an establishment to keep passports is to make sure that the person won't check out without paying. If you really don't want to surrender your passport, you can just pay upfront.
Is it really necessary to hand it over?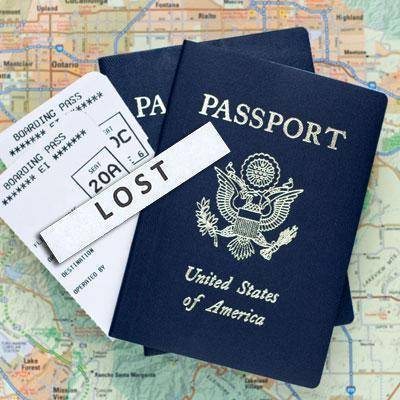 It is the responsibility of the holder to take care of the passport. Losing passport while travelling can put your self at risk and cause any trouble.
And it is not really necessary to leave the passport at the front desk when the personal information and passport's details are already recorded for any reason. There is no such rule that states otherwise in any country. In case the hotel insists to keep your passport, you can give them a copy instead and let them verify.
As long as you book with reliable accommodation establishments in Vietnam, you can relax about passport's security even if you hand them yours until you check out. Recently, this infamous tradition is loosening a bit so it's definitely possible to prepare some copies of your passport, most of the time, they will accept that.