A city with a historic layer of hundreds of years, today we will take a look at a more authentic and vintage Hoi An. Let's go back to the Past!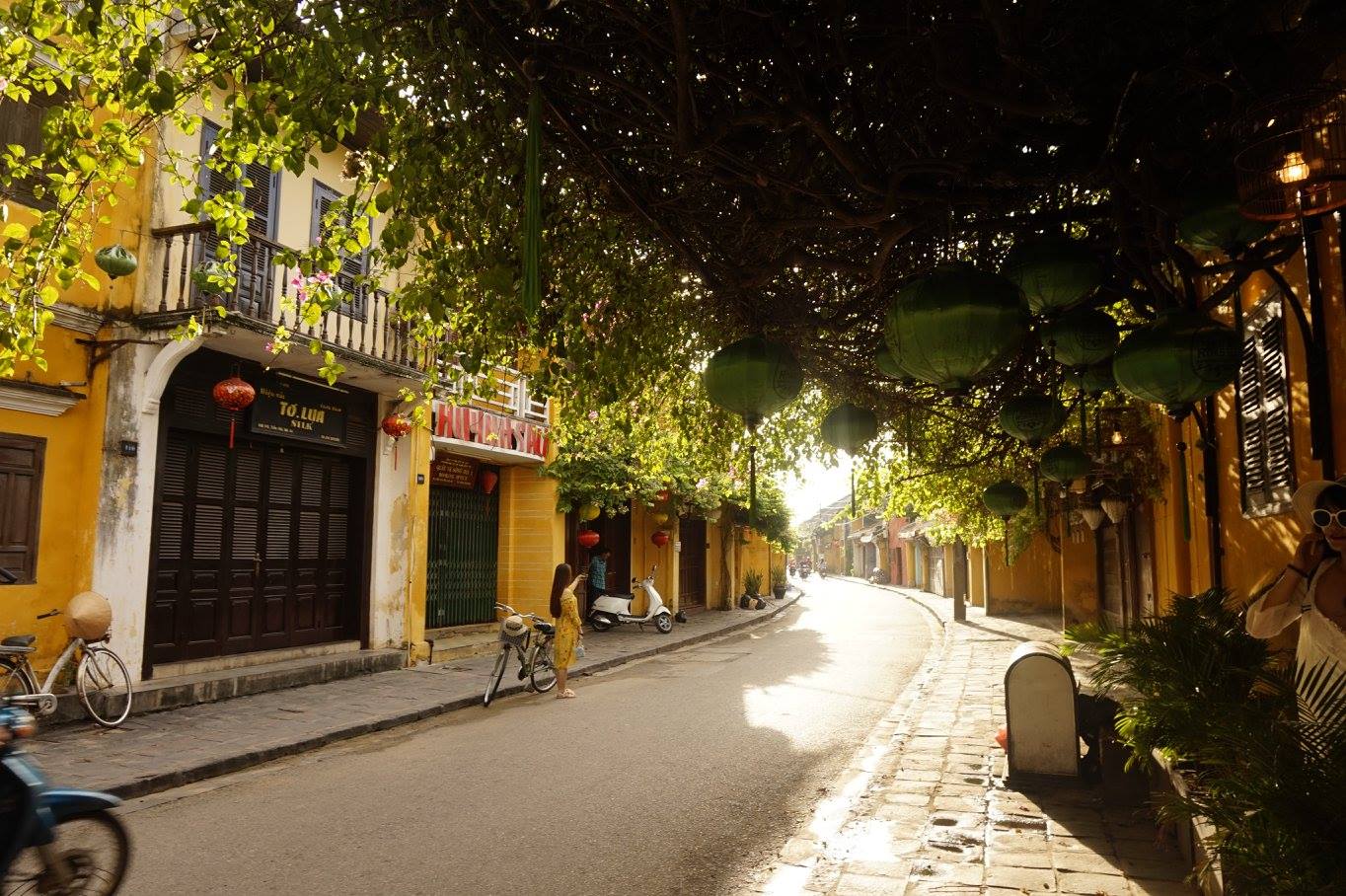 Sa Huynh civilization briefly started in Hoi An from 2nd century, followed by a thriving Champa culture from then to 15th century. These civilizations were the foundation of the flourishing period of harbour-town Hoi An which made its reputation known to China, Japan, Arab countries, India, Persia and even Europe.
In the late 15th century, the European business booming in Asian countries created a big scene in Hoi An back then. Hundreds of merchant ships carrying silk, perfume and pottery came back and forth to Hoi An from the far West. From the 16th century to the 17th century, a large number of Chinese and Japanese merchants settled in Hoi An, building several assembly halls which still remain to this day. The merchants' activities were the reason to of Hoi An's prosperity until the mid-nineteenth century before Gia Long emperor took control and gave the French the trade rights to Da Nang which is just 30 kilometres away. The glorious days of Hoi An came to an end due to many reasons besides the French, one of those is river diversion and silting up of the river mouth. Da Nang with a French-built harbour, since then, has become the new centre of trade, ended the 200 years of Hoi An as the most crowded town in Vietnam.
After 1975, Hoi An town was annihilated to Quang Nam-Da Nang province with 3 wards and 6 communes. From 1978, Tan Hiep Commune was established on Cu Lao Cham island. In 1996, Quang Nam-Da Nang was divided into Quang Nam province and Da Nang city, Hoi An is the second city of Quang Nam province after Tam Ky city.
In 1999, Hoi An was recognized as a world heritage by UNESCO with important cultural values. Nowadays, people from around the world once again come to Hoi An to enjoy the unique atmosphere of the most beautiful Old Town in Vietnam.